Everything you need to know about preventing sneaker bots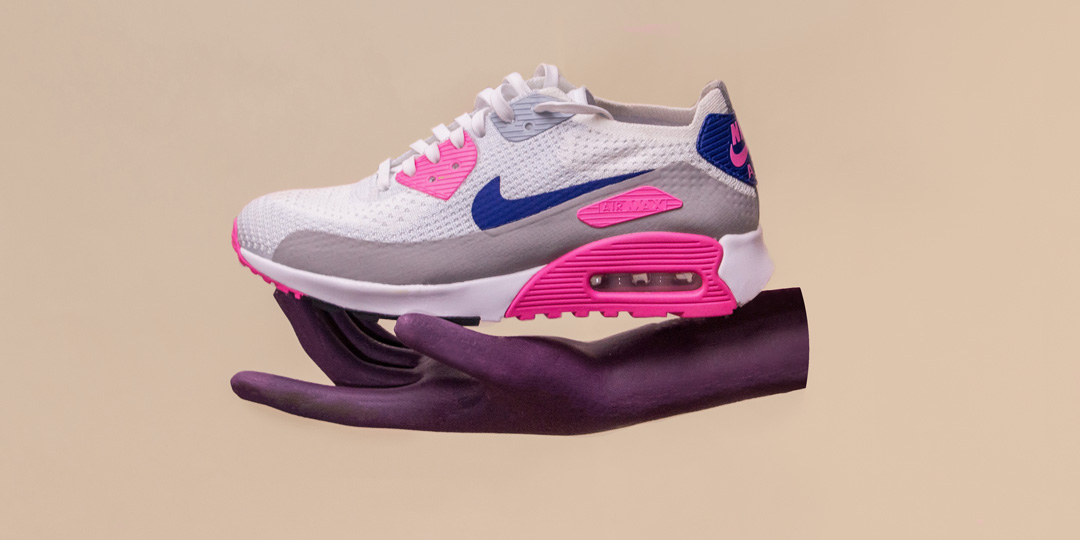 Sneaker bots plague high heat drops. But what can retailers do? How did we get here? Will legislation fix things? How do sneaker raffles remove bots from the equation? Are there other options? These are the questions we'll deal with in this blog.
In 2022, a top 10 sneaker brand we work with dropped an exclusive pair of shoes. Traffic to the site soared. The sneakers sold out.
On the surface, everything went as planned. But behind the scenes, something was wrong.
Queue-it ran a post-sale audit on this sneaker drop, finding 97% of the activity was inorganic—clicks, visits, and requests from bots designed to snatch up stock for resale at huge markups.
Of the 1.7 million visitors who tried to access the drop, less than 100,000 were playing by the rules.
Massive bot numbers like this are becoming increasingly common for sneaker drops. It should be no surprise why—the global sneaker resale market is now worth an estimated $10 billion. Many sneakers resell for 2, 3, even 10 times their retail value.
Sneaker botting and reselling is big business. There are sneaker reseller millionaires. Whole companies with dozens of employees who buy and resell sneakers. Resale marketplaces with multi-billion-dollar valuations.
If these are the winners of the botting and reselling business, who are the losers?
Sneaker retailers and their genuine customers.
In this article, you'll discover what sneaker bots are, whether bots are legal, how the resale industry has evolved, and the strategies you should (and shouldn't) use to beat bad sneaker bots.


Table of contents

Prefer to watch? Check out CNBC's comprehensive segment on sneaker bots featuring Queue-it's CEO Jesper Essendrop.