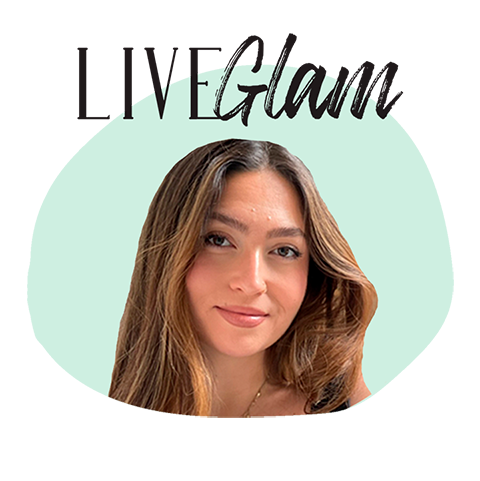 "Queue-it is a game-changer in terms of what it helps us accomplish (launching massive traffic events with zero disruption in the *branded* user experience). It speaks for itself."

Alex Wakim

Control traffic at the site level, page level, or in front of bottlenecks like payment gateways, database calls, and "Add to Cart" functions
Throttle traffic outflow up & down depending on how your web app is performing
Stay in control when visitor behavior doesn't match your load tested-expectations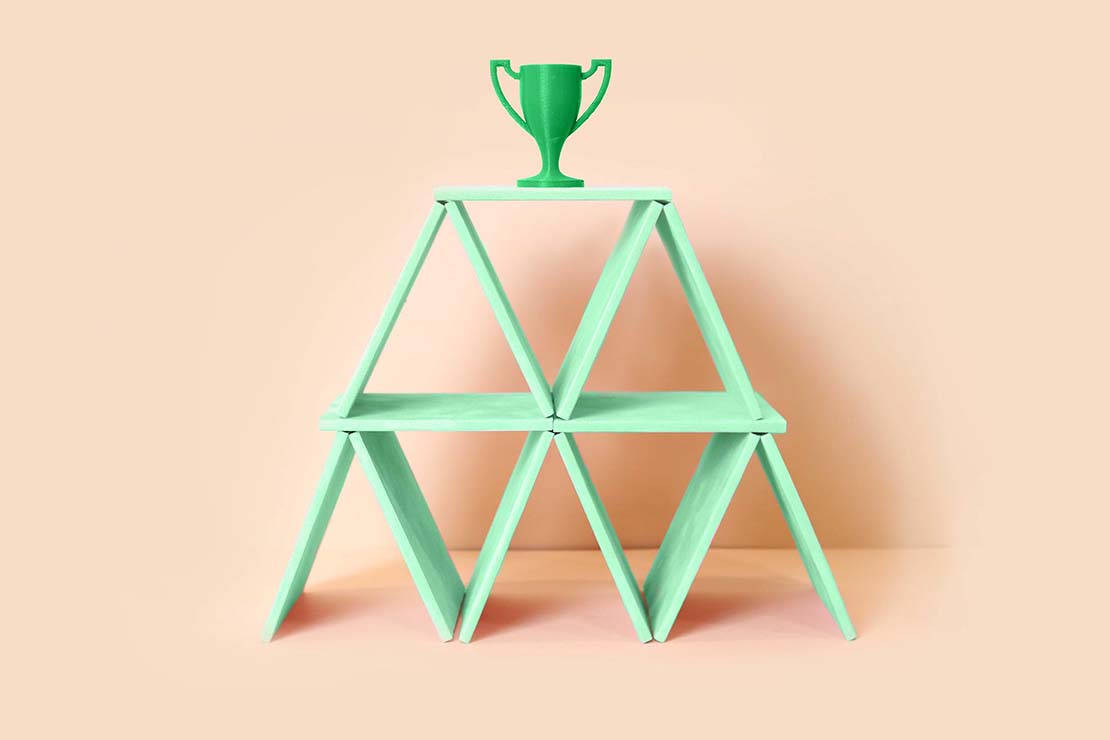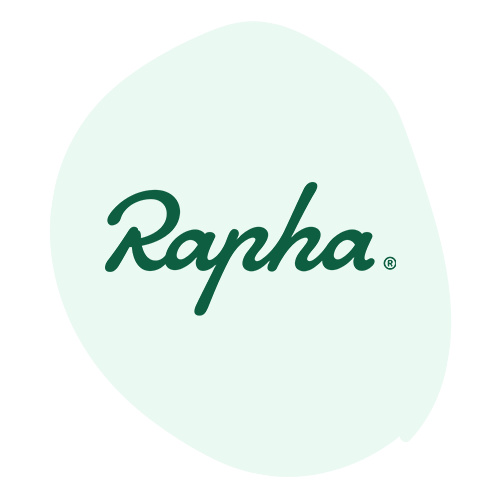 "Queue-it's a great bolt-on piece of infrastructure, completely dynamic to our needs."

Tristan Watson, Engineering Manager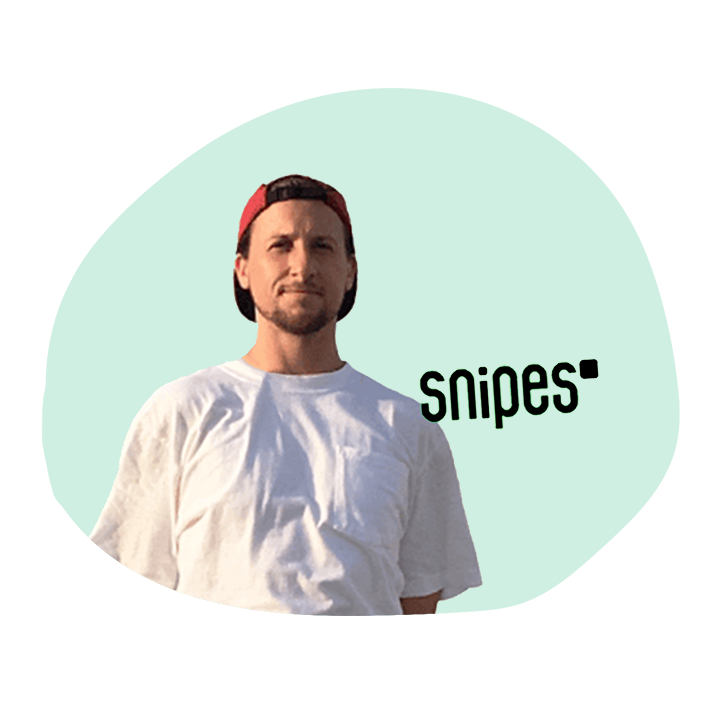 "Having only one person to set-up the technology together with the Queue-it team saved us a lot of time, human resources, and money."

Robert Williams, Digital Manager
⭐️⭐️⭐️⭐️⭐️
CTO in Enterprise Retail

"Great customer support staff that respond back within minutes and are very knowledgeable. All around an amazing product and team."

Posted on G2
⭐️⭐️⭐️⭐️⭐️
Admin in Apparel & Fashion

"Great product, better partner. The best part of using Queue-it has to be the dedicated, quick customer support."

Posted on G2