Manage pre-sale build-up with a countdown pre-queue page. At sale start, visitors are randomized and assigned a place in line. You neutralize any advantage to arriving early and offload early visitors from your infrastructure. People who arrive after the sale starts get a first-come, first-served place in line.
Your performance bottlenecks are specific to your website setup. With Queue-it you can protect your entire site or target your worst bottlenecks. This flexibility means your customers can browse and only enter the queue on resource-intensive actions like "Add to Cart" or checkout.
Every business has its own device mix, but the future is clearly mobile. Queue-it is built to accommodate the unique challenges of mobile queuing. Visitors keep their place in line if they leave the browser or app, lock their phones, or have their phone run out of battery. Meet your customers where they are and cover all entry points to your infrastructure.
Don't leave your customers to decipher confusing error messages or frantically refresh the page.
Create a branded experience with Queue-it's versatile queue page. Engage visitors with promotional marketing content and keep them updated with real-time communication. You increase trust, loyalty, and customer satisfaction.
An online queue in Queue-it's virtual waiting room is simply a waiting page inserted between two web pages. Queue-it does not operate as a DNS / reverse proxy. Flexible implementation lets you protect the site and/or page level.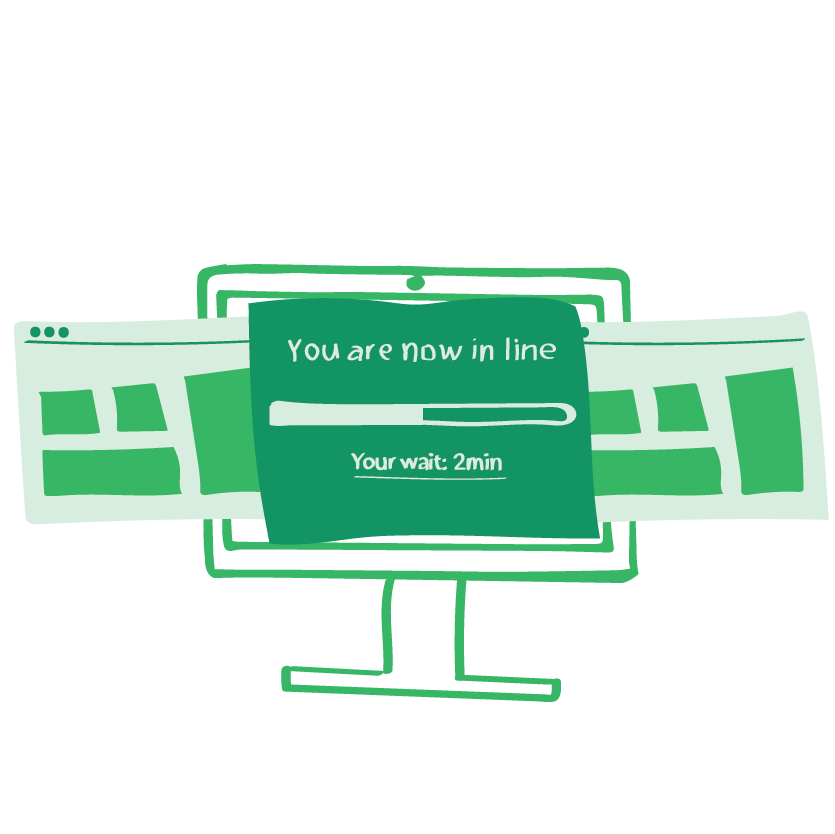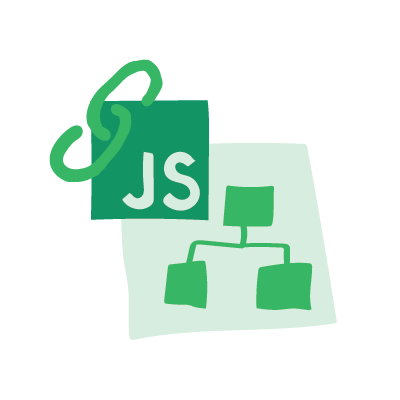 Pass visitors to the queue with a direct link, client-side JavaScript, server-side, or edge implementation. Our Connectors support integrations with native mobile apps and leading CDN, load balancer, tag management, ticketing, and ecommerce platforms in all languages.
Queue-it is hosted globally on Amazon AWS. Our technology team has built a secure, robust and high availability architecture. To hedge against AWS, network, and web outages, we have built a distributed fault-tolerant architecture that allows us to rapidly implement changes if needed.
Queue-it provided us with great service and an excellent product. Its rock solid implementation and all-hands-on-deck service helped turn a VERY stressful event into a quiet day. The Queue-it team is smart, humble and service obsessed. Oh, and their service works exactly as advertised. That is all too rare these days. Queue-it is great!

Scott Tallarida, EVP & COO, onPeak