Control your invite-only sale in minutes
1. Identify
Decide which customers you want to invite to your exclusive sale.
2. Create
Create links with unique identifiers like email address or member ID.
3. Share
Share the unique links with members via email or their account page.
4. Open
Open access to your sale for members to access using their unique links.
5. Control
Use Queue-it to control traffic inflow to ensure a smooth online experience.
6. Analyze
Review who joined the sale, who got through the waiting room, & who didn't.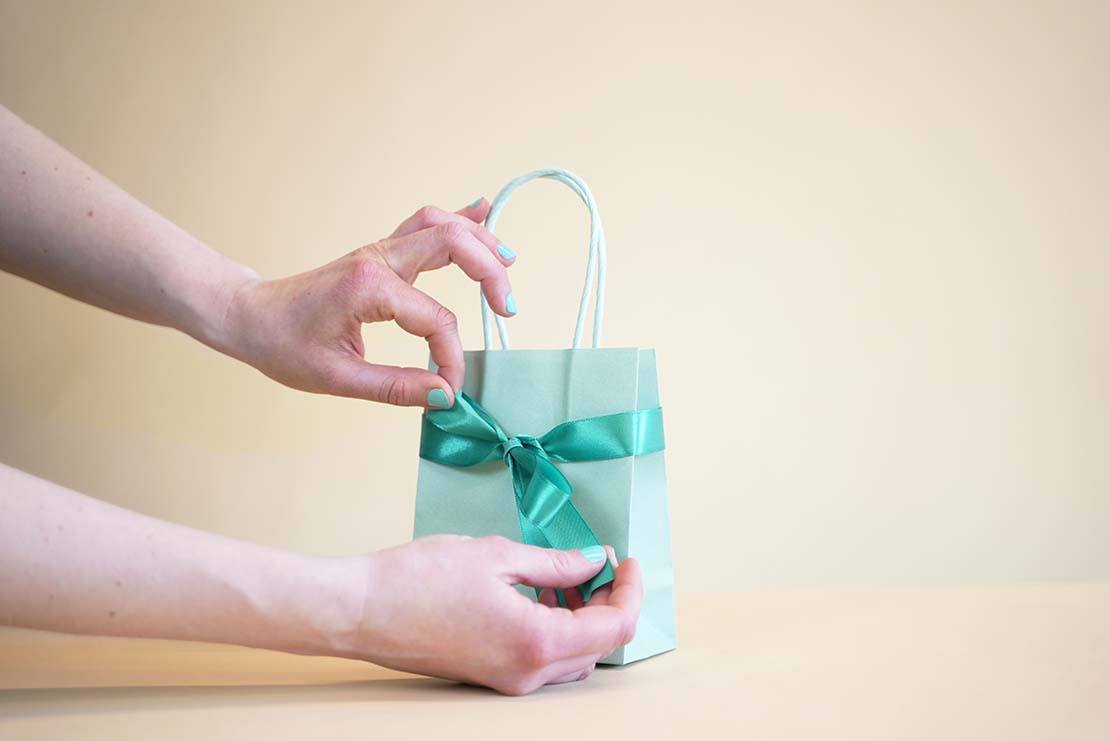 57%
spend more on brands or providers to which they are loyal (Accenture)
65%
of a company's revenue comes from the repeat business of existing customers (Annex Cloud)
69%
of consumers say their buying decisions are influenced by whether the company offers customer rewards (Invespcro)
VIP customer, loyalty program, or member-only sales
Member-only ticket onsales
Early-access, exclusive & limited-inventory drops
High-profile ticket onsales