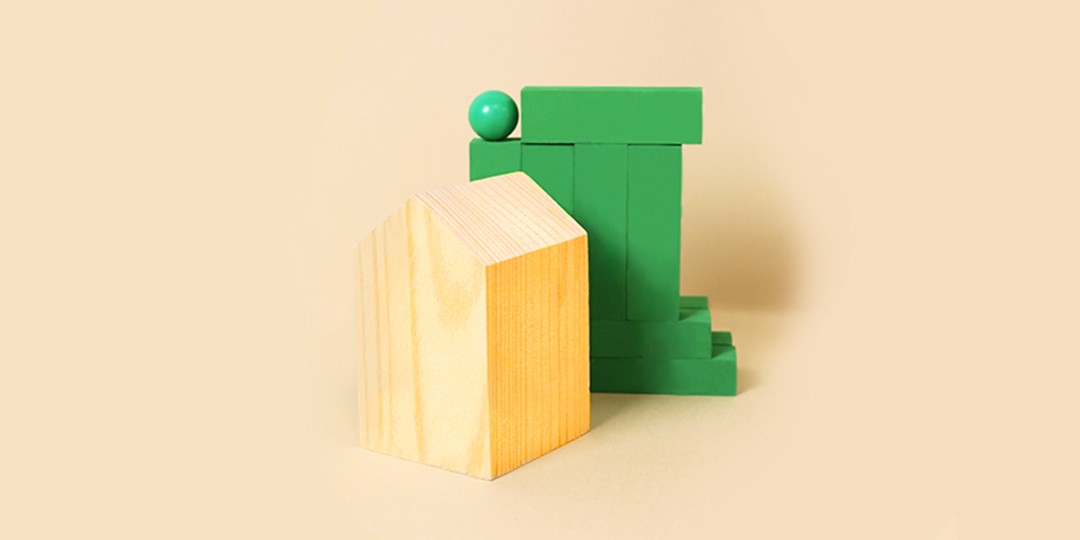 Visa applications, tax filings, and publicly-held events drive waves of visitors to public sector websites. Unpredictable peaks in traffic can cause your site or app to fail. This strains human resources and potentially compromises internal systems, threatening your operational efficiency.
When your site fails, costly call center resources are often needed to cover the outage. What's worse, employees often rely on the same systems as site visitors, only compounding the issue and reducing productivity. A virtual waiting room ensures your operational efficiency for far less than server scaling, and it provides analytics to help you predict future case volumes.
With Queue-it you can keep your website secure and user data private. Queue-it is fully compliant with GDPR, CCPA and HIPAA legal frameworks. Queue-it's servers can also be located in the European Union and in the United States based on our customer requirements. Except end-users' IP addresses and browser versions, our virtual waiting room does not have access to payload data and no data is routed through our system.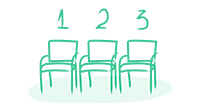 Update website visitors on the progress of their wait with real-time communication
Ensure a secure and private experience knowing the virtual waiting room does not collect user data
Service visitors in a fair and organized way by applying a first-in, first-out waiting room
Maintain servers in compliance with global legal frameworks on storing data
Combat the growing amount of fraudulent traffic to government sites with bot and malicious user protection