Ready to join the online fairness movement? Queue-it is a fast-growing global SaaS scaleup aiming to make the internet a fairer place through virtual waiting rooms. We're a diverse and inclusive team of tech enthusiasts coming from 50+ countries with offices in Copenhagen, Minneapolis, and Sydney – and we'd love to welcome you!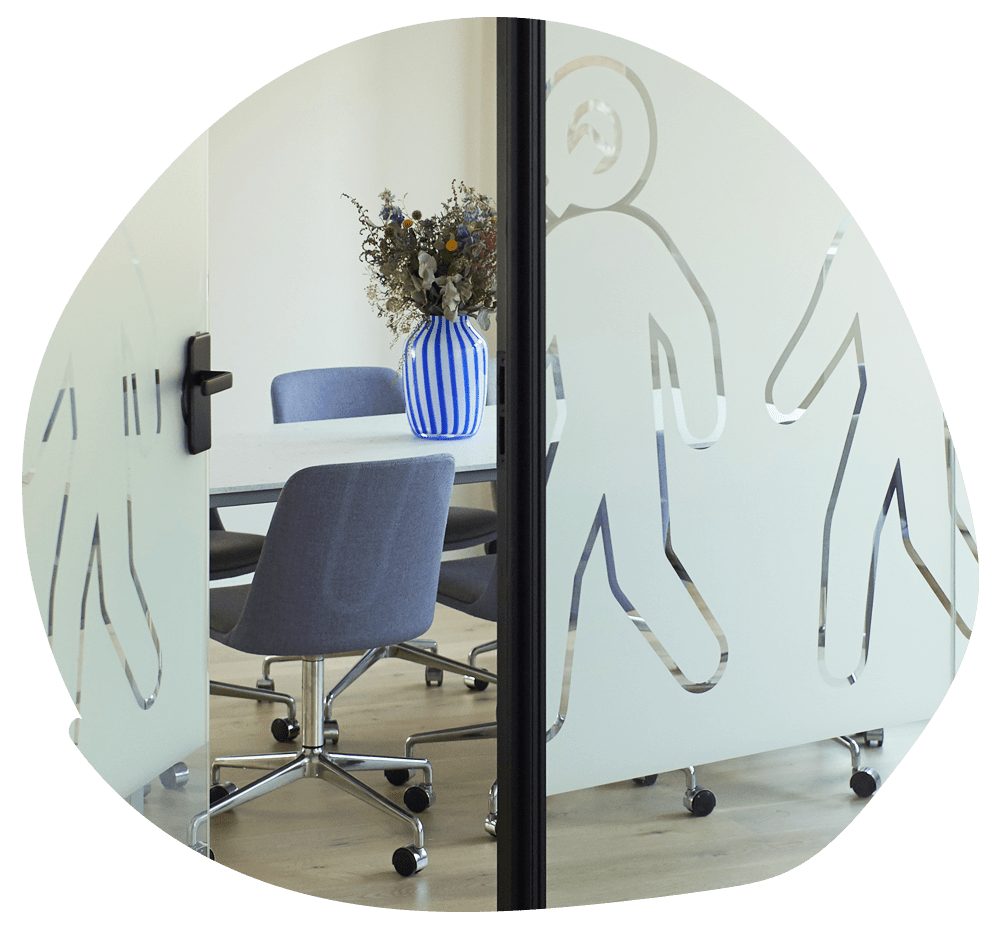 Queue-it is an international company with Danish roots. We have offices on 3 continents, customers in 170+ countries, and a team that speaks more languages than we can count. We embrace the values of healthy work-life balance, and a commitment to fairness and equality.
Since our 2010 founding, we've worked hard to cultivate a team spirit that encourages continuous collaboration, constant knowledge sharing, and an agile approach to work. We've built a solid foundation in our decade+ of experience, but we refuse to stagnate as we age. As we continue to grow, we remain committed to learning, innovating, and questioning the status quo. We strive to be a place where you can do what you are naturally best at to positively maintain your performance.
"People here really value creativity. In true scaleup fashion, everyone comes with ideas for new projects, features, or campaigns, and are then encouraged to run with them. It's let me grow a lot as an individual and allowed me to pursue projects that I'm most passionate about."

Christian Schøning, Content Marketing Lead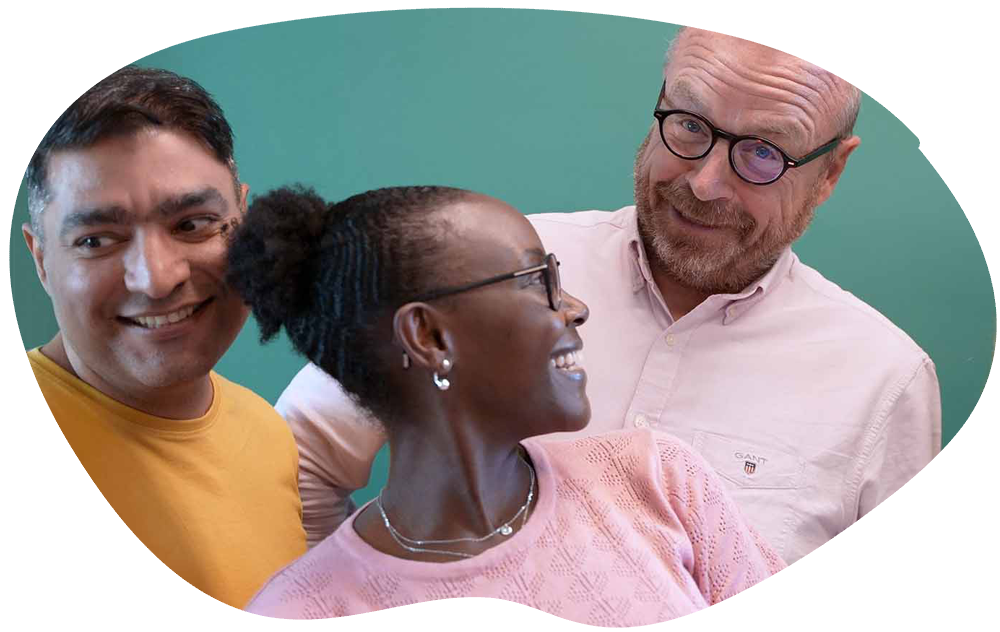 When asked what employees like most about working at Queue-it, the #1 answer is our diverse team. We are lucky to work with people from a wide variety of backgrounds, each bringing a unique mix of cultural, age, gender, ethnicity, ability, experience, and education perspectives to the decision-making table (not to mention the snack table!).
"It's important to me to work for a company that fosters an environment of growth and development – both personally and professionally –  and Queue-it exemplifies that. It's the people that are my favorite – everyone is so friendly and eager to see you succeed! You're not just another number here, you're someone who is truly valued and appreciated."

Theresa Pham, Customer Success Manager