At Queue-it we're developing the world's best virtual waiting room. Our goal is to create fairness for internet and app users as they purchase their favorite products or tickets or while they complete important applications or registrations online. We constantly seek opportunities for growth and work closely with our customers to understand how we can make our product stronger.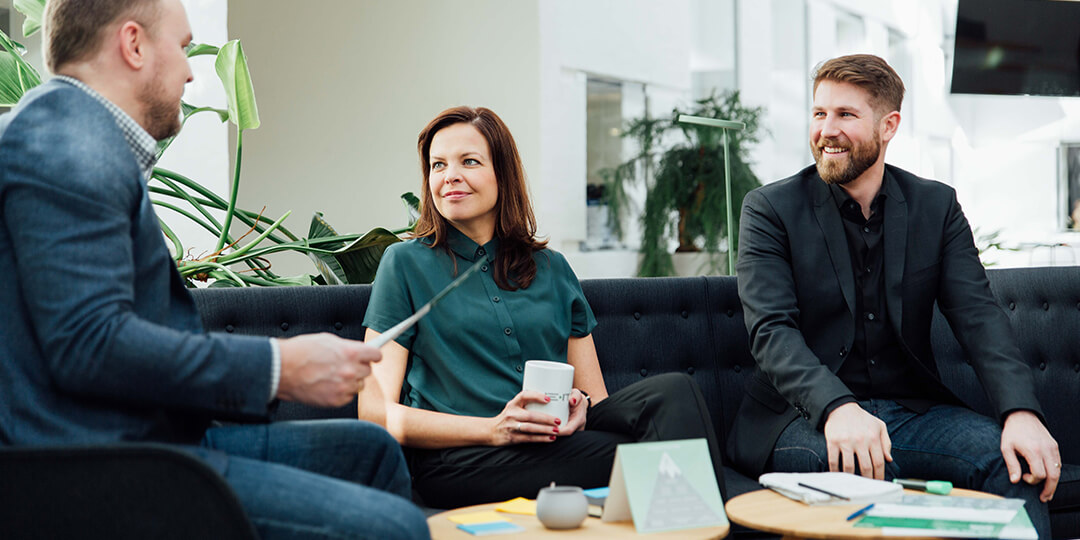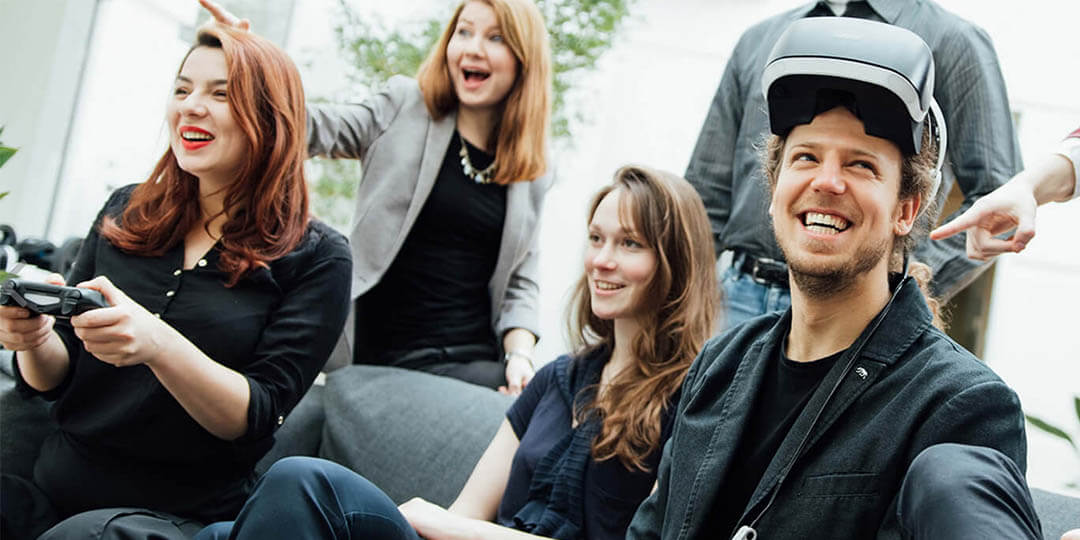 We started Queue-it in 2010 with the idea of creating a product that prevents website crashes while treating users fairly. From day one, we wanted Queue-it to be an international company, and today we have more than 25 nationalities working together to help our customers worldwide. We are building an inclusive environment in which everyone, regardless of gender, race, religion, age, or background feel welcome and able to work at their best capacity. Team members range from age 21 to 57, and 40% are female. 
People here really value creativity. In true startup fashion, everyone comes with ideas for new projects, features, or campaigns, and are then encouraged to run with them. It's let me grow a lot as an individual and allowed me to pursue projects that I'm most passionate about.

Christian Schøning Marketing Specialist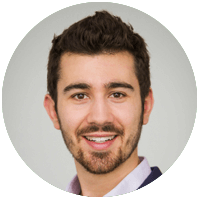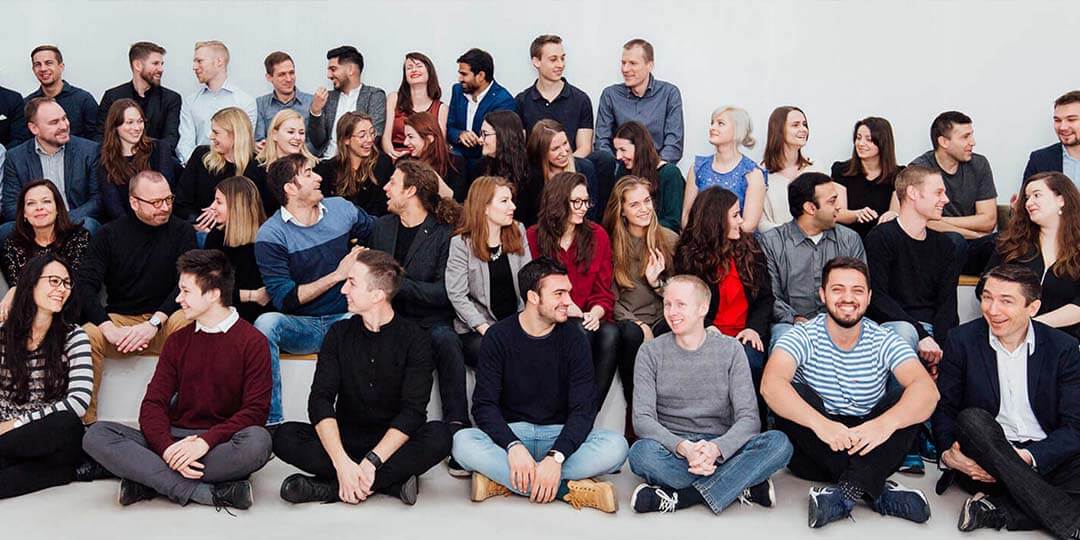 Our team has more than 75 employees working in our Copenhagen, Denmark and Minneapolis, Minnesota offices. We value an open and curious culture where everyone works together towards the same goal. We are focused on attracting a similar caliber of talented and passionate people that share our motivation: creating online fairness worldwide. We've instilled fairness as a core value in how we operate our company, so we always aim to treat everyone fairly: employees, customers, partners and end-users alike.
What makes Queue-it stand out is that every employee has a stake in the company's success. Queue-it has a working environment in which people can develop and make a difference!

Goda Gurcinaite, Account Executive