Queue-it is just easy to set up and has become a natural part of our presales. During the 20-25 presales I've run, the fact is I haven't had a single problem.

Charli Bregnballe CTO, Kino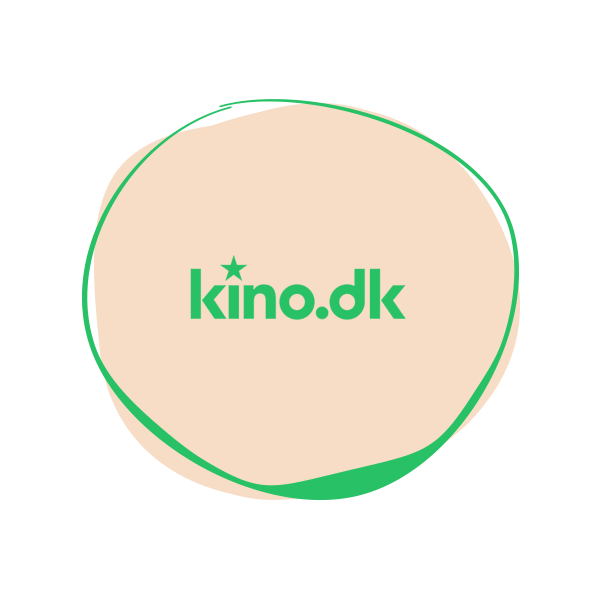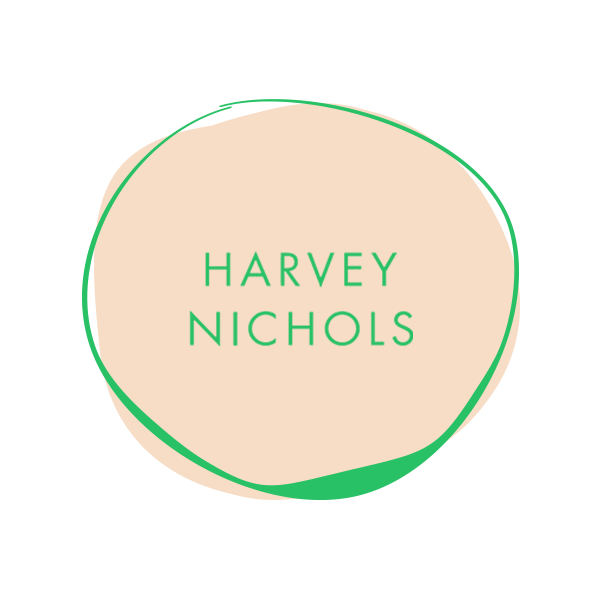 Using Queue-it as a safety net helped us evaluate our traffic and learn our new infrastructure. Queue-it's support was very personal, and the team was even on hand during the event.

Ziggy Fried, Head of Engineering, Harvey Nichols



Discover how Queue-it can help your online business manage user traffic peaks. 
See a quick simulation of the virtual waiting room's end-user experience. 
Explore all features and our web-based admin platform. 
See how Queue-it integrates with your current infrastructure setup.
Hear industry best practices and recommendations. 
Learn how to set up your first website or app queue.