Whether you're releasing new tech, a limited-edition sneaker, or a brand collaboration, your product drop or launch will create buzz.
But if you're not prepared, traffic can easily overwhelm your site. Your shoppers can't check out and flood social media with complaints. Your inventory database fails and you oversell limited-inventory products. Your site slows and then totally crashes. You become a victim of your own success.
Prevent website crashes and overselling during hyped product drops & launches and deliver the experience your customers deserve with Queue-it's virtual waiting room.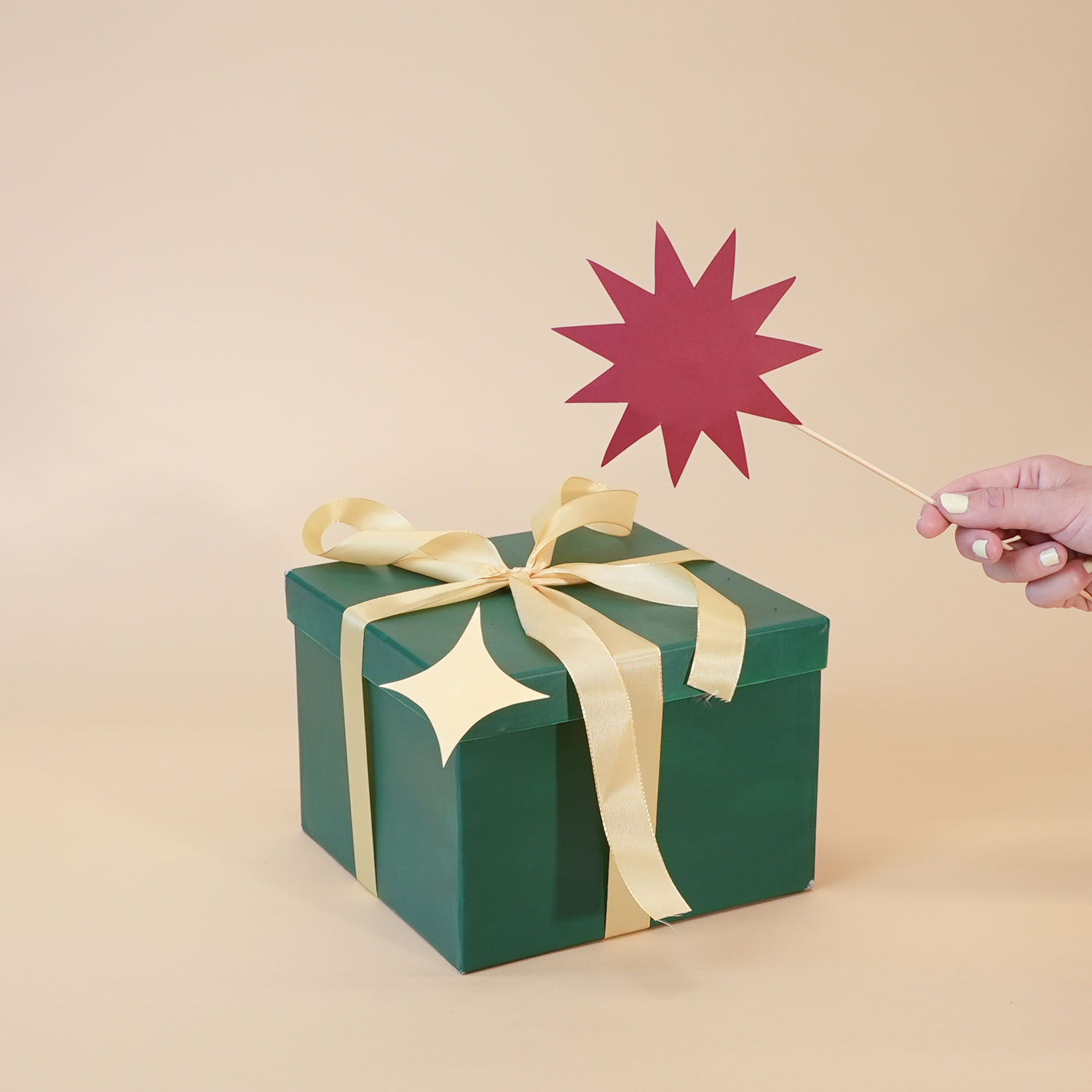 33%
of customers will leave a brand they love after just one bad experience


77%
of consumers leave a site without buying if they encounter an error


65%
of consumers trust a business less when they experience a website or app problem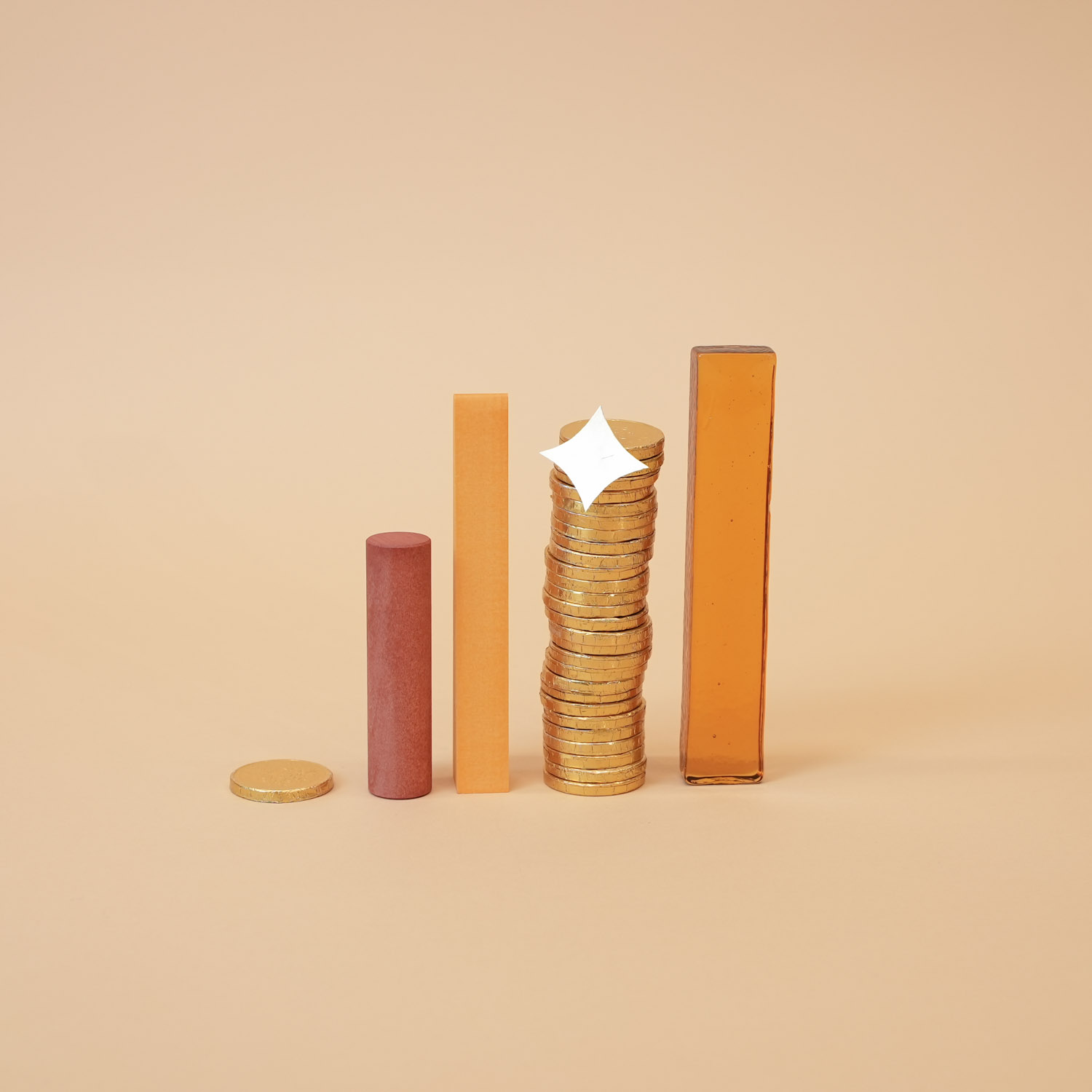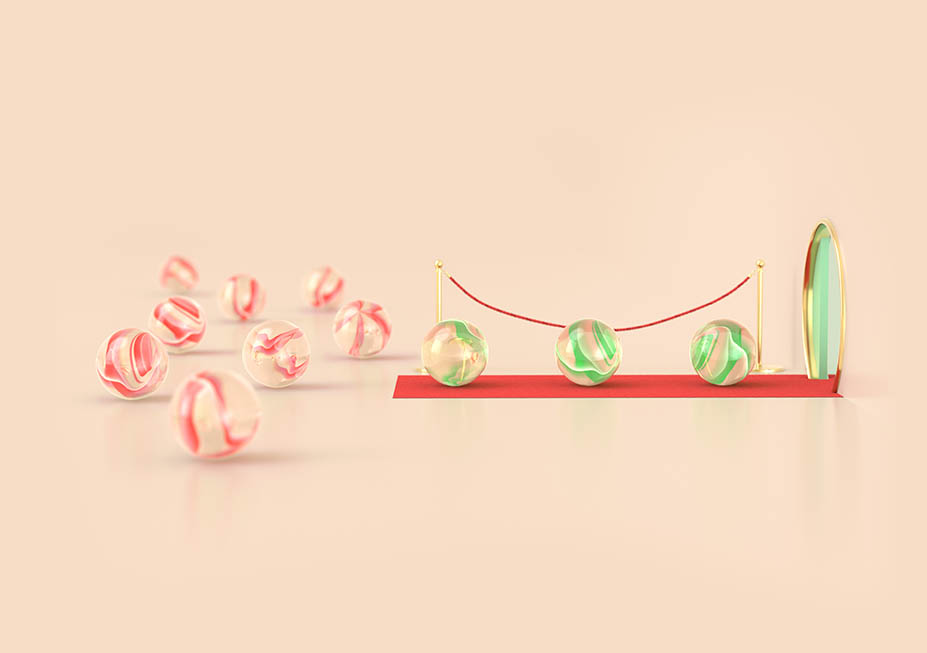 Use an invite-only waiting room to deliver a smooth, fair, and exclusive drop experience. Visitors access the invite-only waiting room using links with unique identifiers, letting you validate all traffic accessing your sale or registration to prevent bots and reward loyal customers with special access.
"The huge server infrastructure mess was something we did not want to continue with. Nobody builds a website to handle hundreds of thousands of people just for a limited amount of time. Queue-it is a great solution that saves the day and it works flawlessly. Queue-it made everything more pleasant for the customer experience and the social media complaints disappeared."
Robert Williams, Digital Manager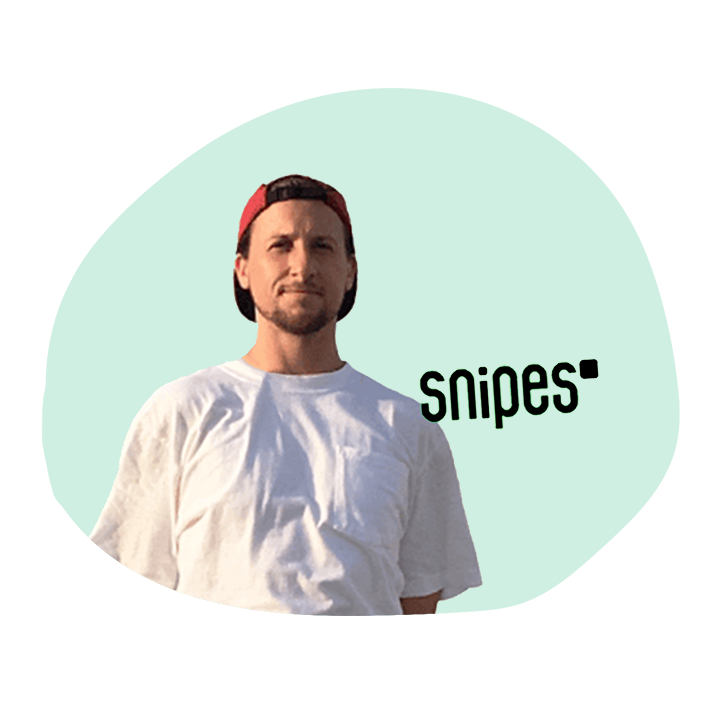 "Queue-it is a game-changer in terms of what it helps us accomplish (launching massive traffic events with zero disruption or confusion in the *branded* user experience) ... it speaks for itself."
Alex Wakim, Director of Operations and Business Development