We pride ourselves on being the leading developer of virtual waiting room technology, providing a true first-in, first-out online waiting system delivered to customers through a software-as-a-service (SaaS) model.
We are driven by the goal of delivering online fairness to our clients and their customers during the high stakes and technical complexity of popular online events. Our wish to provide a robust solution to bring a level of control and transparency to these situations led us to develop a high-quality, easily-adaptable SaaS product for transactional websites.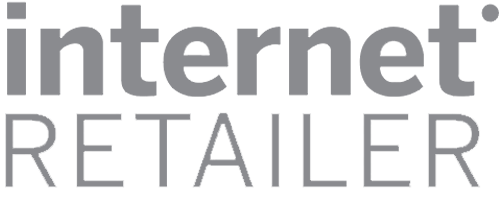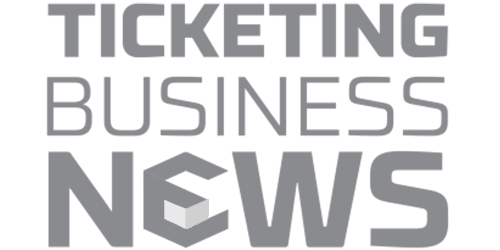 Queue-it is trusted by hundreds of top organizations in the ecommerce, ticketing, education and public sectors. This uniquely positions us as the global expert in virtual waiting room technology. The use of Queue-it has ensured online fairness during high-demand situations for billions of consumers worldwide.