Web traffic spikes cause even the world's biggest websites to crash. Queue-it is the first virtual waiting room software-as-a-service to prevent website or app crashes from high traffic. The powerful virtual waiting room gives customers the control needed to deliver a fair, smooth, and reliable user experience during high-demand sales and registrations.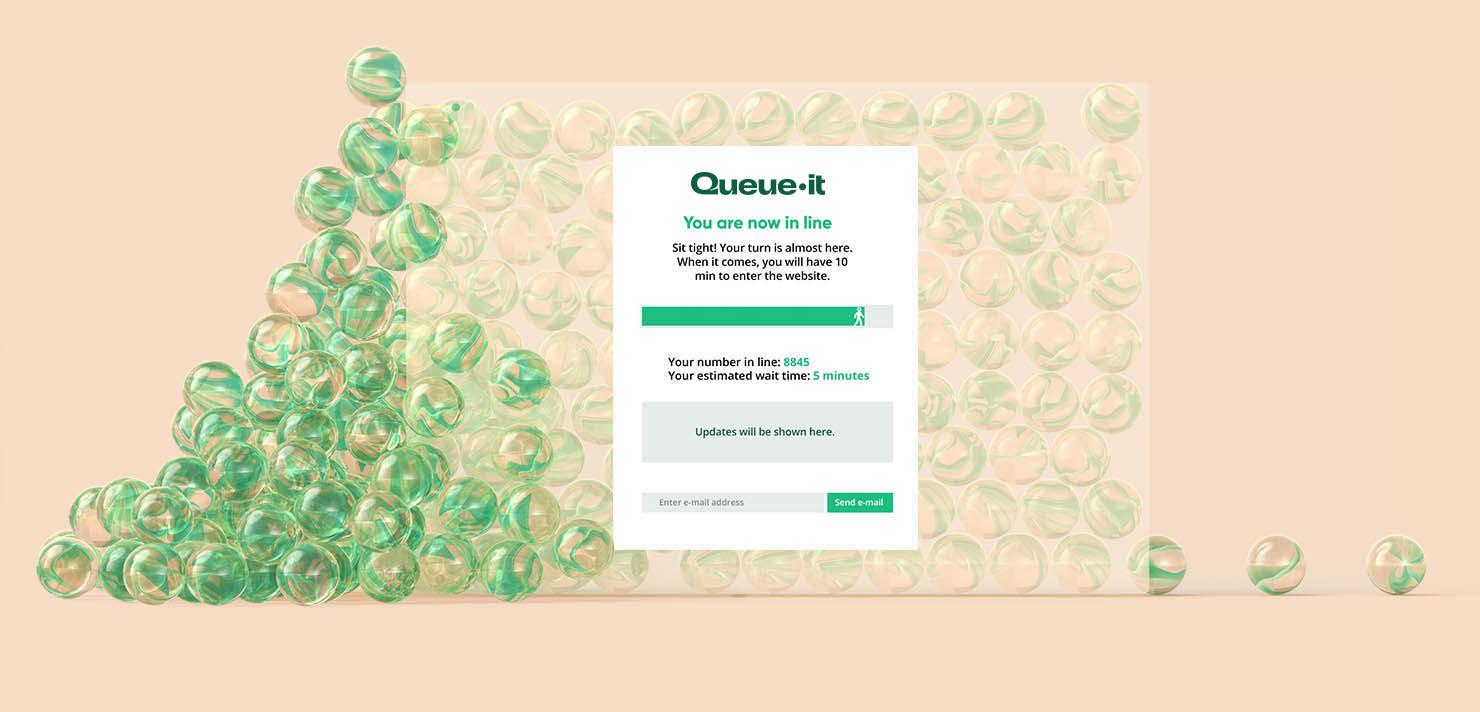 172
Countries
People join our queues from around the globe
10+
Years
The first virtual waiting room on the market
75+
Billion
Users through our waiting rooms
From the beginning, we were different than other startups. Our co-founders didn't start with an idea—they started with the team. Niels, Martin, and Camilla had worked together for 7 years and in 2010 decided they wanted to develop a cloud-based software solution together. They wanted to create something scalable, based on cloud computing, and with global potential. What exactly that was, they didn't know.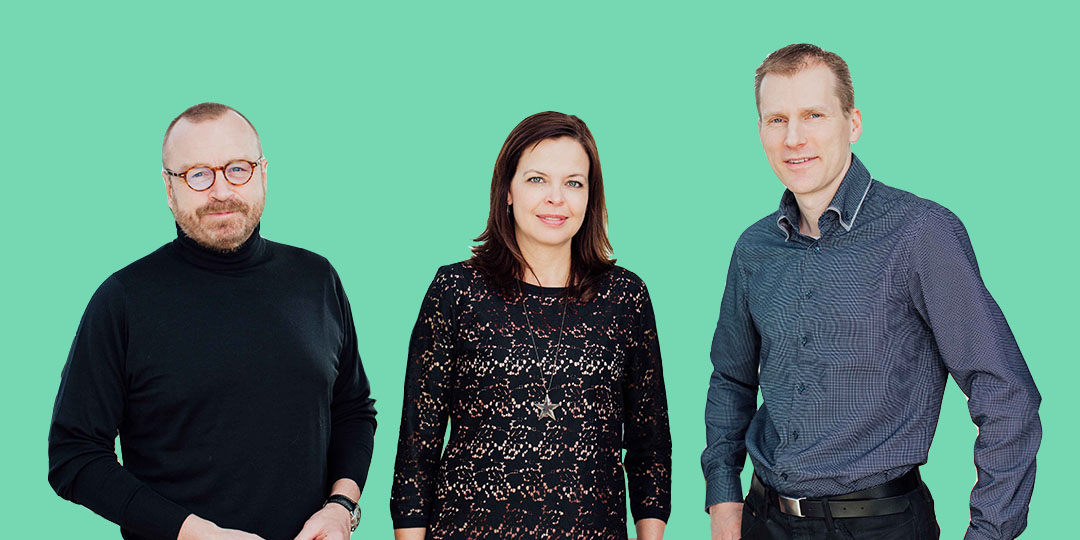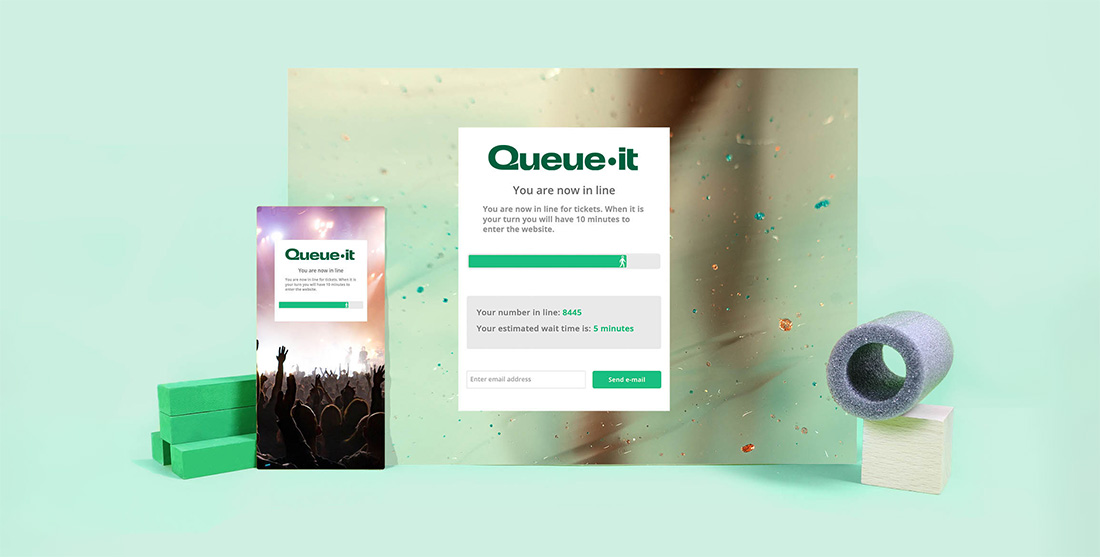 As the co-founders brainstormed business ideas, the news was filled with negative headlines about crashing online ticket sales, ecommerce campaigns, and government services. Many of these activities were only just moving online, so there were a lot of growing pains involved. Inspired by the queuing system in Danish bakeries (how many pastries were eaten disguised as "market research", we'll never know), the co-founders decided to create the first virtual waiting room on the market, bringing the first-in-first-out line online. More than a decade later, Queue-it has helped thousands of companies gain control over traffic peaks and delivered online fairness to billions of users worldwide.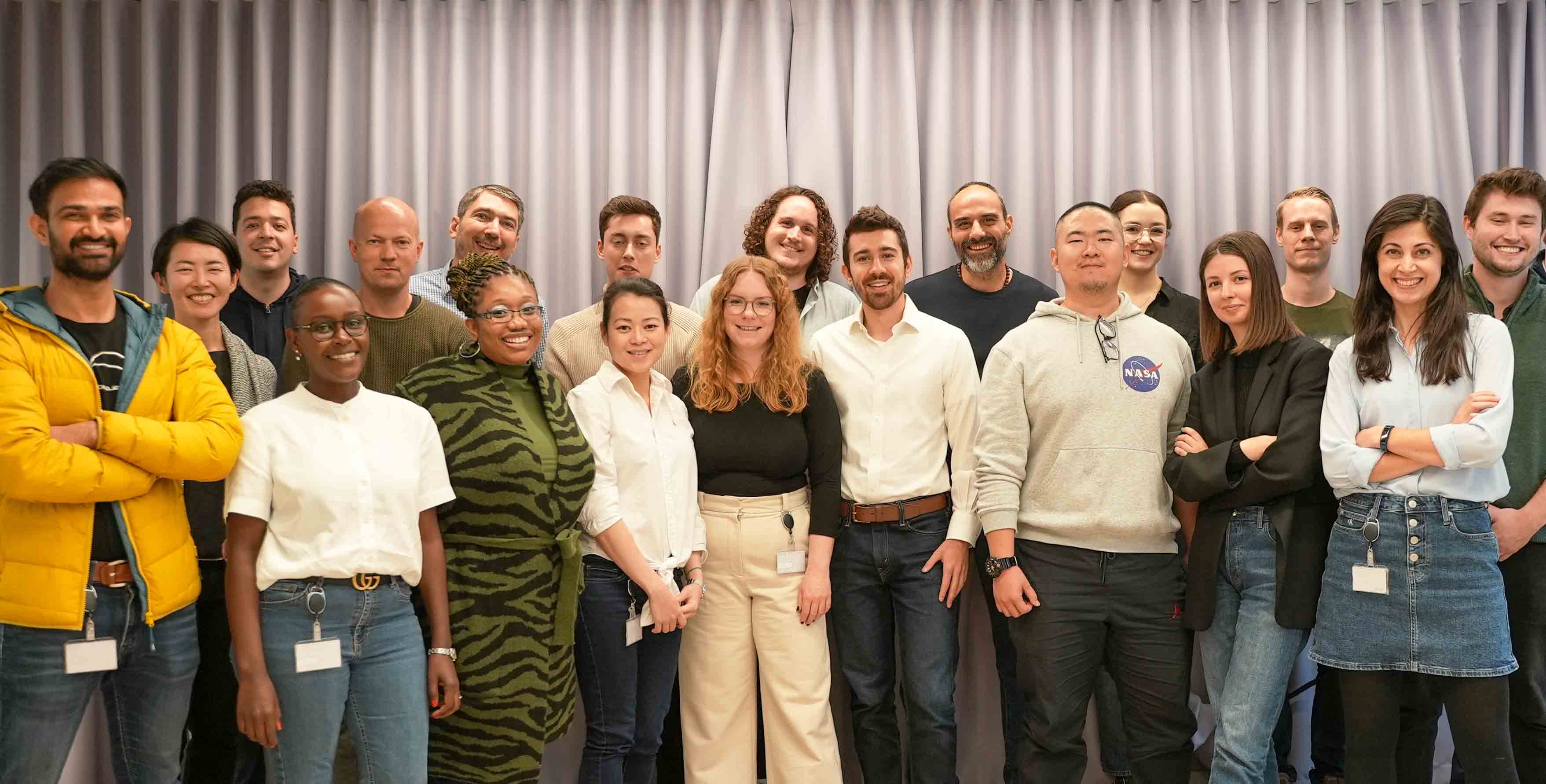 Our vibrant, international team works with a true startup ethos, where each member can propose initiatives, develop professionally, and impact the company's success. With locations in Copenhagen, Minneapolis, and Sydney, we're able to follow through on a 24/7 dedication to our worldwide customer base.
50+

Nationalities represented
20-60+

Age range of employees
At Queue-it, everything we do revolves around giving our customers peace of mind to deliver the online experience they've worked hard to create, no matter the demand. Whether that's launching a new makeup collection, selling tickets to the summer's hottest concert, handling visa applications, or enrolling new university students, we are obsessed with helping our customers succeed.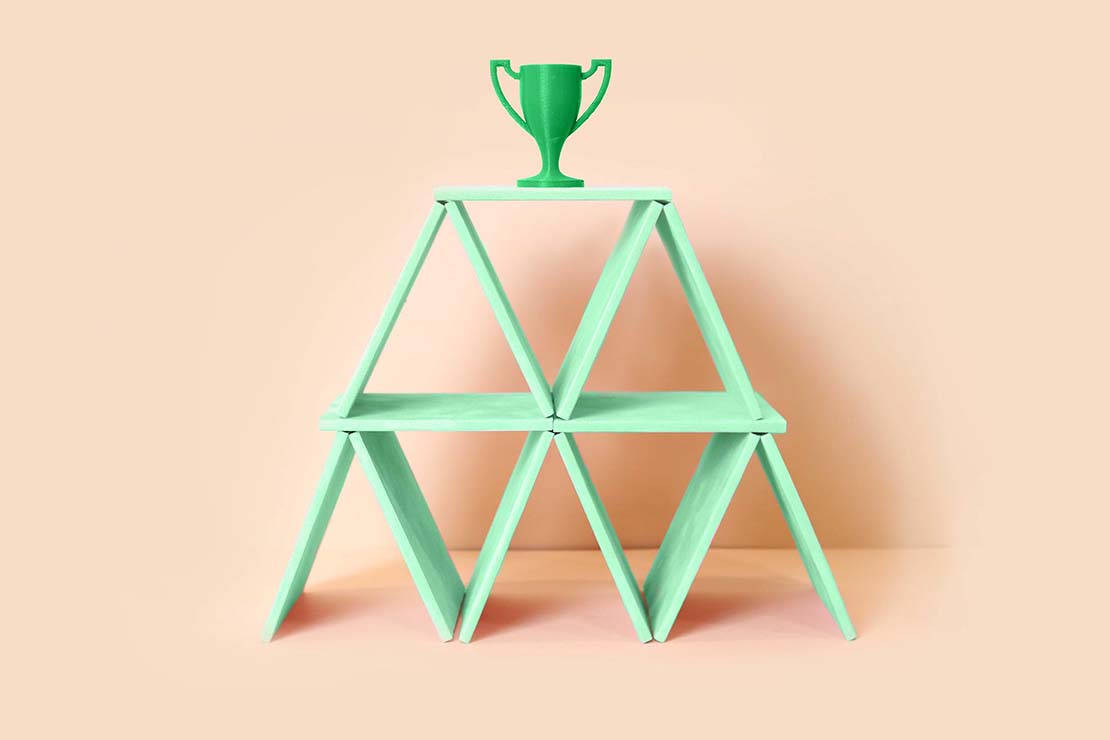 "Queue-it is one of the best vendors we've ever worked with because they are as dedicated to our brand as we are. ... Queue-it is a dynamic and innovative company that not only supports our current needs, but works to develop and grow with us"

Alex Wakim, Director of Operations & Business Development