Higher education registrations drive compressed surges in website traffic that threaten the integrity and uptime of your systems. Commonly, the traffic peaks will slow and crash your site, leading to a tarnished institutional reputation and lost productivity from staff who now must deal with a flood of emails and calls.

Get 24/7 control of website traffic with a virtual waiting room and deliver a seamless experience for your students.
47%
of IT directors say downtime negatively impacts productivity


65%
of organizations need over an hour to fix a website


16x
costs are up to 16x higher for companies with frequent outages than for those with infrequent outages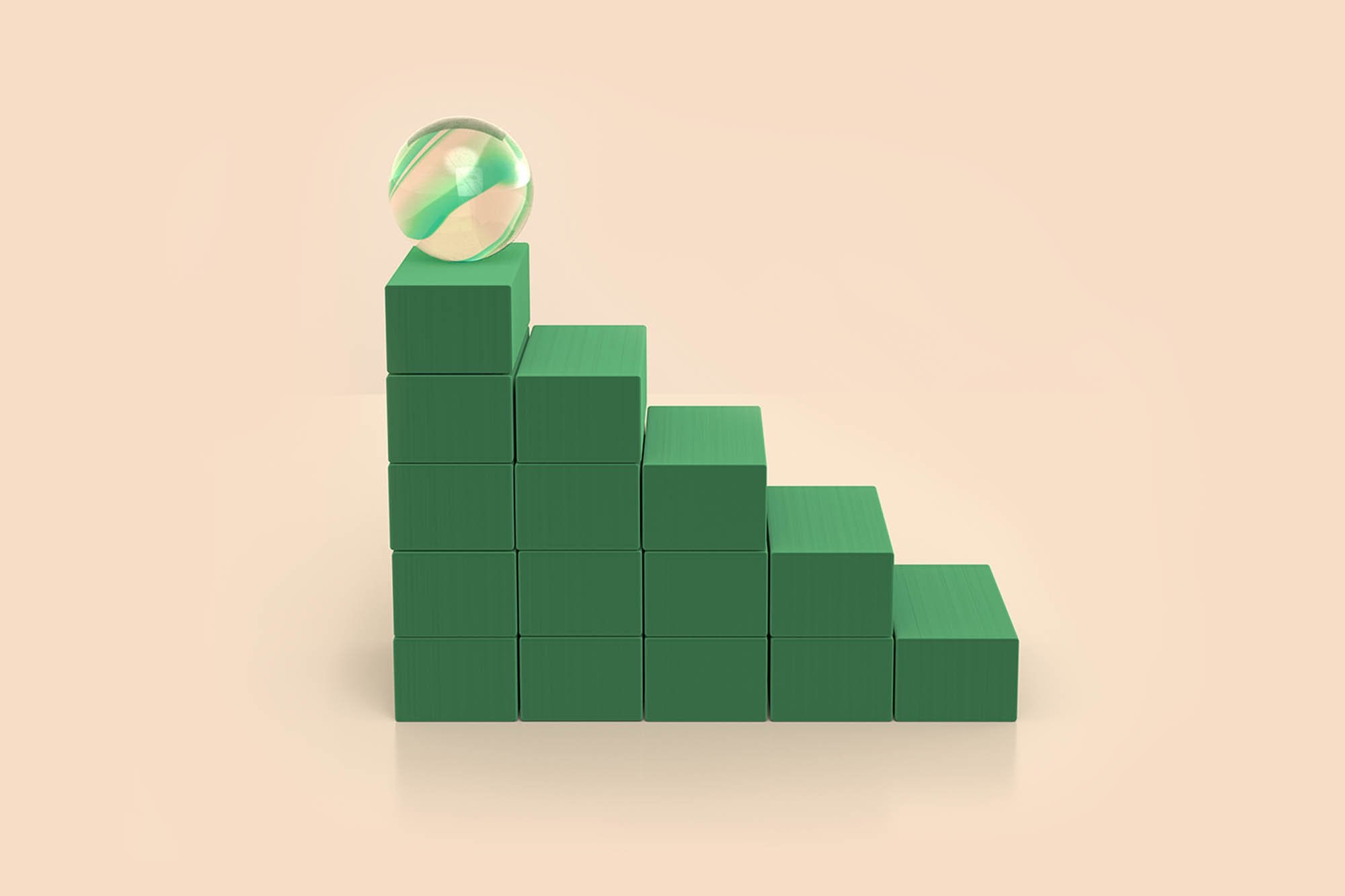 "I have no hesitation recommending the virtual waiting room as a solution for universities facing issues managing course registrations. It streamlined the process of managing peak load and that translated to a better student experience, which is key for any university that puts students first."
Vamsi Ramanadham, Director of ERP Applications