Allocate tickets fairly with a countdown page and randomized, raffle-like ticket queues, or serve visitors first-come-first-served order
Protect your brand & build trust with business partners with smooth onsales that block bad bots
Reward loyal fans & members with early access and invite-only onsales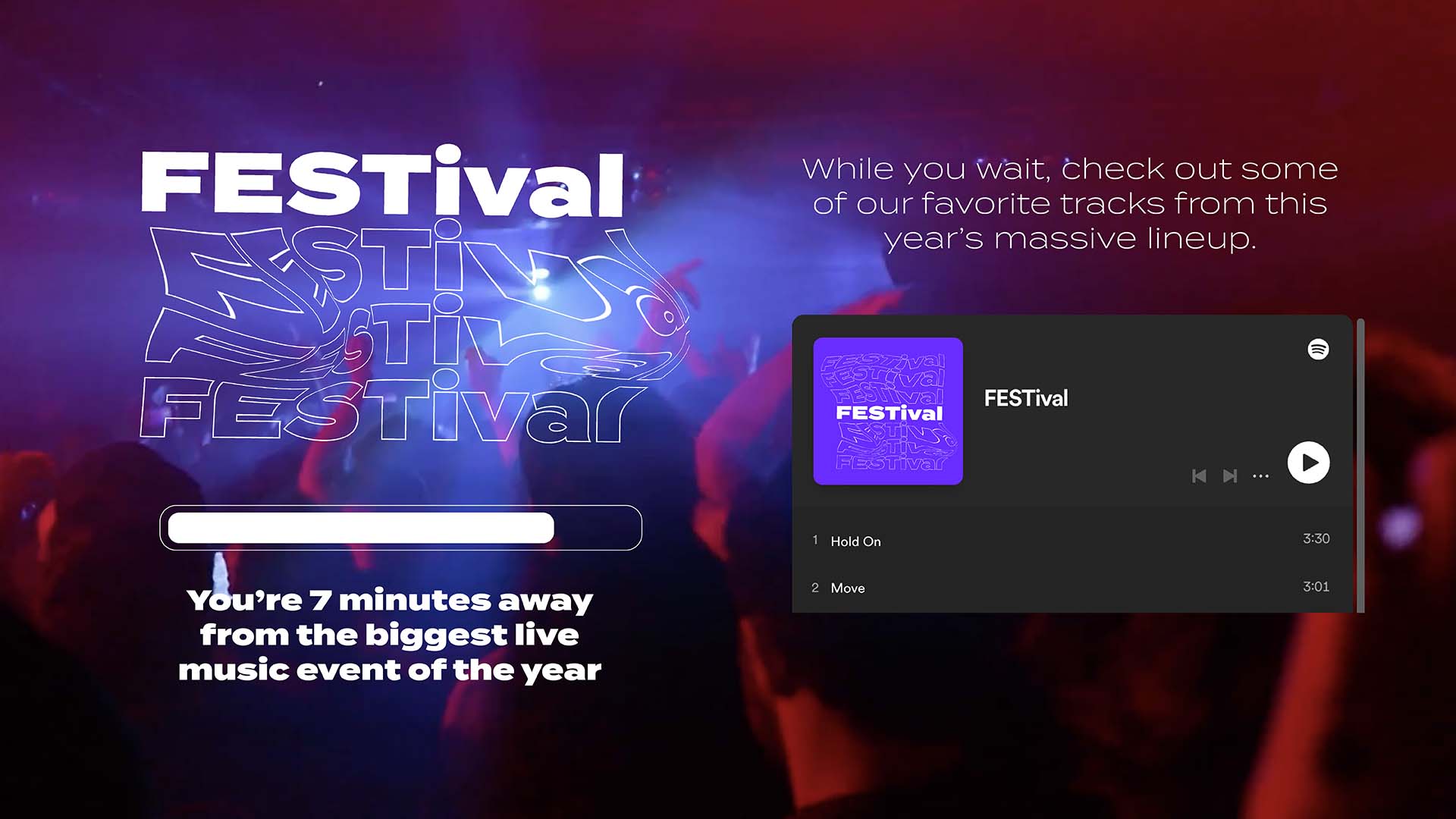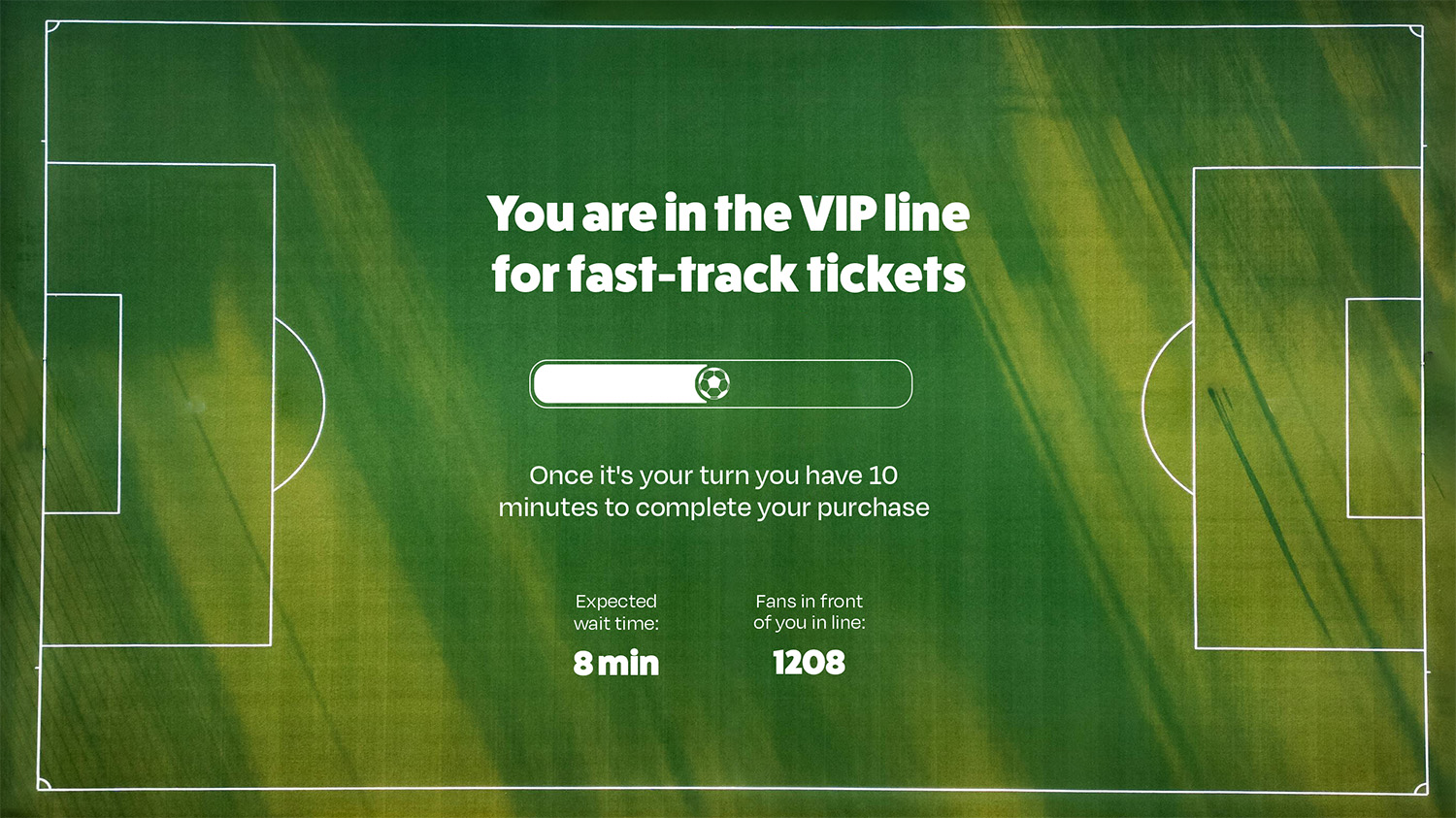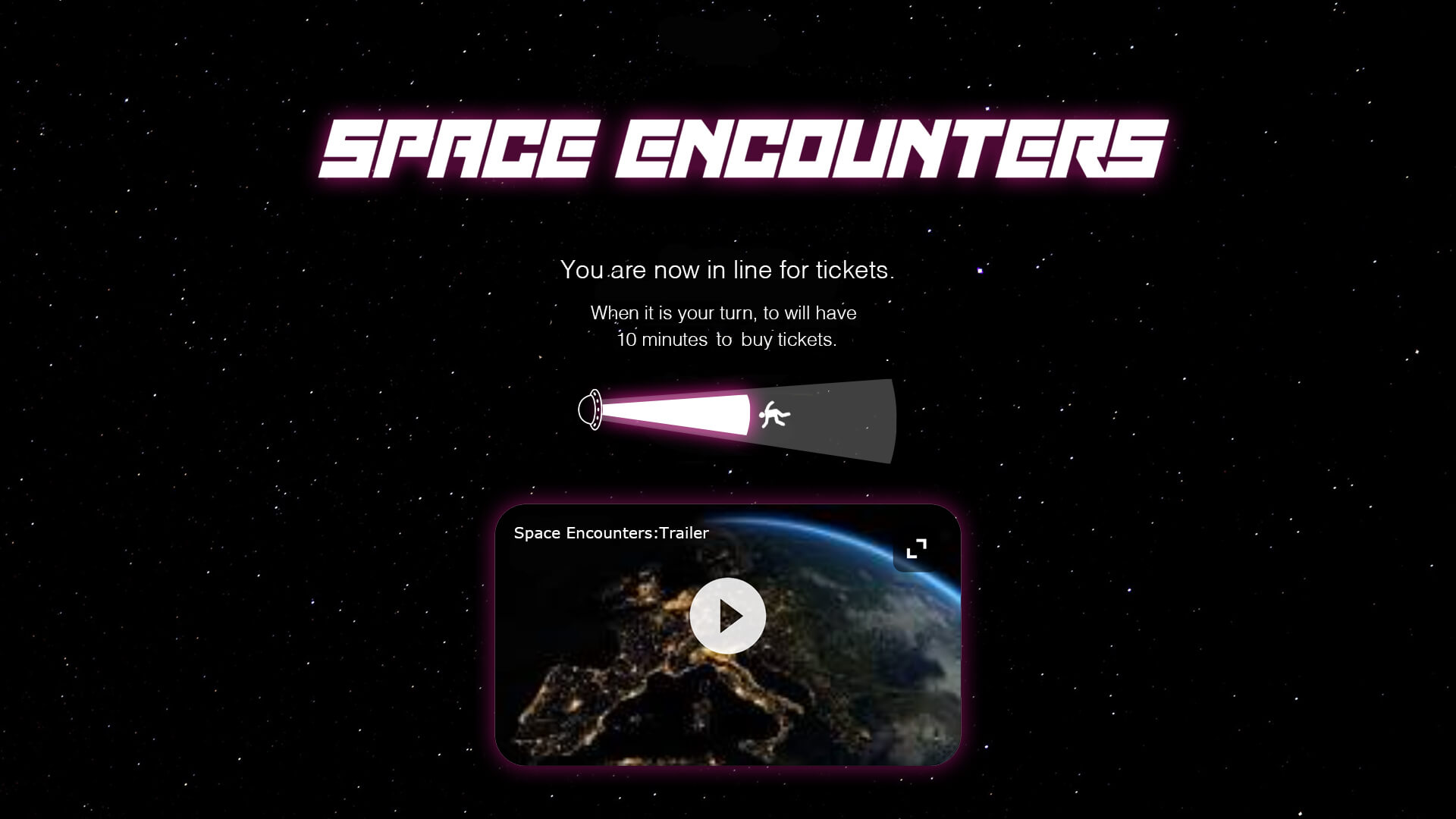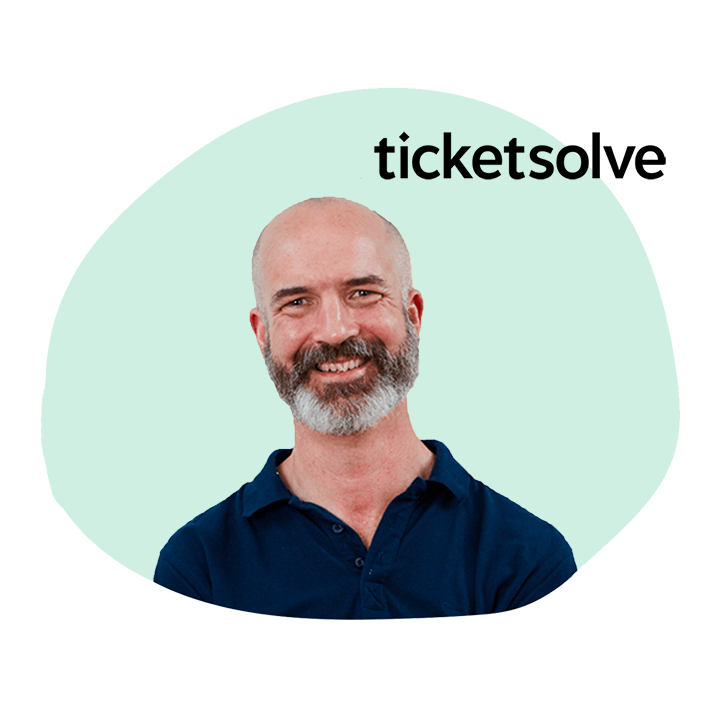 "The waiting room gives a professional experience to the onsale … There's no worries, no fear of an unplanned onsale. We know that we can handle it."

Sean Hanly, CEO
40%
Bad bots make up 40% of all ticketing traffic
13+ bn
Ticketmaster has blocked 13+ billion ticket bots over 17,000+ events with the help of Queue-it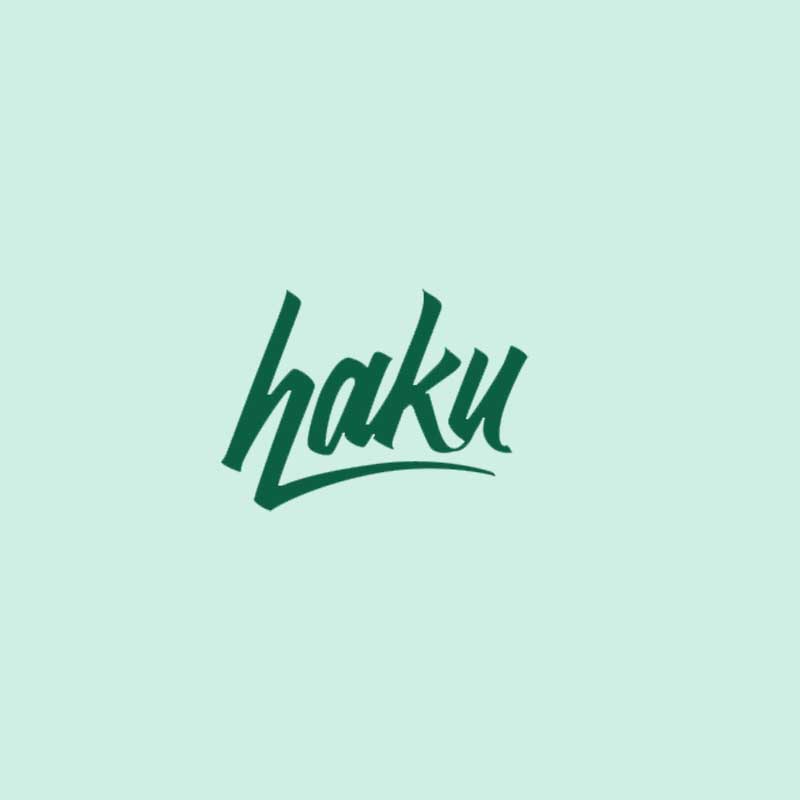 "These upcoming events are not as stressful for us, for our developer, operation, and support teams. We know that no matter what the situation is, or how popular the event is, or how much traffic we're expecting, our service is going to remain steady and stable."
Adam Toro, VP of Engineering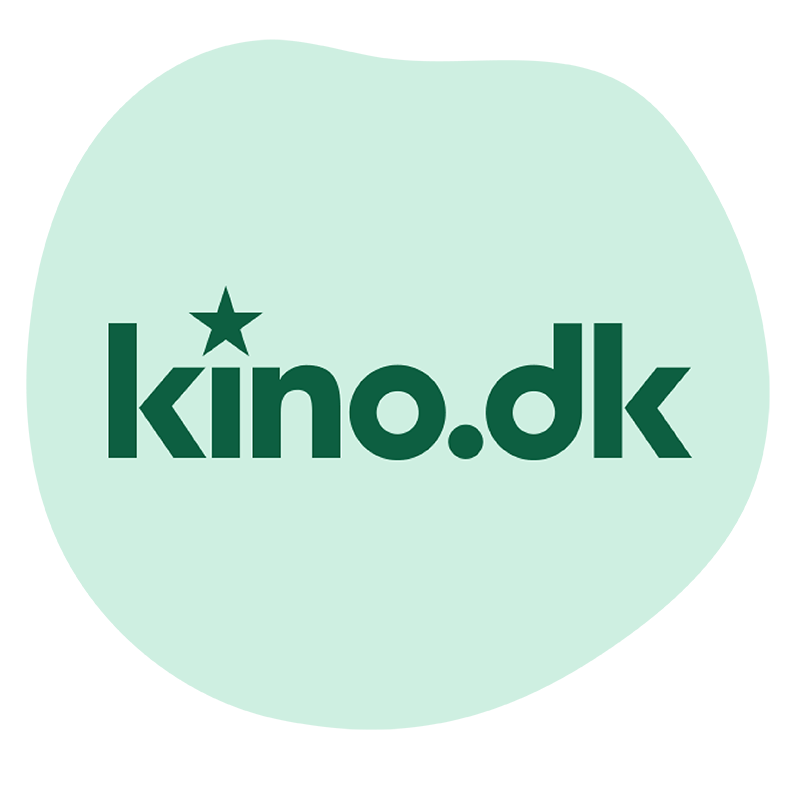 "Queue-it is just easy to set up, and has become a natural part of our presales. During the 20-25 presales I've run, the fact is I haven't had a single problem."

Charli Bregnballe, CTO
⭐️⭐️⭐️⭐️⭐️
User in Entertainment

Posted on G2
⭐️⭐️⭐️⭐️⭐️
Senior Manager Database Operations
"Queue-it offers an excellent support system. Their team is always willing to provide advice and support during stressful on-sale periods."

Posted on G2