Black Friday, Singles' Day, Click Frenzy, Cyber Monday. Shopping holidays are the backbone of online retail. They drive big sales and even bigger online traffic.
Holiday sales see retail web traffic surge more than 3x that of a normal day. These traffic spikes create Cyber Monday and Black Friday website crashes and slowdowns for major retailers every year.
Avoid ecommerce website crashes and get control of online traffic before your next big sale with Queue-it's virtual waiting room.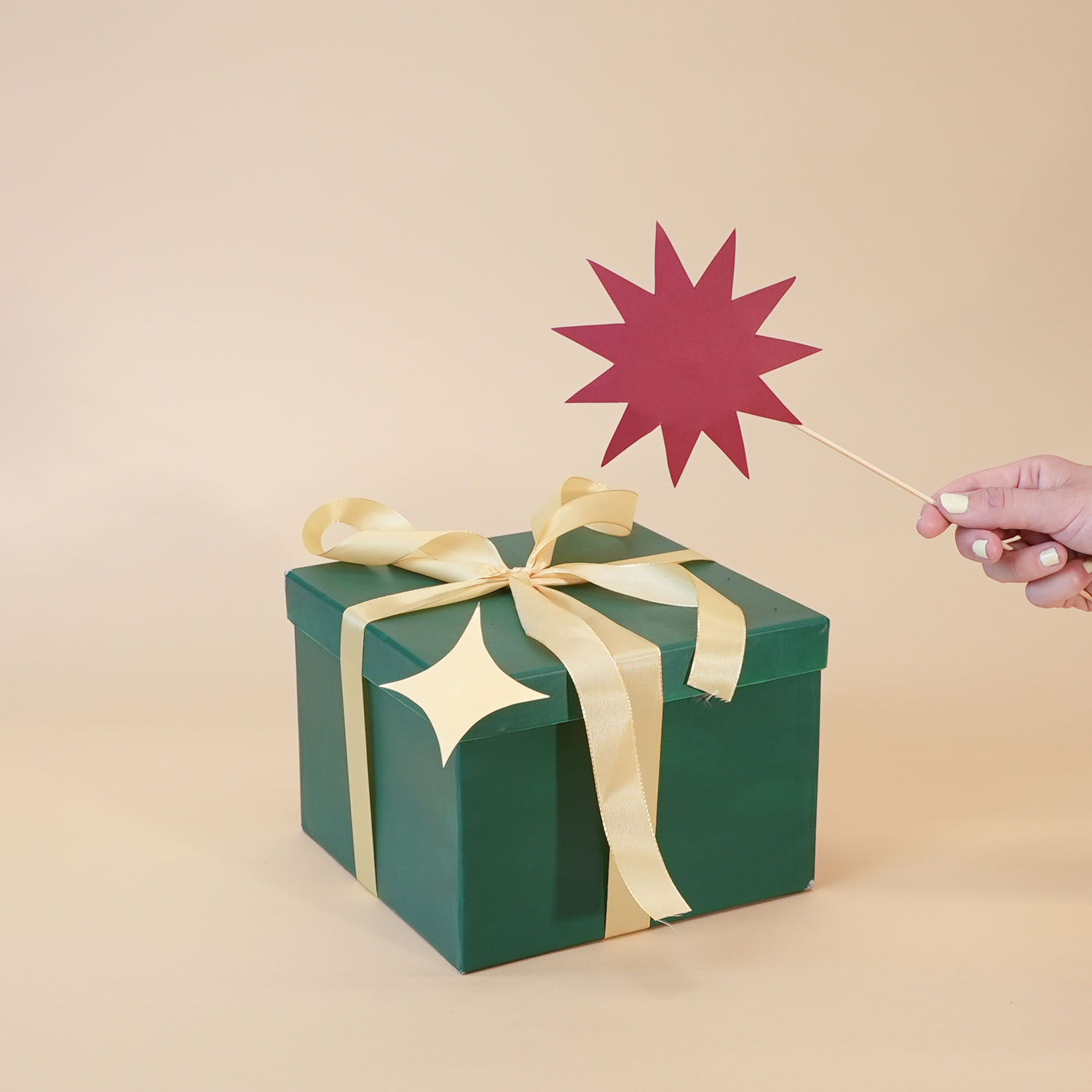 91%
of enterprises report downtime costs exceeding $300,000 per hour
92%
of customers will abandon a brand they love after just two to three negative experiences
46%
of shoppers will stop shopping with a retailer if their app crashes on Black Friday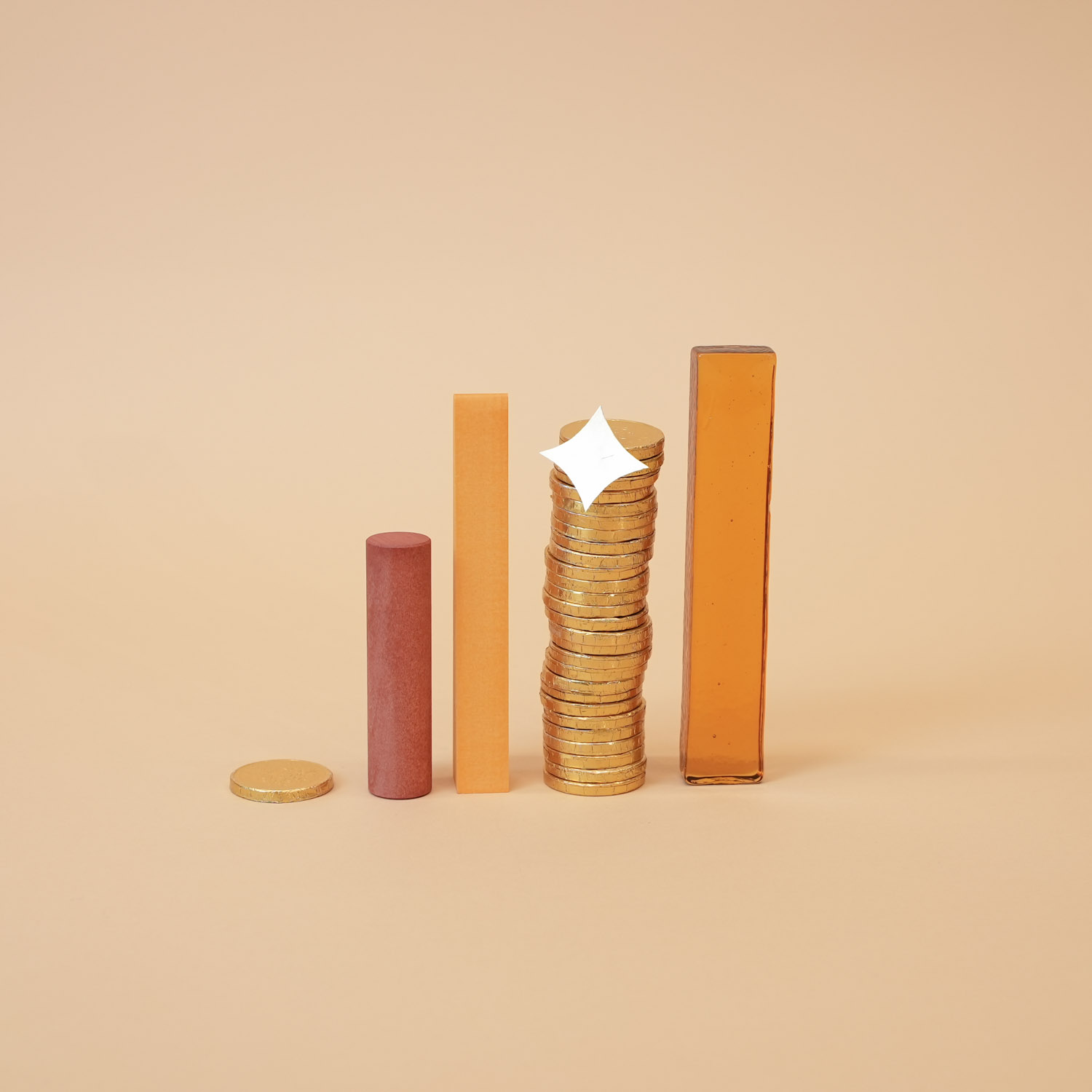 "The amount of online traffic that we handle during Black Friday can be 15-20 times higher than normal. We were able to control traffic, making sure that every user could order as fast as they can expect from us. Because there was a queue, we saw an enormous increase in conversion rates. People think, 'Now that I'm on the site, I really need to buy something.'"
Joost van der Veer, CEO
"Since implementing Queue-it to our digital platforms, we can successfully hold our large-scale digital sales without the risk of failure. We can now use our development resources more efficiently to enhance the overall experience of the sale rather than control the traffic flows. The Queue-it integration was very simple, and the entire experience worked seamlessly with our native app. The consumer experience was uninterrupted from queue to checkout!"
Laura Poatsy, Mobile Experience Supervisor