"Using Queue-it as a safety net, helped us evaluate our traffic and learn our new infrastructure. Queue-it's support was very personal, and the team was even on hand during the event."

Ziggy Fried, Head of Engineering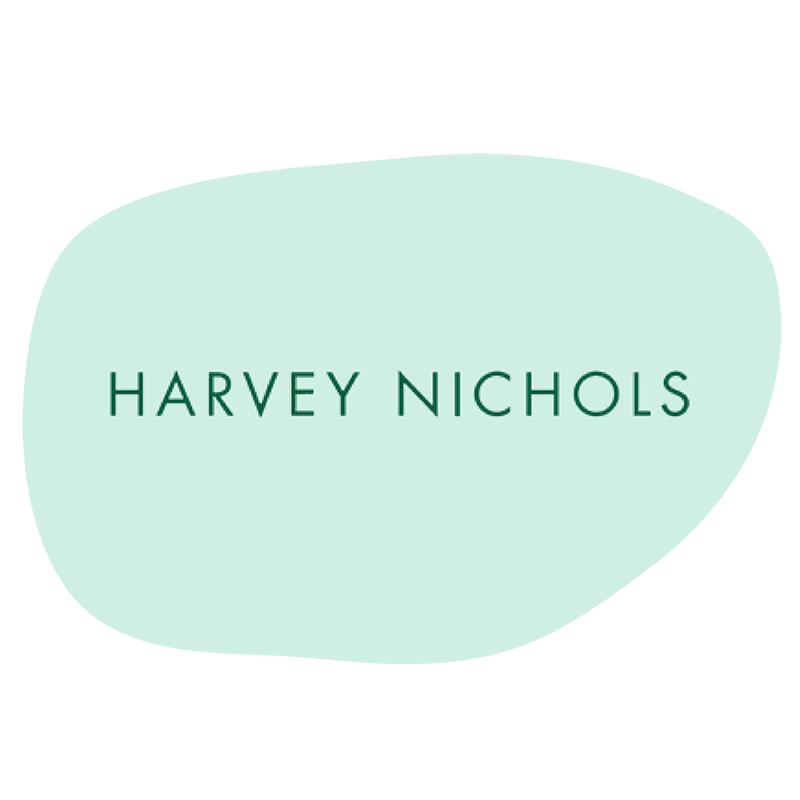 Our technical integration experts will show you a quick simulation of the waiting room's user experience. You will get familiar with Queue-it's easy-to-use web admin platform, learn how to set up your first website or app waiting room, and hear industry best practices and recommendations. The demo offers you a chance for technical Q&A and will allow us to provide an accurate pricing offer.