Just like an airport security checkpoint screens passengers before they board their flights, a virtual waiting room acts as a checkpoint between your web page and the purchase path. Run checks like Queue-it's innovative Proof-of-Work challenge, present visitors with a CAPTCHA, or limit one queue number per validated visitor based on a unique identifier like user ID or promo code.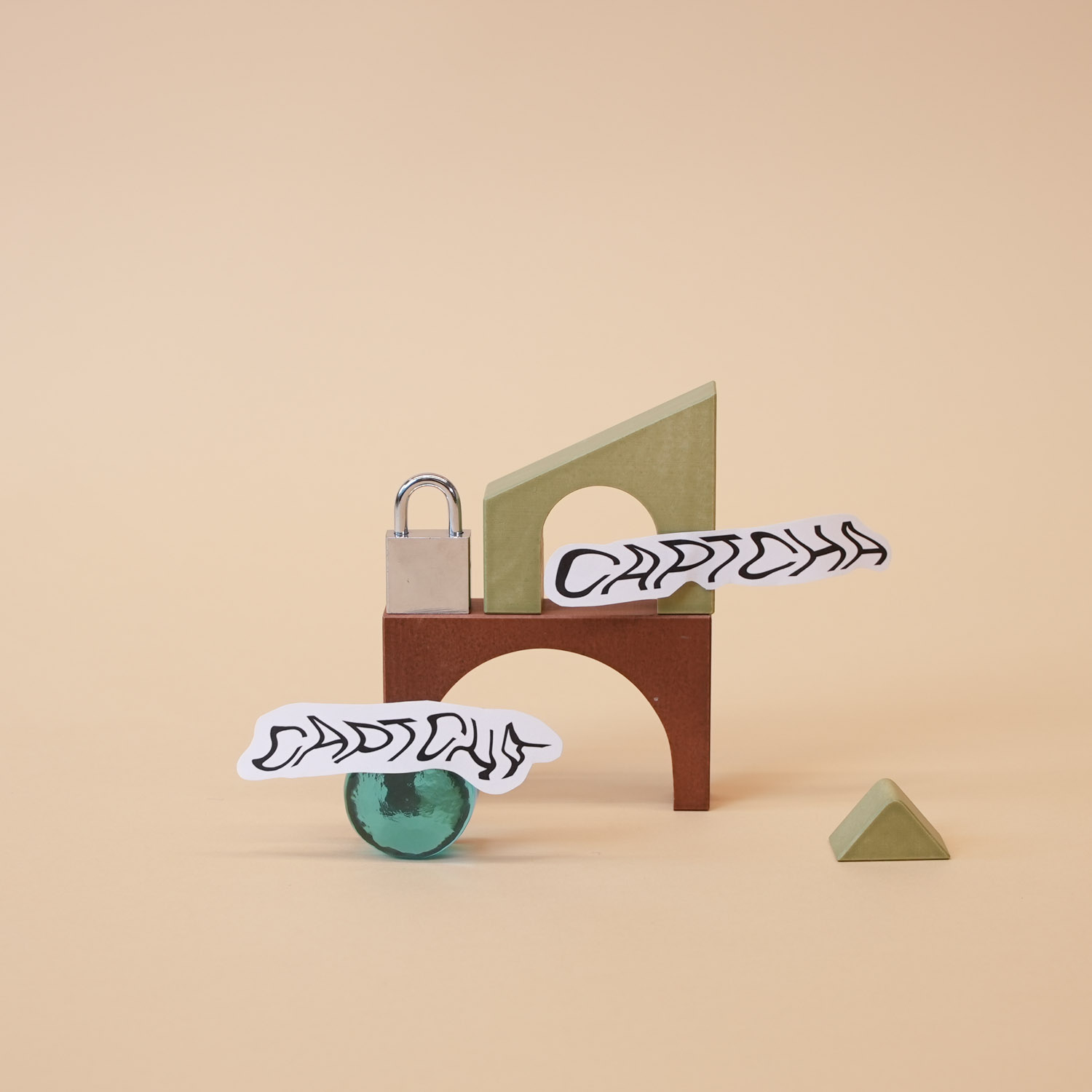 Configure your waiting room to offload early visitors to a countdown page. When the sale or registration officially starts, you can randomize all those early visitors before assigning them a spot in line, meaning there's no advantage for bots designed to arrive milliseconds before your sale or registration starts.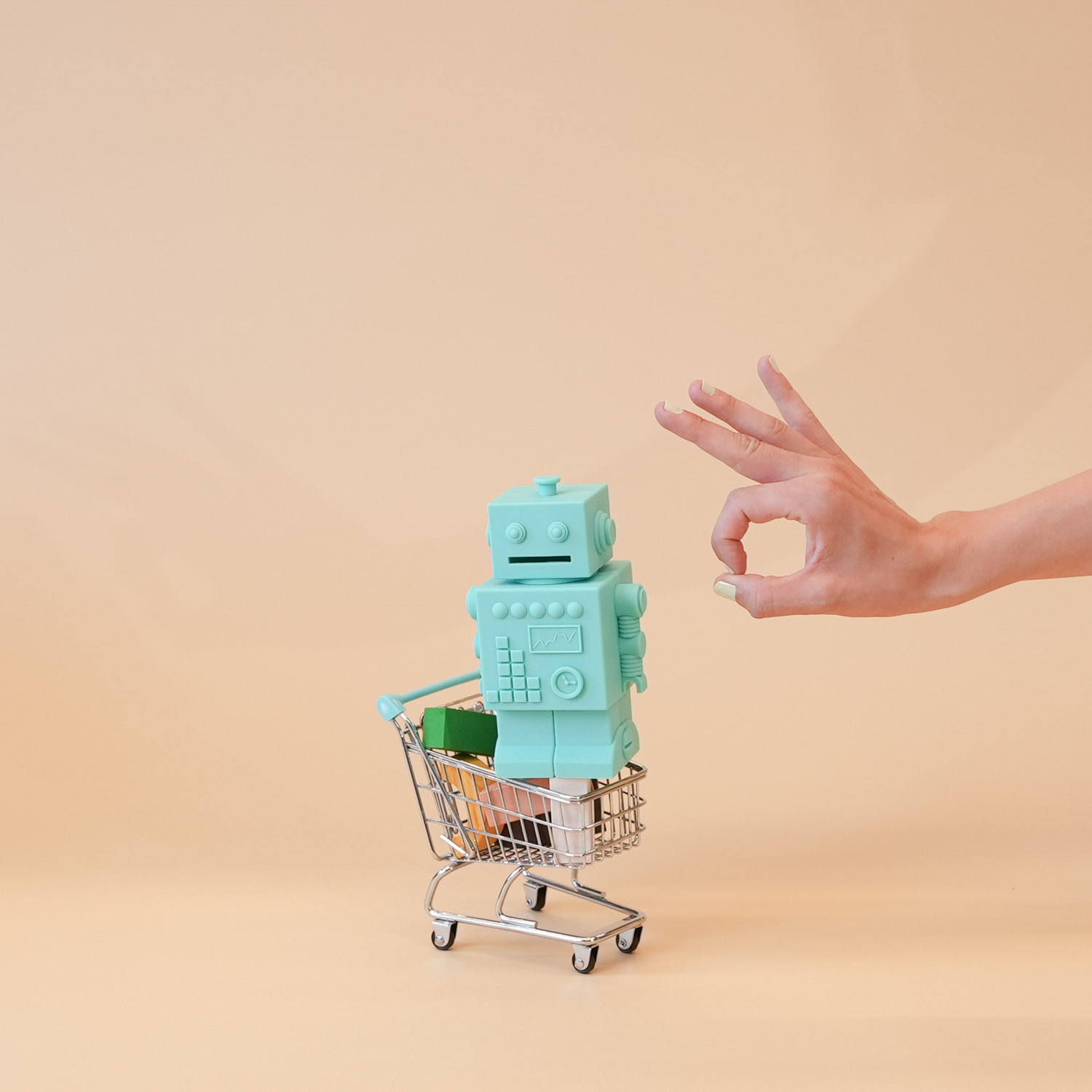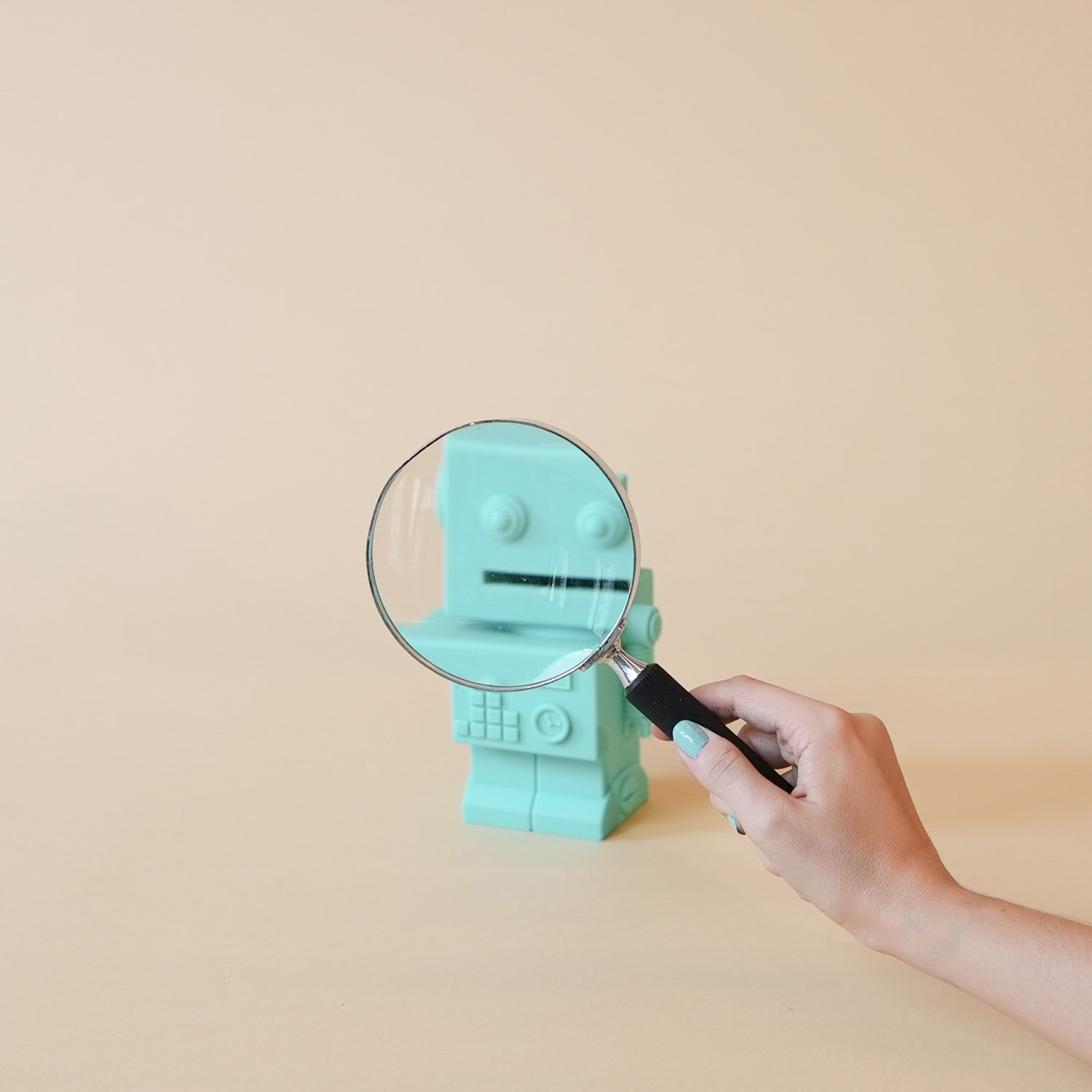 Over 50% of blocked bots are attempting to simulate real users on a massive scale from one IP address. Challenge suspicious traffic like scalper bots or DDoS attacks until you can determine whether it is legitimate or malicious traffic. Set up email notifications based on suspicious IP addresses and view logs of challenged IPs in the admin platform.