1. Tell us the basics
Complete this brief form so we have baseline usage information and can get in touch.
2. Describe your situation
Our peak traffic experts will review your form details and understand your use case to recommend the right plan for you.
3. Get your pricing
You'll get pricing for the best plan to help you control your online traffic.
"A high traffic event most likely means you've got a lot of other things on your plate to worry about. Allow yourself to focus on the quality and content of what you're offering, without concern for how traffic spikes and increased server loads might tarnish a user experience you've worked hard to curate."

Alex Wakim, Director of Operations & Business Development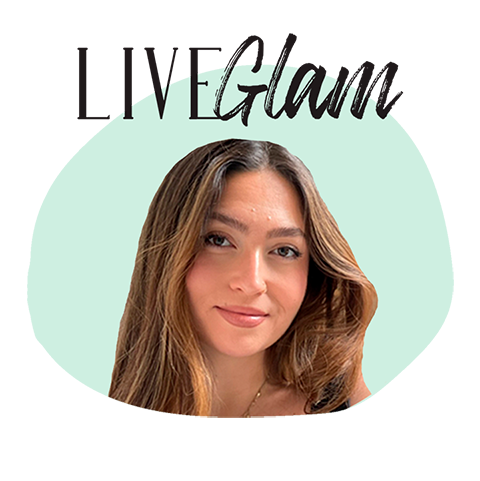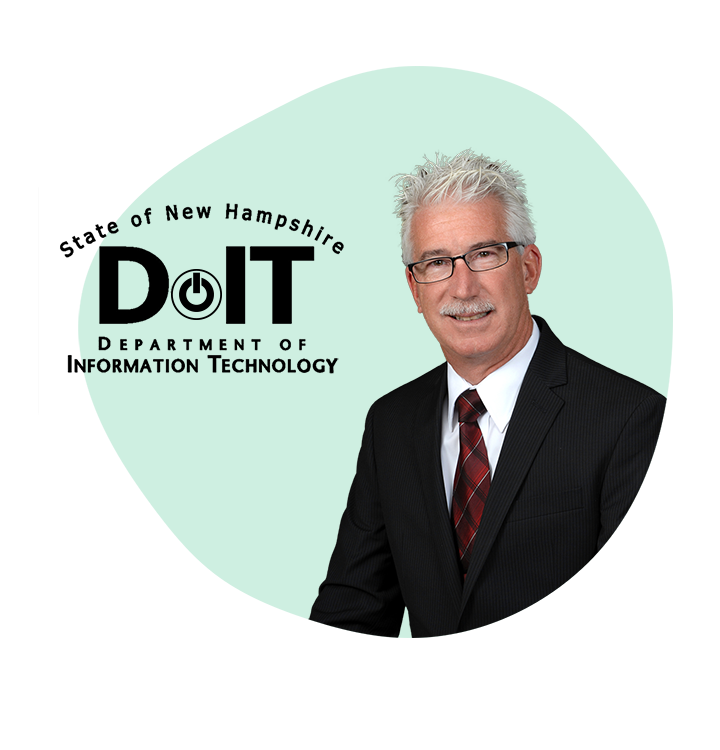 "I can count on one hand the number of times in my career I've implemented a new technology and it exceeded my expectations. Queue-it is one of those times, both in how easy it is to implement, and in how well it works."

DENIS GOULET, NEW HAMPSHIRE STATE CIO










Pricing is based on three factors:
How much traffic you send through the virtual waiting room
How often you use the virtual waiting room
Which features you include in your subscription
You can pay by bank transfer or credit card.
No. A Queue-it subscription doesn't require a long-term commitment. You can pay for a one-off peak event, a package of events, or an annual subscription.
Nope, there are no setup fees or hidden costs.
You'll get a dedicated solutions architect to onboard you and support your first sale or registration with a Queue-it waiting room. After that, you have 24/7/365 access to our best-in-class online traffic experts, all included regardless of your subscription level.