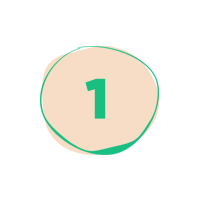 Tell us the basics to get started
Fill out this brief form so we can get in touch.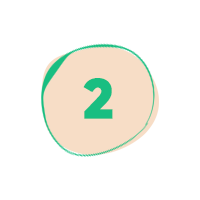 Understand what you need
We'll ask questions about expected number of visitors during peak traffic, how often you plan to use the system, and what feature set you're looking for.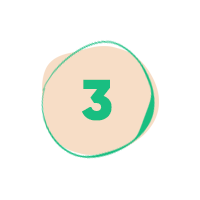 Get your detailed pricing
You'll get an overview of our pricing model and find the best plan that fits your needs.
"A high traffic event most likely means you've got a lot of other things on your plate to worry about. Allow yourself to focus on the quality and content of what you're offering, without concern for how traffic spikes and increased server loads might tarnish a user experience you've worked hard to curate."

Alex Wakim, Director of Operations & Business Development, LiveGlam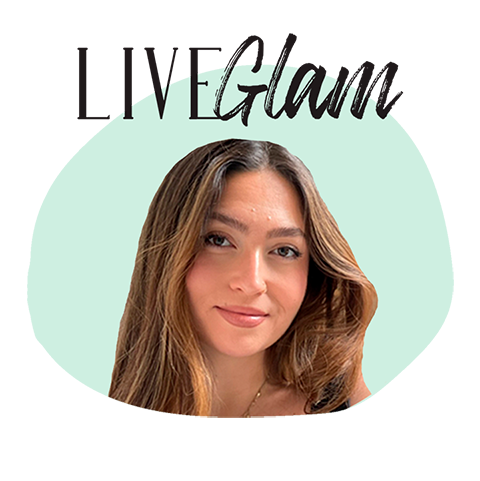 Plans for businesses
of all sizes

No setup fees or
hidden costs

Credit card & bank transfer accepted

Pricing is determined based on the volume of traffic passing through Queue-it's platform and the frequency of system use. Key metrics that are helpful in preparing a pricing estimate are: the number of website visitors during traffic peaks, the number of waiting rooms you plan to run annually, and the features you implement. A Queue-it subscription does not require long-term commitment.