You're running a hyped online ticket sale or event registration and are expecting massive traffic. Your site has to handle traffic peaks and verified fans need a fair chance to buy tickets without relying on resale sites. 
But waves of traffic hit your site before the onsale even starts. Bots flood your system and snatch up tickets. The traffic overwhelms your online ticketing system until it crashes.
Prevent ticketing website crashes, block bots, and deliver fair and smooth online ticket sales with Queue-it's virtual waiting room.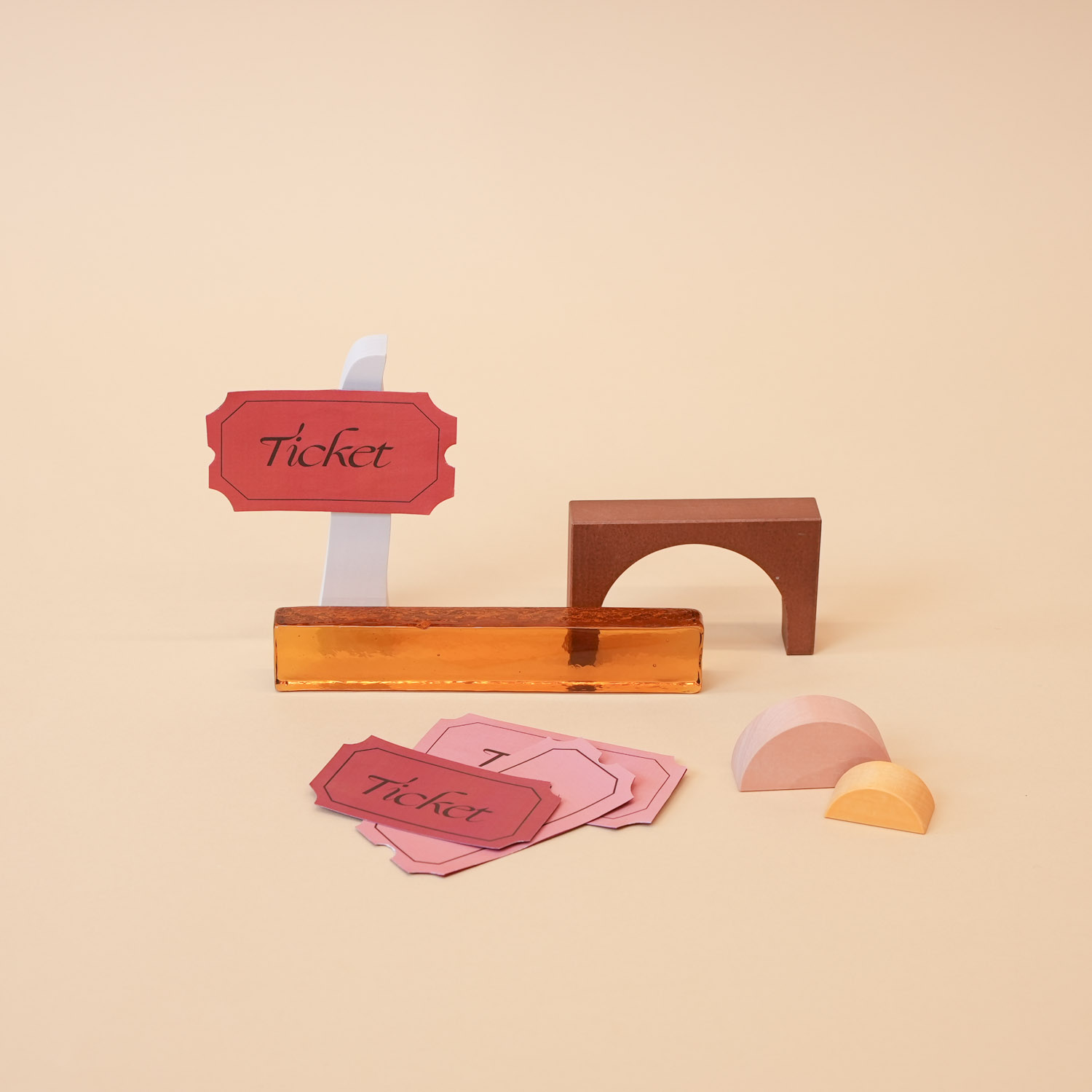 91%
of enterprises report downtime costs exceeding $300,000 per hour


53%
of IT decision makers think their company will experience an outage so severe it makes national media headlines


40%
bad bots make up 40% of all ticketing traffic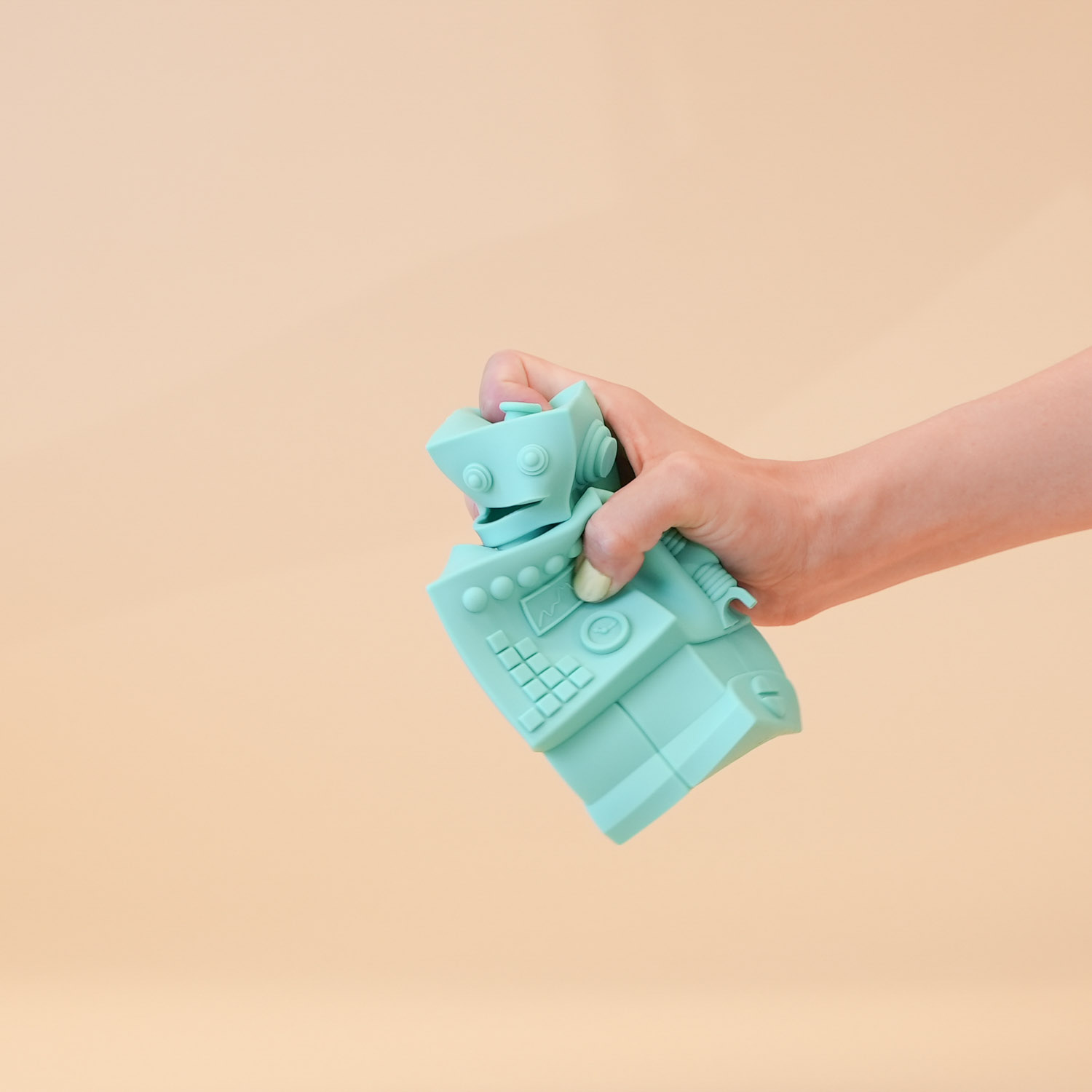 Deliver a fairer experience by blocking ticket bots
Put tickets in the hands of real fans with live raffles and protection against bots & abuse. Ticketmaster has blocked 13+ billion ticket bots over 17,000+ events using Queue-it's virtual waiting room.
"Saved our bacon! Queue-it has helped us to deliver some of our most successful on-sale events ever, smoothly processing thousands of customers through to our website at times of peak demand. Major show producers have been happy with the capability of our site to sell their product without falling over—thanks to Queue-it."  
Paul Thompson, IT Manager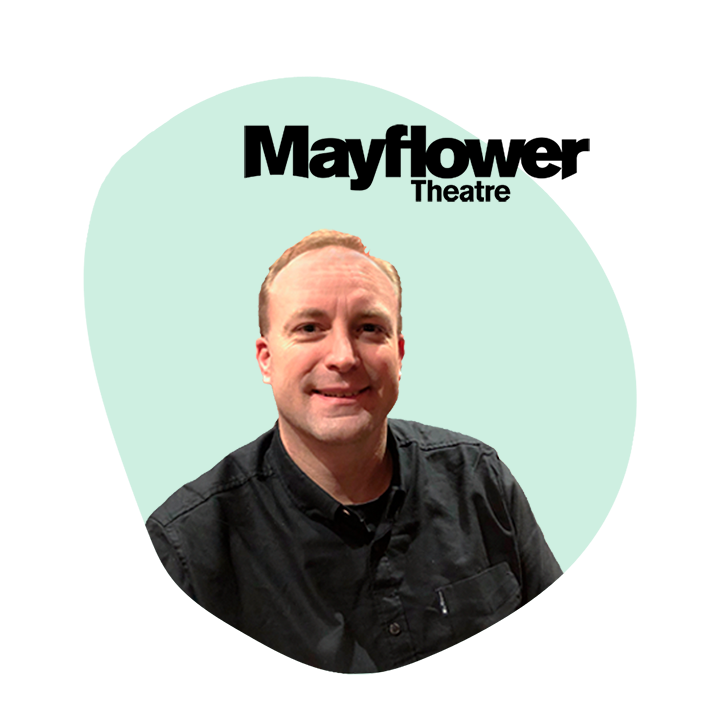 "Queue-it kept our website up and running, even with more than 60,000 customers in queue on the day of the release and over 100,000 customers visiting our site throughout the ticketing announcement. Queue-it paid off—the service is ideal and highly recommended to all other companies looking to manage end-user overload situations."
Nicholas Triantafyllou, IT Business Systems Manager