Queue-it uses a standard HTTP 302 redirect to offload visitors to a branded waiting room when a site or app's capacity is reached.
Visitors are given a place in queue before they're throttled back to the site or app at the rate you choose.
The virtual waiting room lets you control online traffic to prevent website crashes while delivering a fair and seamless experience for users.
Prevent early visitors from overwhelming your site and neutralize any advantage to arriving early. Visitors arriving before the start of a scheduled sale or registration will see a countdown page. Once it starts, these visitors are randomized just like a raffle and put in the waiting room. Visitors who arrive later get a first-come, first-served place in line.
Invite-only waiting rooms equip organizations to reward their best customers. Using unique identifiers, you can validate all traffic accessing your sale or registration to prevent bots and give exclusive access to the customers that deserve it most.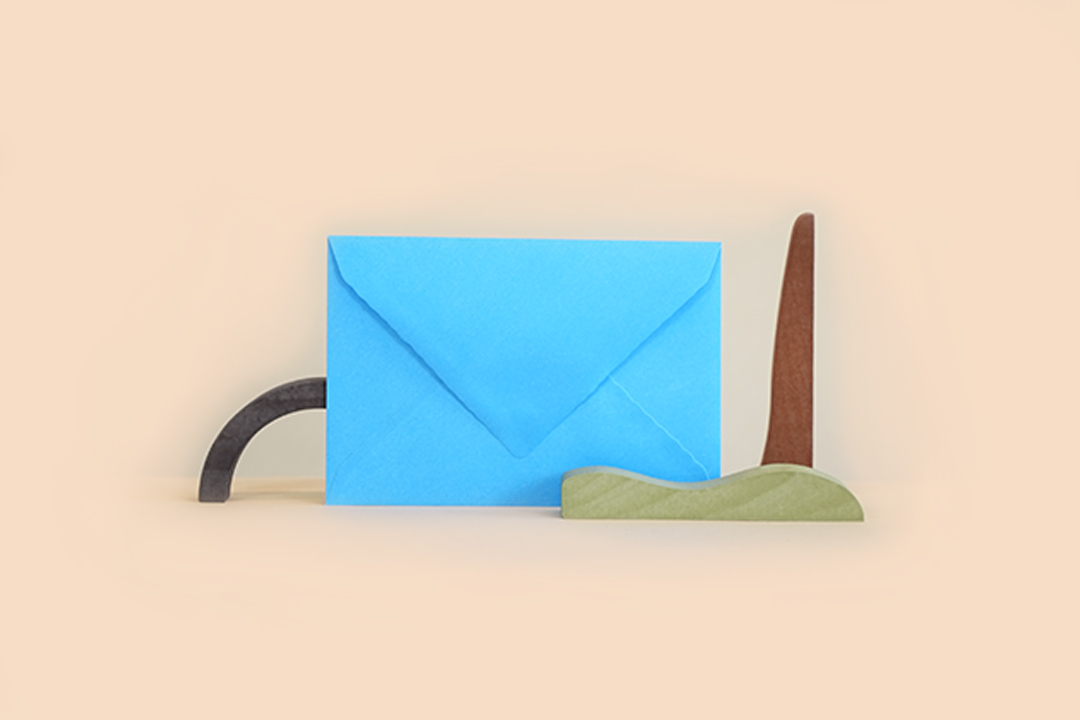 "The Queue-it team is smart, humble and service obsessed. Oh, and their service works exactly as advertised. That is all too rare these days. Queue-it is great!"

Scott Tallarida, EVP & COO, onPeak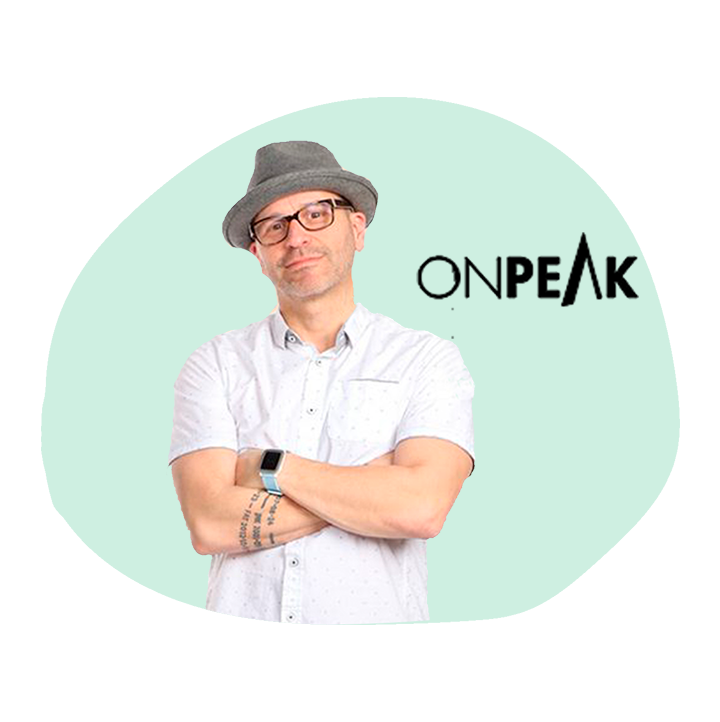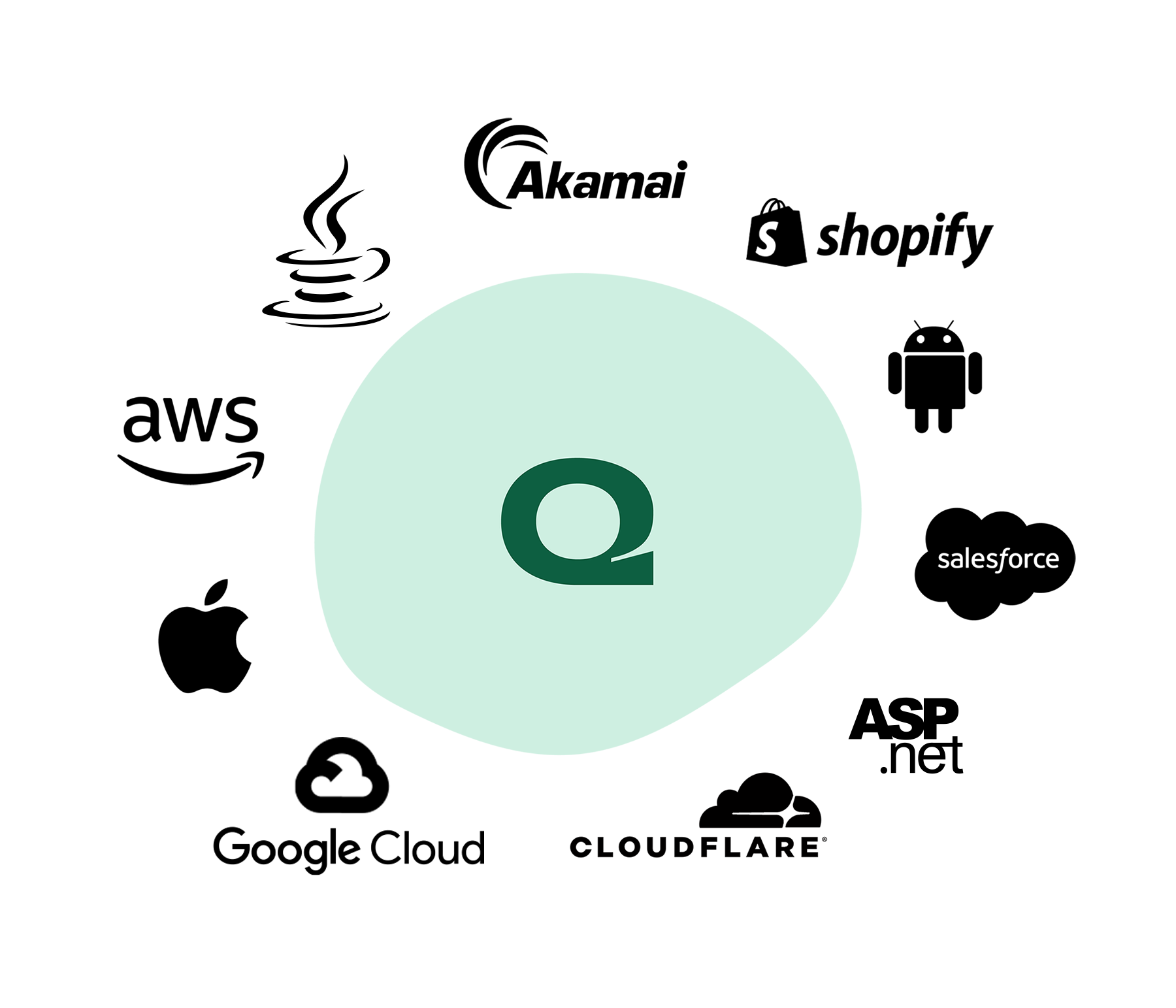 25+ connectors. Detailed documentation. Easy integration.
Get an in-depth, developer-friendly understanding of how Queue-it works.