When web traffic surges suddenly, it overloads even the world's largest businesses. Websites and apps are built with assumptions of how much traffic they normally handle. Making a site scalable on demand is technically challenging and can prove costly. Every website has limits. 
81%
of enterprises report downtime costs of $300,000+ per hour
79%
of visitors who face poor website performance won't return to buy
65%
of enterprises need over an hour to fix a website
If visitors exceed your site or app's capacity, they're redirected to a branded waiting room. From there, they're throttled back in a first-come, first-served order. So visitors reaching your site get the user experience they deserve, even when you're flooded with traffic.

20+
Billion
Users through our waiting rooms
172
Countries
People join our queues from around the globe
10+
Years
The first virtual waiting room on the market
Nobody builds a website to handle hundreds of thousands of people just for a limited amount of time. Queue-it is a great solution that saves the day and works flawlessly. Queue-it made everything more pleasant for the customer experience and the social media complaints disappeared.

Robert Williams, Digital Manager, SNIPES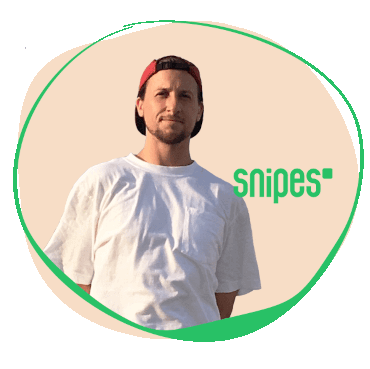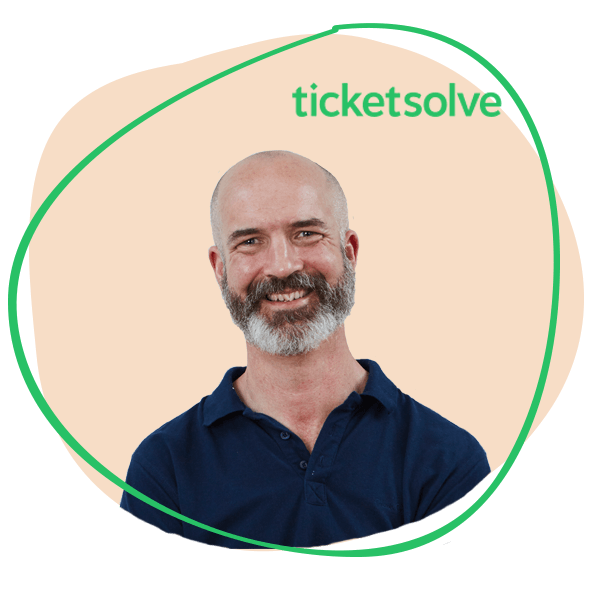 Our customers needed to ensure it's a fair buying process for those who want tickets. The queue gives a professional experience to the onsale. There's no worries, no fear of an unplanned onsale. We know that we can handle it.

Sean Hanly, CEO, Ticketsolve