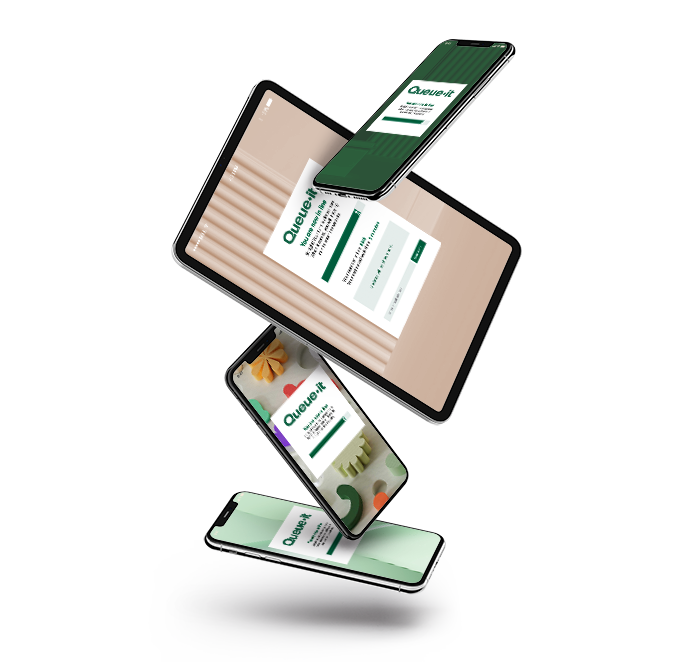 When running your biggest sales, the price for website failure is high. We know you need to get them right.
Queue-it gives you control over online traffic to let you deliver on your busiest days. Placing visitors in a first-in, first-out waiting room keeps your website performing its best when it matters most.
⭐️⭐️⭐️⭐️⭐️
Admin in Entertainment
"Saved our bacon. Queue-it has helped us to deliver some of our most successful on-sale events ever."
⭐️⭐️⭐️⭐️⭐️
Admin in Consumer Electronics

"Managed to keep our website and shop 100% available - making sure we could capture every visitor and sale."
⭐️⭐️⭐️⭐️⭐️
Alex W Business Development Manager
There are unfair and arbitrary ways to deal with heavy online traffic. With Queue-it, you ensure a positive user experience and maintain your brand integrity. Customers access your website in a fair, first-in-first-out order.
Looking for abuse and bot protection? A virtual waiting room is an integral tool, with built-in bot filters that neutralize bad bots' speed and volume advantage. You ensure your products or tickets end up in the hands of true customers and fans.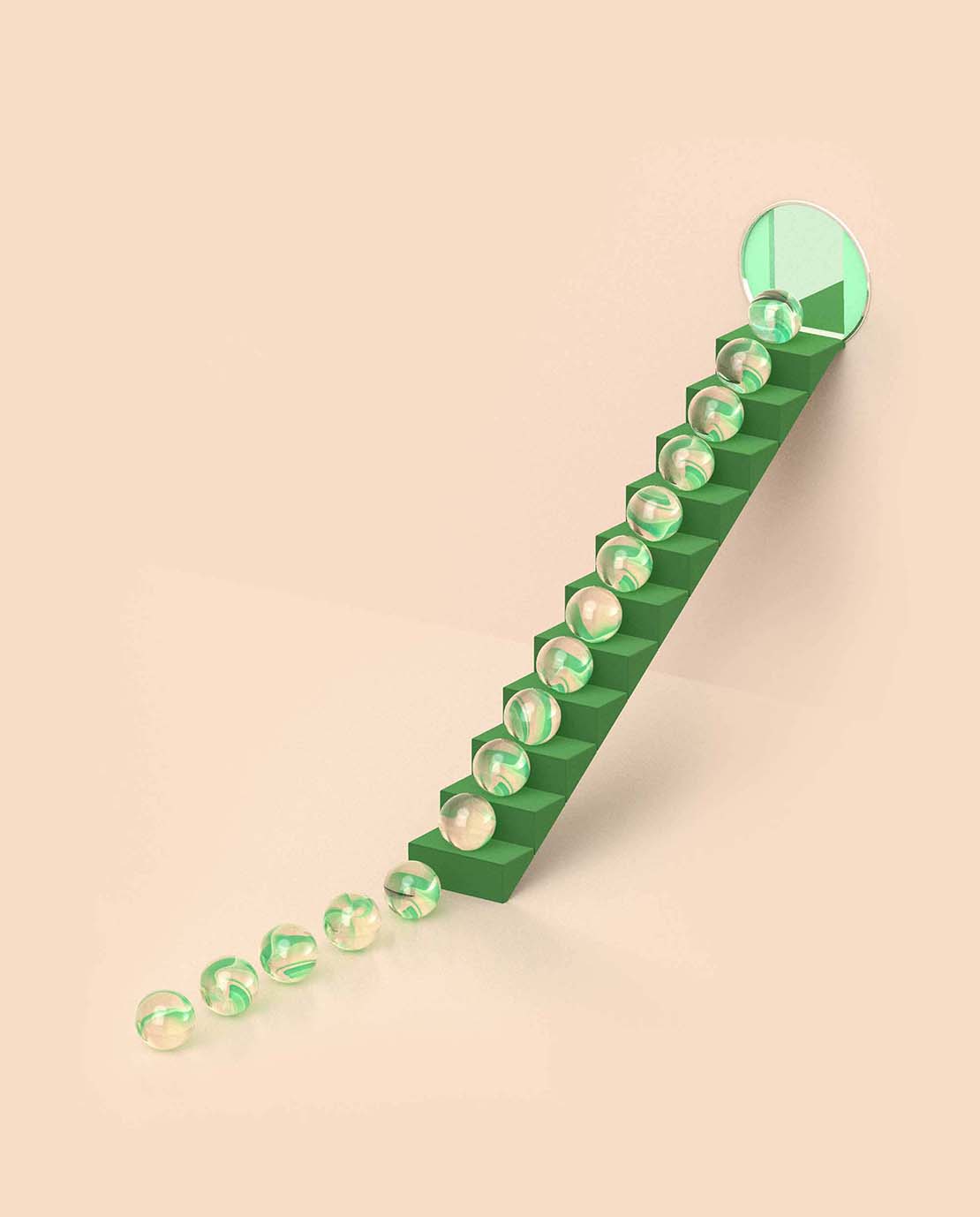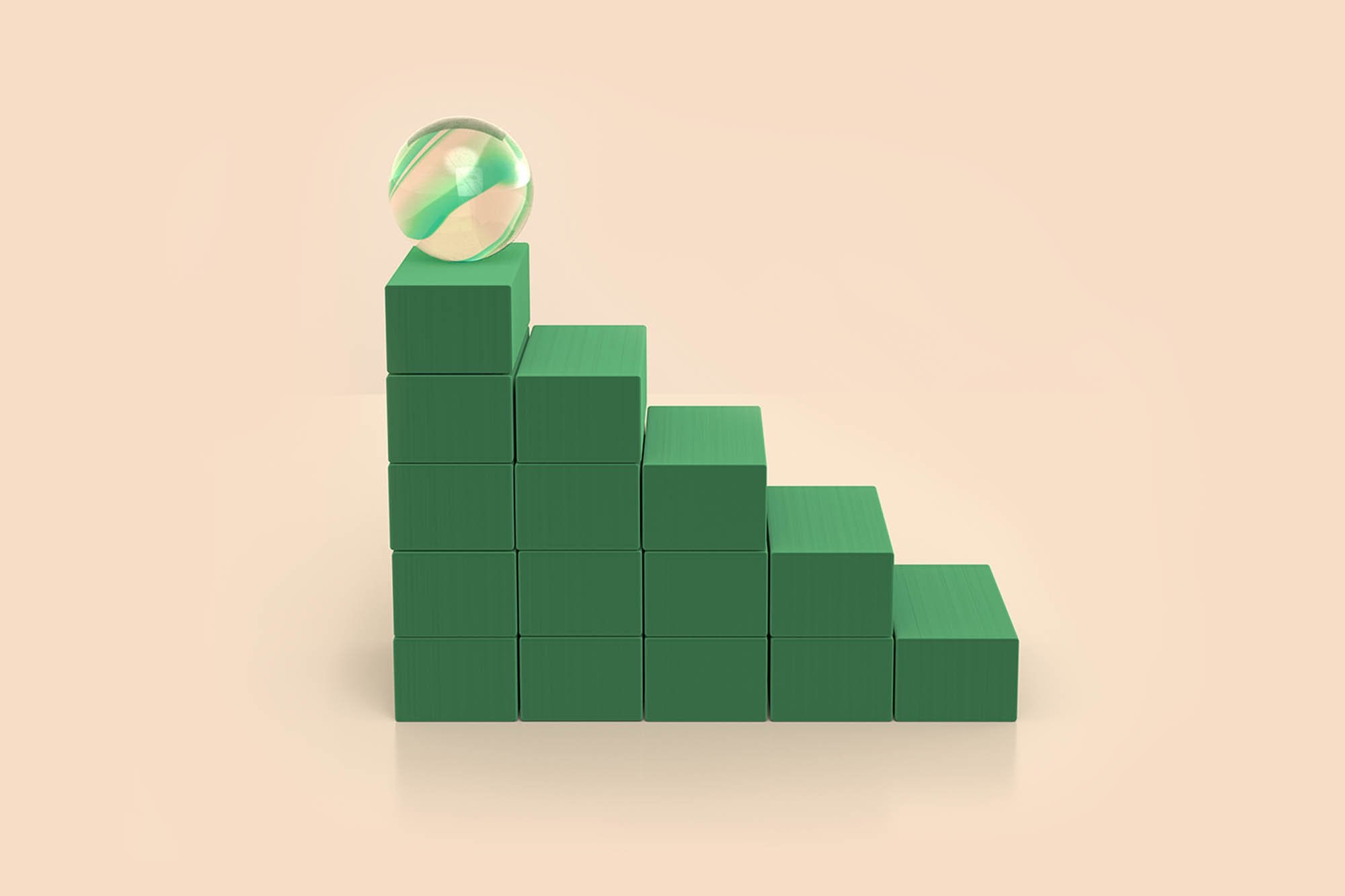 It's true that with a waiting room not all visitors wanting to access your site will be able to. But remember, the alternative is that your website crashes and no one can access it.
Customers who wait will be most driven to buy, raising your conversion rates. And a waiting room shows visitors how popular a product is. By being provided a queue number and other wait information, visitors know and see that what they are waiting for is also valuable to others.
Academic studies show how people feel when they wait matters far more than the duration of the wait.
Queue-it is guided by the latest queue psychology research to keep your visitors in line & give them a positive experience. With real-time communication, displayed wait time, email notifications, customizable waiting rooms, and a first-in-first-out process you give your customers an occupied, explained, finite, and fair wait.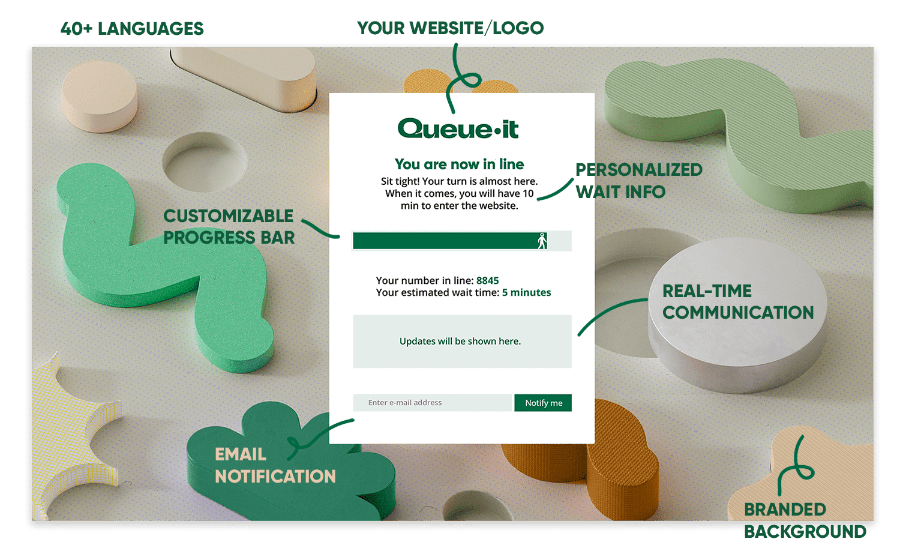 75+
Billion
Users through our waiting rooms
172
Countries
People join our queues from around the globe
10+
Years
The first virtual waiting room on the market
Queue-it's virtual waiting room complements autoscaling by controlling the flow of visitors who enter your customer journey. You keep website traffic below the breaking points of your bottlenecks and only show the waiting room when traffic exceeds your thresholds.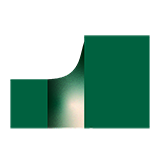 Scaling up physical servers is incredibly expensive because the extra capacity sits unused when your website is at normal traffic levels.
You can't take any off-the-shelf software and autoscale it. Building in autoscaling takes enormous effort. And scaling your whole tech stack is next to impossible.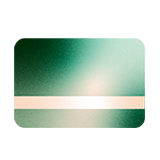 Customer journeys include many 3rd party touchpoints like payment gateways. Autoscaling doesn't impact these bottlenecks that cause most ecommerce crashes.
"Not all components of a technical stack can scale automatically. We have campaigns that start at a precise hour and in less than 10 seconds, you have all the traffic coming at the same time. Driving this kind of auto-scaling is not trivial. Queue-it is the most consistent and flexible solution."

Alexandre Branquart, CIO/CTO