Autoscaling explained: Why scaling your site is so hard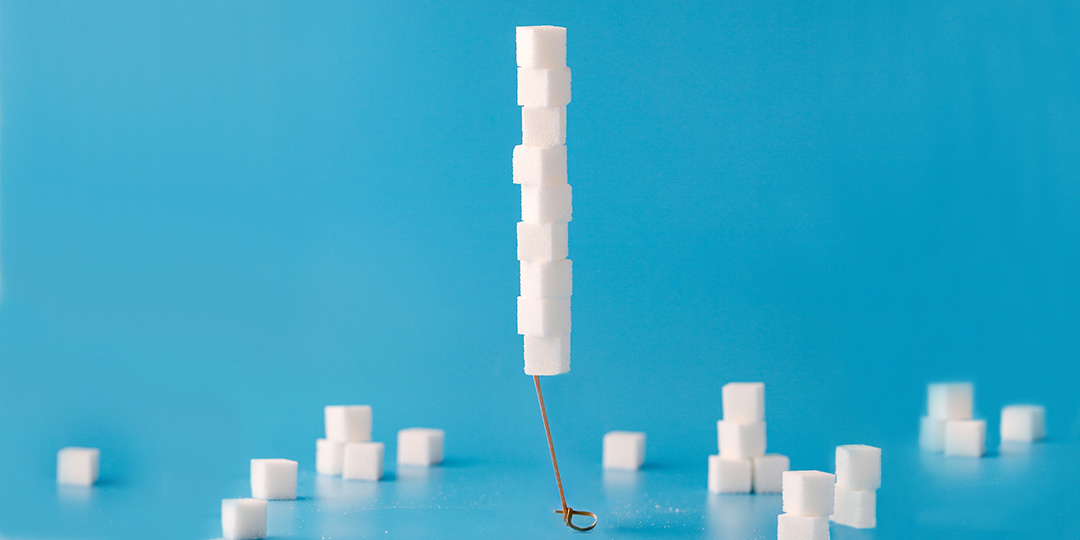 Scaling up is a natural first step to prepare for heavy website traffic. But if you disregard the difficulty of autoscaling, you risk failure during your busiest and most business-critical sales. Using an infographic, everyday language & plenty of analogies, here's an explainer of why scaling a website is anything but easy.
"Just scale up!" says the ecommerce director. "It can't be that hard."
You're probably here to help explain to management why "just scaling up" is harder than it seems—or to understand it better yourself.
In an ideal world, websites could scale infinitely and on demand, accommodating whatever traffic the internet throws their way. Trendy buzzwords like "autoscaling" make this sound simple and automatic.
But scaling servers is no trivial task. And scaling your web application is even harder.
Using everyday language, plenty of analogies, and a sweet infographic, here is our take on why scaling your website is so darn difficult.


Table of contents
First things first:
Behind every website is a physical server (or group of servers, known as a server farm). Servers provide computing power to serve data to website visitors when they open your website in their browsers.
Scalability describes the ability of a system to grow while managing the increased use that comes with growth. To serve more visitors, web applications need increased computing power from the servers and need all the applications' components to scale as well.
Server scaling describes adjusting the computing power of servers, usually to increase power by "scaling up". This can be done either by scaling vertically or horizontally. Vertical scaling involves replacing the server with a larger, more powerful one. Horizontal scaling (sometimes called "scaling out") means adding several servers and combining their totaled computing power.


Put simply, autoscaling means automatically adjusting computing power according to load. It's "auto", as in automatic, and "scaling", as in increasing computing power.
With autoscaling set up right, your server capacity should automatically increase as traffic levels rise. And as traffic decreases, so will your server capacity, saving you cloud computing costs during off-peak times.
When Facebook first implemented autoscaling, for instance, engineer Qiang Wu shared that the company had a 27% reduction in energy usage during low traffic hours and a 10-15% overall decline in energy use.
Autoscaling lets you build elasticity into your systems, reducing the need to monitor and predict traffic levels. It saves money on the quiet days, and preserves performance on the big ones.
Or at least that's the hope.
This is what autoscaling does. But it's a bit more complicated than that. And as anyone who hosts a high traffic website knows, autoscaling (and server scaling in general) isn't the "cure-all" it sounds like.
Even Amazon, a pioneer in autoscaling services through AWS, still crashes and faces performance issues on its biggest days.
Let's look at why.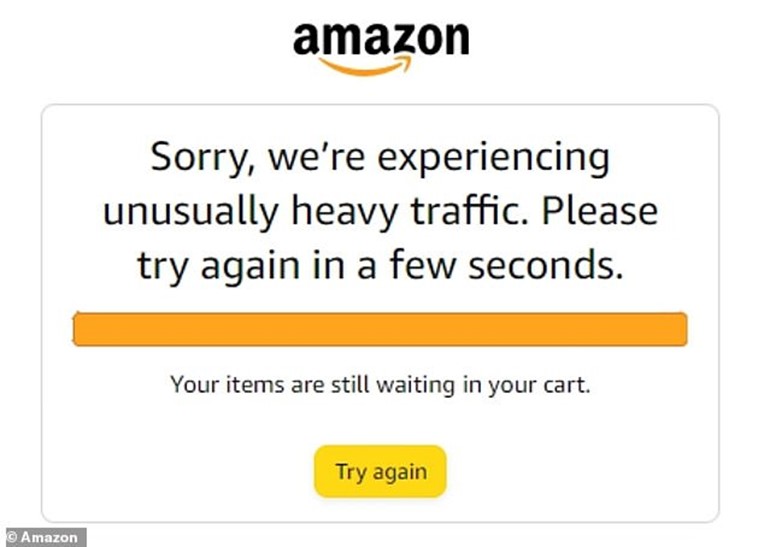 When you scale up your servers, you expect website performance to stay stable. The point of scaling up is to keep the website functioning just as well with 10 visitors per minute as 100 visitors per minute.
But the devil is in the details—scaling servers doesn't mean all parts of the website can scale equally well. The mechanics behind scaling your website make it difficult and complex to maintain performance under increased demand.
This explains why Urs Hölzle, Google's first vice president of engineering, says:
"At scale, everything breaks."
According to Paul King, a data scientist who's worked at Facebook, Quora, and Uber, that's because your web application runs into four main problems when you try to scale it:
The search problem
The concurrency problem
The consistency problem
The speed problem
To illustrate this example, we'll take the analogy of using a phone book to find someone's phone number.
Let's start with the phone numbers of the people who live in your building. There might be 10-20 names listed, each with an accompanying phone number.
You can quickly find the name and phone number of whoever you need to reach. And all the information fits on a single sheet of paper that can be easily distributed in the building.

RELATED: How to Avoid the Website Capacity Mistake Everyone Makes


The search problem describes the difficulty of finding the information you need in a sea of data. The bigger the data set, the more intensive it is to find what you're looking for.
So, imagine we're now growing our phone book to cover 1 million city residents. It would take hours to scan through an unorganized list of names and phone numbers.
Organizing the names in some way—alphabetically, geographically, etc.—is a strategy to deal with the search problem. But if you've ever tried this, you'd know it would still take longer than scanning a single page list of names.
Get peace of mind on your busiest days with your free guide to managing ecommerce traffic peaks