Queue-it surpasses 10 billion visitors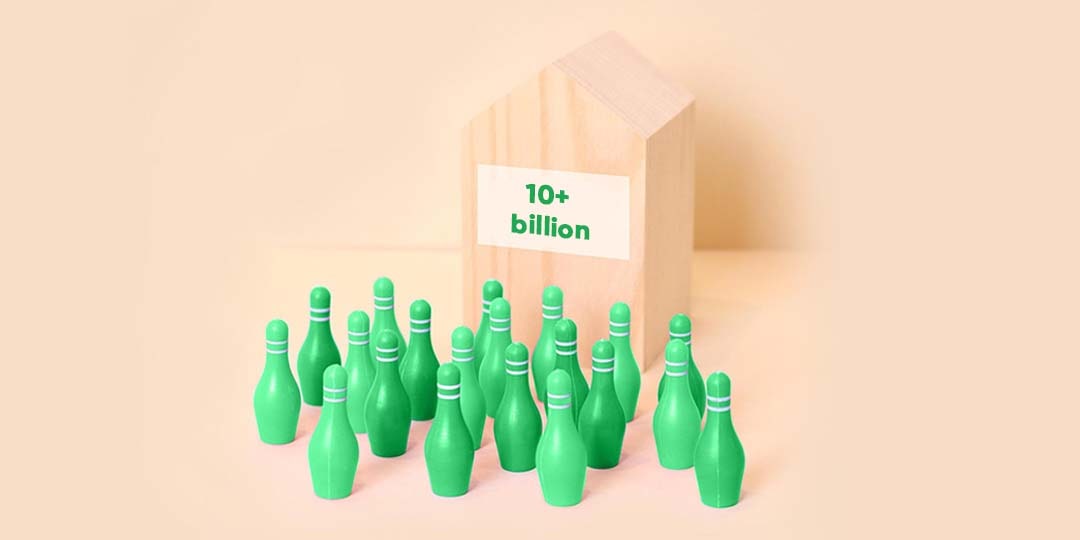 Queue-it announced it surpassed 10 billion visitors through its platform, which has seen an impressive uptick in visitors since recent shifts in global consumer behavior. The company reached the milestone just months before its 10-year anniversary.
Queue-it, whose virtual waiting room helps businesses control website and app traffic surges, was founded in 2010 by CEO Niels Henrik Sodemann, CCO Camilla Ley Valentin, and CTO Martin Pronk. Queue-it's first customer was a government agency, and the company quickly expanded into ticketing and online retail, counting leading enterprises like Ticketmaster, Fabletics, Dixons Carphone, and Cathay Pacific among its customer base. 
After 6 years of operations, Queue-it surpassed the 1 billion visitor mark. Just a year later, in 2017, marked 2 billion visitors who had passed through the company's virtual waiting room. 2018 saw the company's 4 billionth visitor. And on April 21, 2020 Queue-it passed the 10 billion visitor milestone, comprising visitors from 172 countries around the globe.
"When I look back on our journey and see it took 6 years to reach the 1 billion mark, and now we surpassed 1 billion visitors in Q1 2020 alone, I can't help but think we wouldn't be here without our fantastic team," said CEO Niels Henrik Sodemann. "As a co-founder, the impressive growth also serves as nice validation that the idea behind Queue-it is really providing value to our customers."
Recent changes in consumer behavior have accelerated growth among the company's online retail customers, leading to an impressive uptick in visitors through Queue-it's virtual waiting room. According to company data, Queue-it saw 86% more visitors from April 1 – 15, 2020 compared with March 1 – 15, 2020.
So far in 2020, Queue-it's virtual waiting room has helped businesses control demand for online groceries; home improvement and DIY businesses; face masks and pharmacy supplies; home improvement; pet supplies; and brand giveaways and promotions, among others. Government agencies dispensing stimulus funds and educational institutions running online courses have also been behind recent increases in usage of the company's virtual waiting room.
To help support continued global growth, Queue-it established a U.S. office in Minneapolis in 2017 and an office in Sydney, Australia in 2019 to cover the APAC region. The company also received a strategic investment from private equity firm GRO Capital in March 2020.