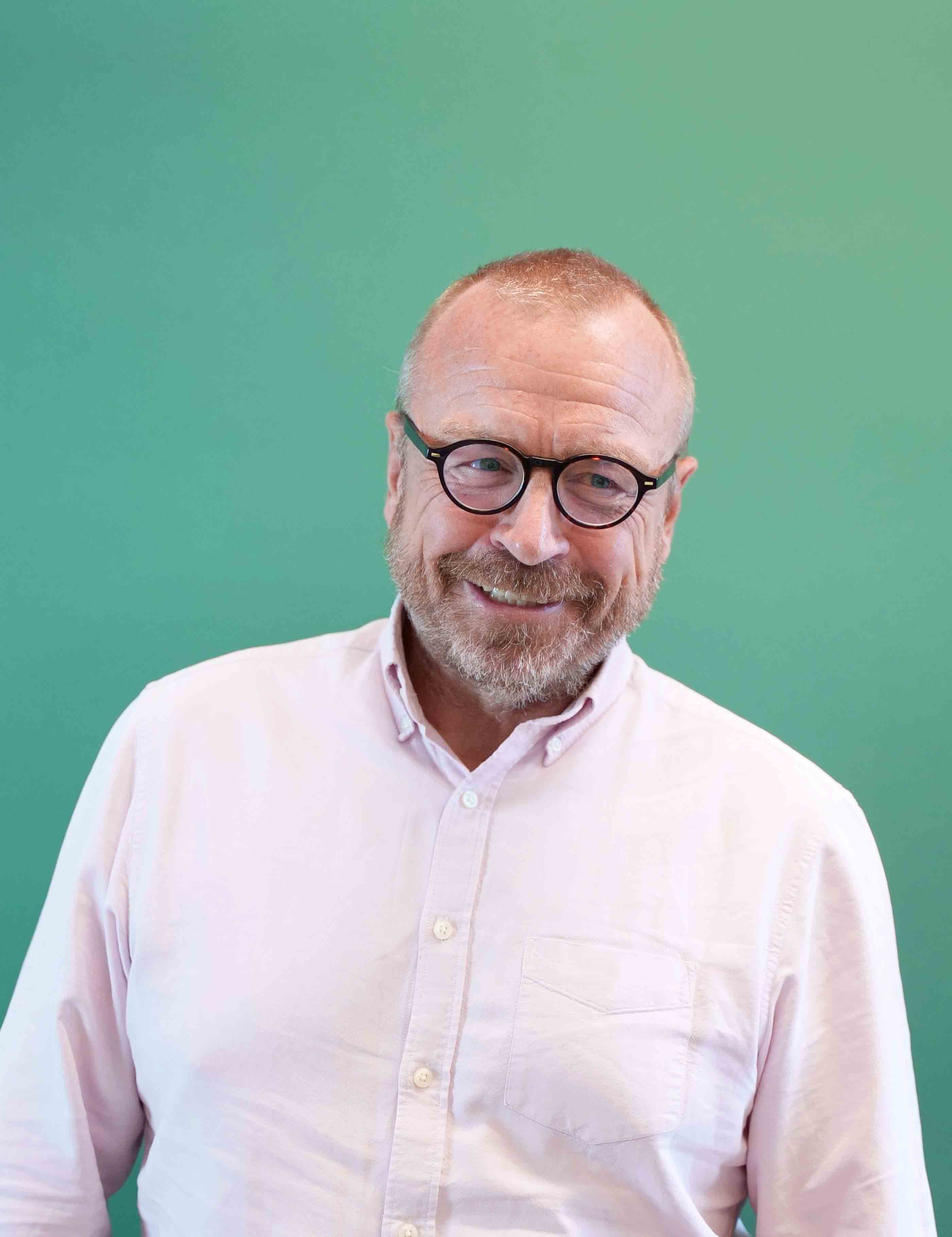 Queue-it's Co-founder Niels Henrik Sodemann has over 20 years' experience in the IT and business management space.
Originally, his expertise was primarily within software development, adding on infrastructure project skills and roles along the way. As Niels designed and implemented technical solutions he became increasingly interested in system and website performance. While advising clients on how to best manage web performance under peak load, he saw firsthand the complex issues affecting load times and scalability. This experience with the technical challenges faced by all transactional IT projects helped inspire the idea behind Queue-it.
As his career progressed, Niels sharpened his business, leadership and financial skills. He has a proven track record of growing software companies from a small team to 100+ employee exit.
Niels is a strong and dedicated leader with a strategic mindset and he knows how to drive and transform a business with great professionalism. He is driven by passion for his work and he never hesitates to take the lead in situations that require true leadership and tough decision-making.
Before his entry into the IT and website performance fields, Niels was a professional yachtsman, holding several championship titles. He is a multiple World Cup Champion and was also part of the winning team of the highly acclaimed Admiral's Cup in 1993 onboard the German Yacht, Pinta. The Pinta team, including Niels, was awarded with the Silbernes Lorbeerblatt (Silver Laurel Leaf), the highest sports award in Germany.
In 2019, Niels and Queue-it were awarded the Outstanding Achievement Award at the Ticketing Business Awards in Manchester – an award dedicated to leaders within live entertainment who have demonstrated outstanding commitment and service to the industry.
Niels has supplemented his original nautical and technical education with an MBA from Copenhagen Business School and an HD specializing in Organization and Strategy, also from Copenhagen Business School.
In his spare time, Niels is still a sportsman at heart and enjoys yachting, skiing, ice hockey and running.