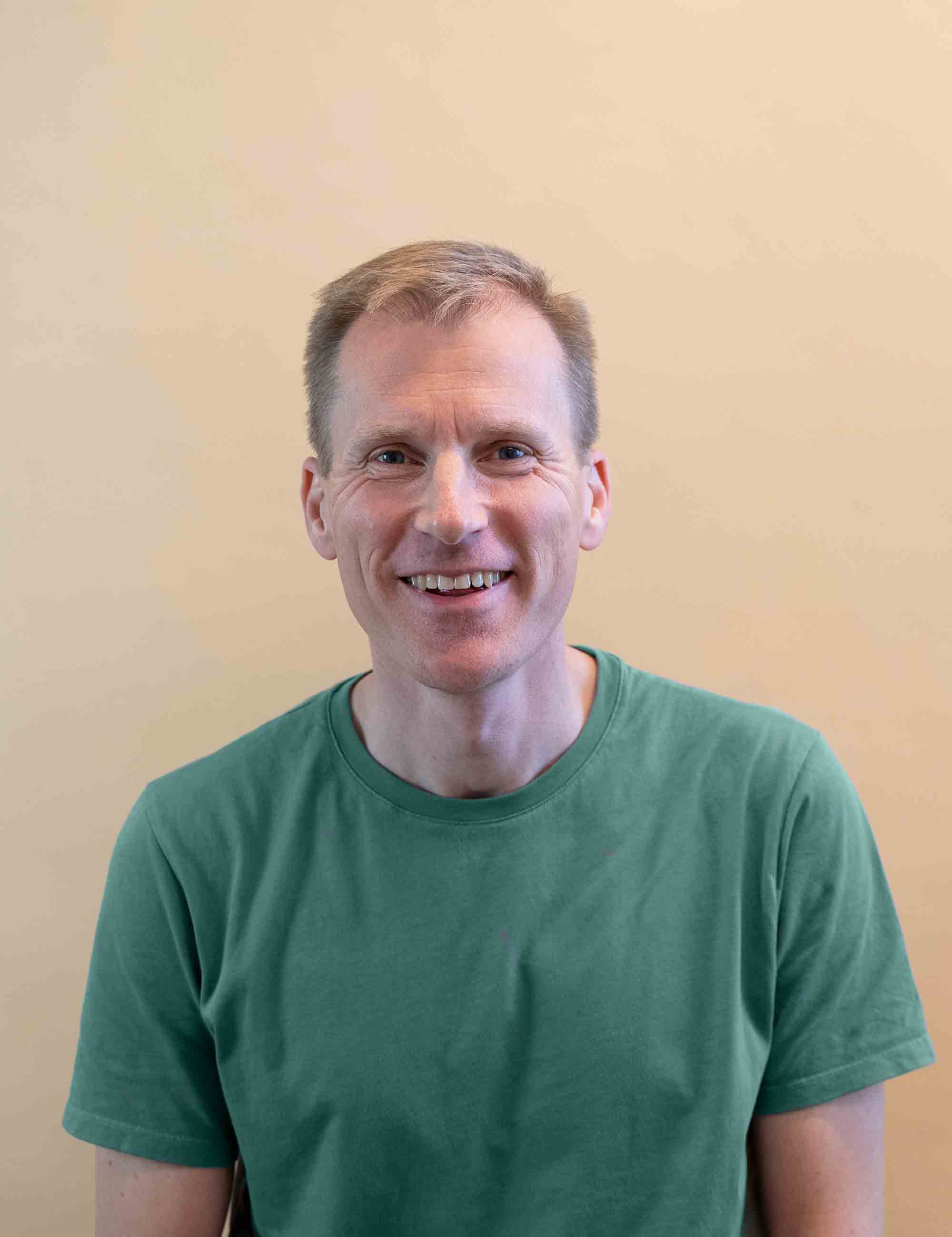 Biography
As Co-founder & CPO of Queue-it, Martin is responsible for implementation, development, architecture, strategy, and international operation of Queue-it's software-as-a-service virtual waiting room.
Martin has a strong background within IT development and architecture, with over 20 years' experience as a consultant, IT project manager, and IT architect. Over his career, he has developed a keen interest in the technical complexity of website performance, which he sees as more and more critical as our lives move increasingly online.
In 2009, he saw the potential of cloud computing—a novel technology at the time—and pushed his co-founders to start a company that leveraged the new technology. Queue-it, and particularly Martin, was a pioneer within cloud computing and thanks to Martin's efforts, Queue-it is now an AWS Advanced Technology Partner.
When first developing and testing Queue-it, Martin was driven by the goal of ensuring fairness, transparency, and security for both companies and website visitors. Martin has since gained deep insight into the ticketing, retail, finance,education, and public sectors, including the similarities and differences in how online traffic peaks affects each industry.
Martin is an inspirational leader with a strong motivation for delivery, results, and value creation. At the same time, and much appreciated by his employees, he is able to balance his focus between strategic thinking and tactical actions in order to achieve Queue-it's overall goals.
Martin has supplemented his original Masters in Electronic Engineering from Aalborg University and further education at the University of Hull in the UK with an MBA from Copenhagen Business School.
In his spare time, Martin enjoys helping other start-up companies and spending time with family and friends.