Queue-it expands global footprint to growing Asia-Pacific market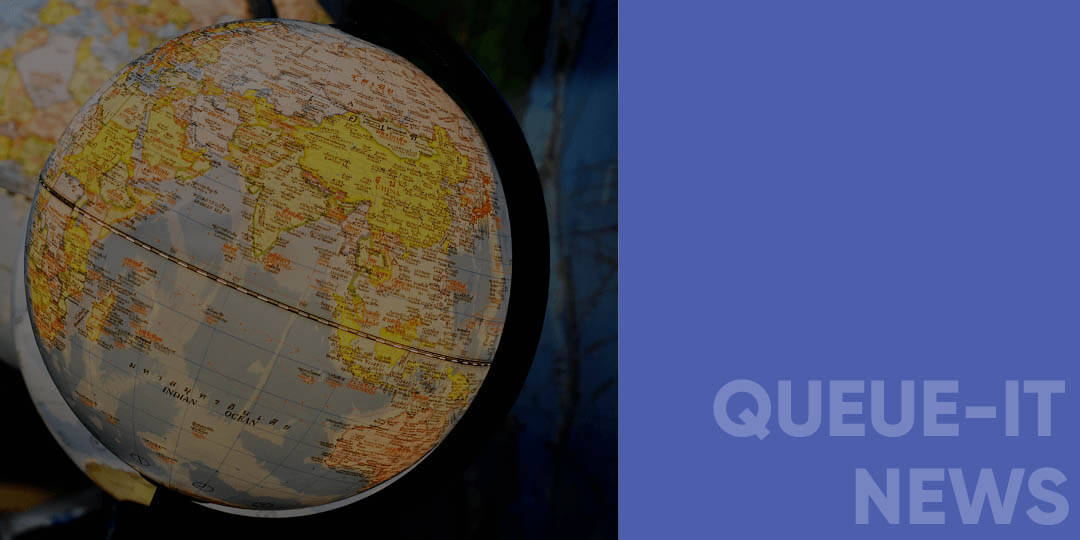 Following robust growth in the Asia-Pacific (APAC) region, Queue-it announces the opening of an office in Sydney, Australia. The move positions Queue-it to provide its global customer base with business support across all time zones. 
Queue-it, a virtual waiting room SaaS startup, is headquartered in Copenhagen, Denmark, with an additional office in Minneapolis, USA. The company increased APAC business in recent years, despite not having a local presence.
With an eye towards filling this strategic gap, Queue-it will be contracting with Ian English to assist its APAC presence. This move brings Queue-it support closer to the growing APAC market and will solidify contacts in the region that Ian brings as well.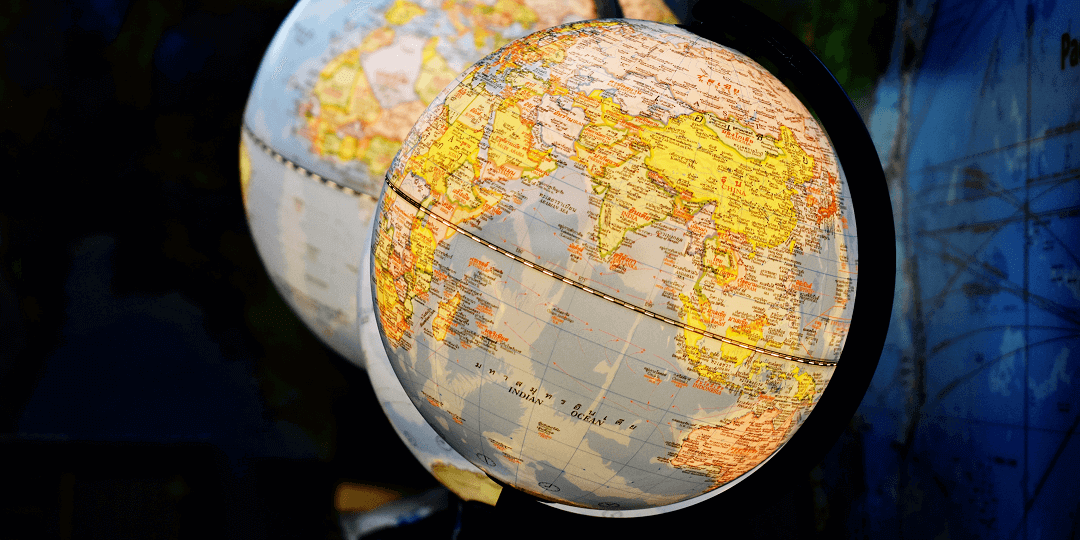 Ian has decades of experience in the ticketing sector. He's served as MD Australia and CEO Asia for Tickets.com, and most recently sold TicketServ—which he founded in 2009—to SeatGeek in 2017. He now operates as an independent consultant under his company, Staij Services, in the APAC market.
"After having used Queue-it in many ticketing onsales with my own companies, I know the immense value a virtual waiting room brings to the table. I look forward to assisting Queue-it in the region and welcome the opportunity to help APAC companies, both in ticketing and ecommerce, run successful sales with such a great offering."
Camilla Ley Valentin
Queue-it, Co-founder & CCO