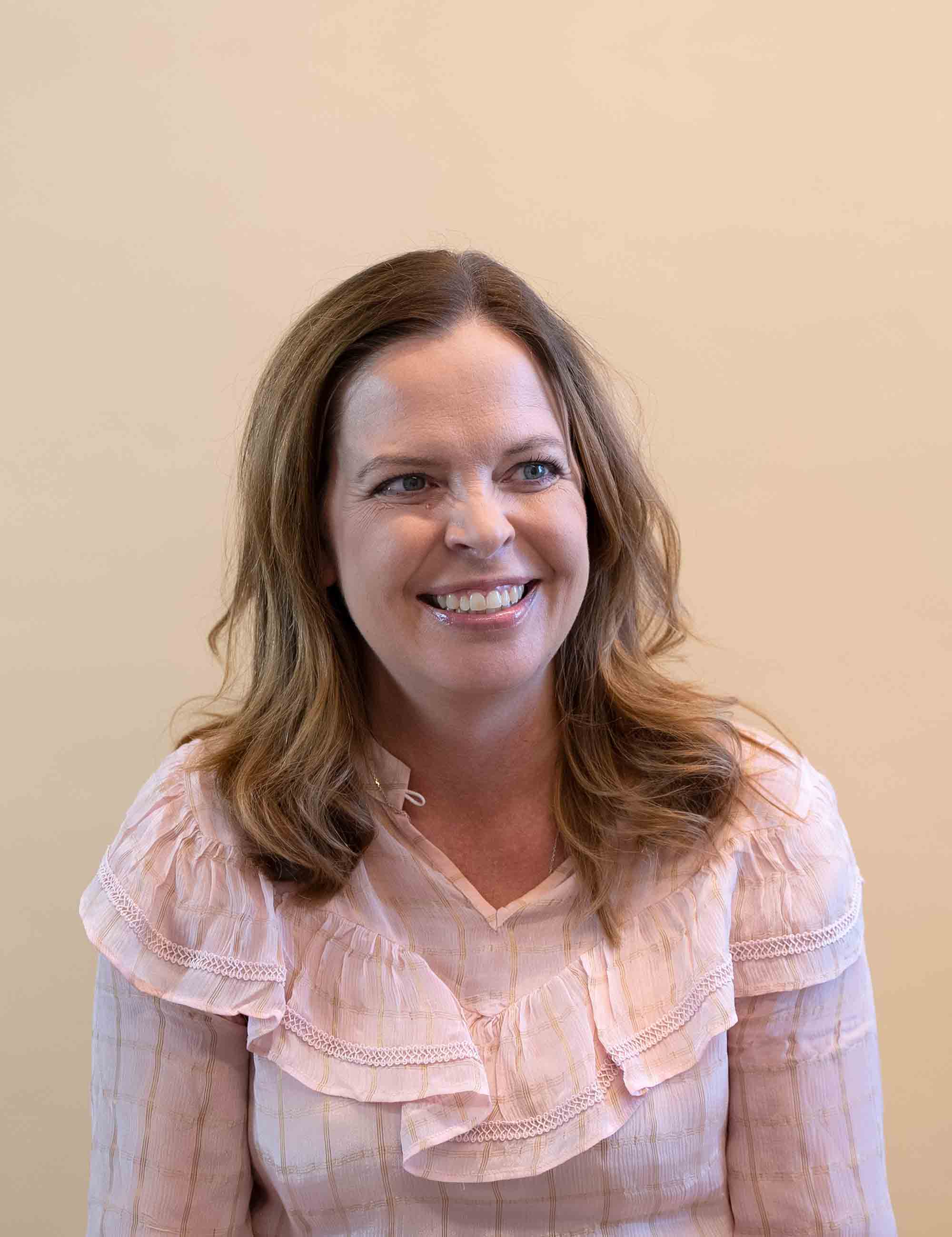 Biography
Queue-it Co-founder and Board Member Camilla Ley Valentin embarked on her career within the shipping industry, where she had positions in both Denmark and the U.S. After 7 years in shipping she moved on to the IT, consulting, and internet space where she has held various executive management positions over the past 20 years, including roles in strategy, HR, business development, and marketing. After a comprehensive global, mainly corporate career, Camilla co-founded Queue-it as her first software product startup in 2010.
Camilla has received numerous awards for her role at Queue-it.
Camilla is a strong leader with a fierce drive for results and delivery. She has a great business instinct and judgment based on her long experience, and she is aware of every detail required to achieve success. Her approach is independent and business oriented. Camilla typically comes across with an energetic, positive, and people-oriented approach. She is persistent, but with a sense of the situation and surroundings. And as her awards show, Camilla plays an integral role in getting more women interested in tech and entrepreneurship.
In addition to her original shipping and management education, Camilla is an MBA graduate from Edinburgh Business School/Heriot-Watt University in Scotland.
Supplementing her role as Co-founder and Board Member at Queue-it, Camilla holds several board and advisory board positions with other technology companies. Camilla is an active member of the technology and entrepreneurial community and a frequent speaker at various industry events and shows.
In her spare time, Camilla enjoys music, fine food and wine, and time spent with family and friends.