Queue-it CCO in Nordic top 50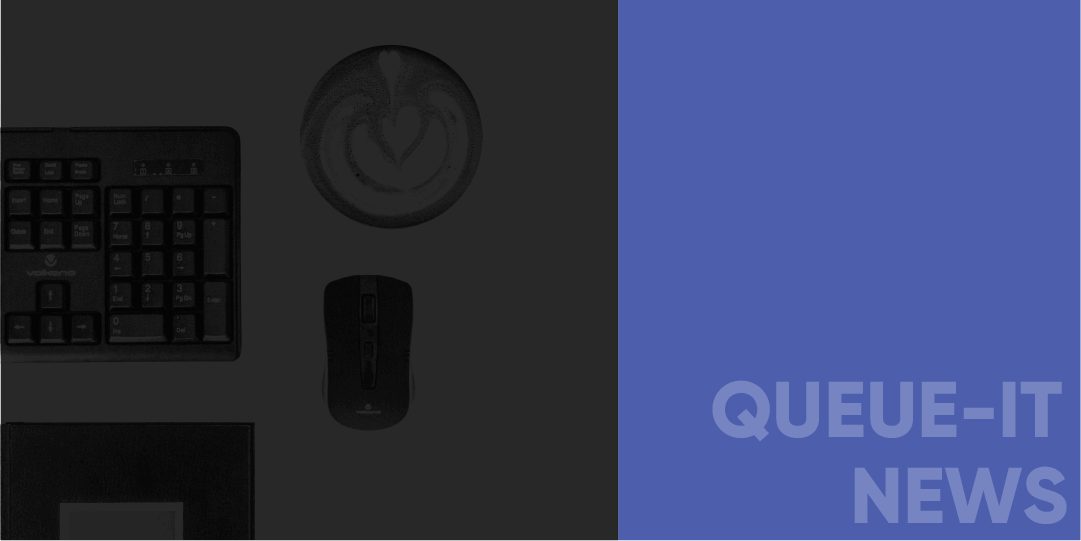 Today, Queue-it CCO and Co-founder Camilla Ley Valentin was named one of the Inspiring Fifty Nordics 2016 women by the "Inspiring Fifty". The organization is a pan-European programme that identifies, encourages, develops, and showcases women in leadership positions within the technology sector.
To make the role models of the Nordics more visible, Inspiring Fifty asked its extended network to nominate those women in the Nordics serving as both role models and inspiration to others. Afterwards, Inspiring Fifty narrowed it down to 50, and Camilla Ley Valentin made the final cut. "Camilla's hard efforts and results in a male-dominated field are outstanding and she was a natural choice to include in the Fifty Most Inspiring Women in technology in the Nordics 2016. Her focus and dedication to advocating for women and young girls is inspiring to all of us and I am very happy to see her name on the list", said Janneke Niessen, Co-Initiator, Inspiring Fifty.
"I am very honored to be named one of the Inspiring Fifty Nordics 2016; especially among so many highly inspirational and influential female technology leaders", said Camilla Ley Valentin.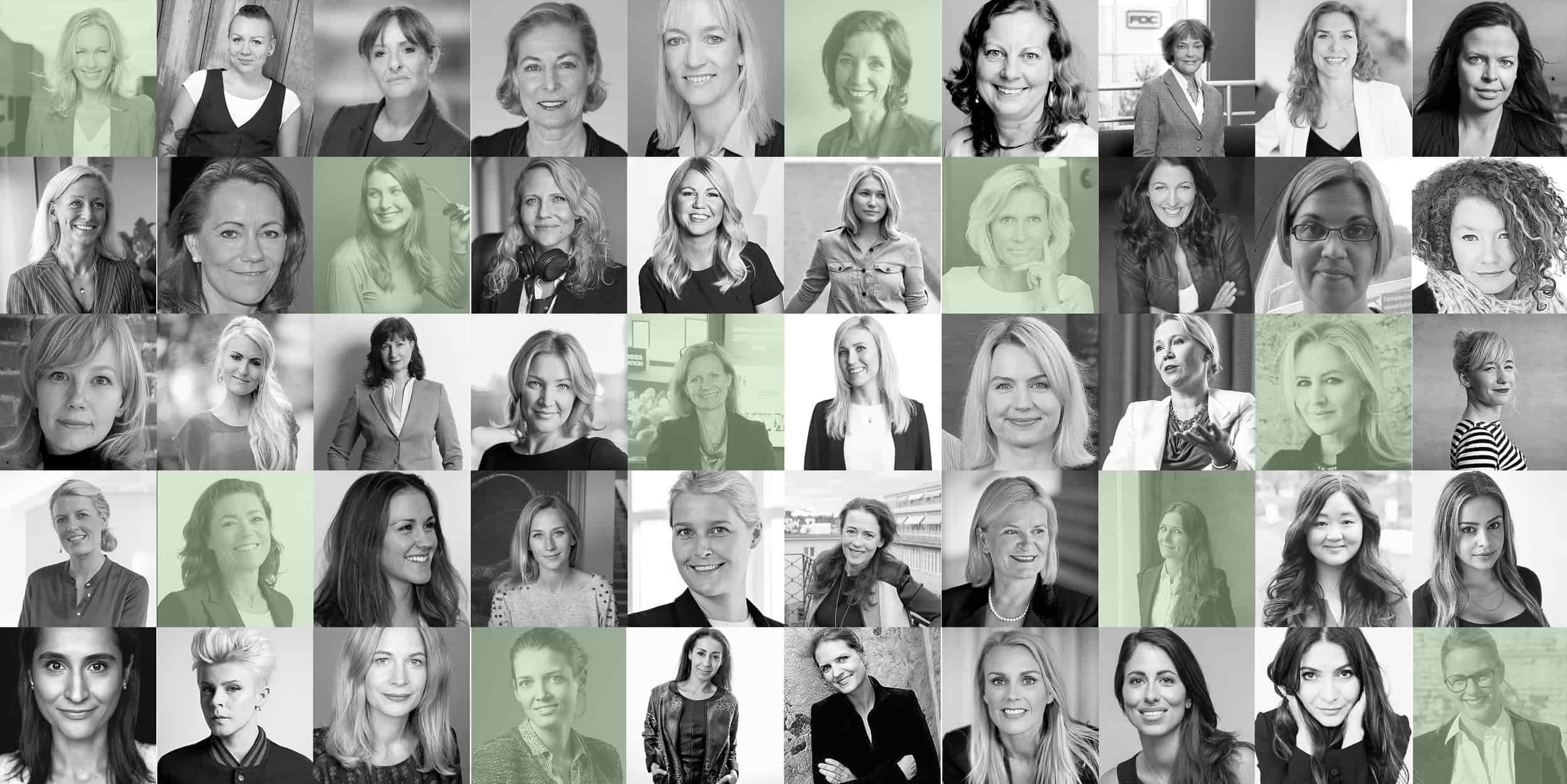 In 2015, Camilla was selected one of the 50 most inspiring European women in technology, where she was invited to 10 Downing Street to celebrate her achievements together with the rest of the 50 women. In May this year, Inspiring Fifty united all of the women again at an event in Amsterdam, where they met with Queen Máxima of the Netherlands and Dutch PM Mark Rutte to discuss diversity in tech.
"Being a part of Inspiring Fifty has definitely given me a great opportunity to meet with a lot of fantastic women in technology, but at the same time it helps to highlight subjects regarding women in technology, which is really the point of it", said Camilla Ley Valentin.
Inspiring Fifty is a non-profit initiative, which identifies and showcases women in leadership positions within the technology sector to provide female role models. They encourage more girls and young women to enter technology-related fields. Their ultimate goal is to address the gender imbalance and provide positive and lasting change for future generations.
About Queue-it
Queue-it is the leading developer of virtual waiting room services to control website and app traffic surges by offloading visitors to an online queue. Its powerful SaaS platform enables online ticket vendors, ecommerce companies, educational institutions, and public-sector services around the globe to keep their systems online and visitors informed, capturing key sales and online activity on their most business-critical days. The use of Queue-it has ensured online fairness during high-demand situations for billions of consumers worldwide. The company has offices in Denmark and the U.S. For more information, please visit queue-it.com.