Queue-it wins Outstanding Achievement at TBF2019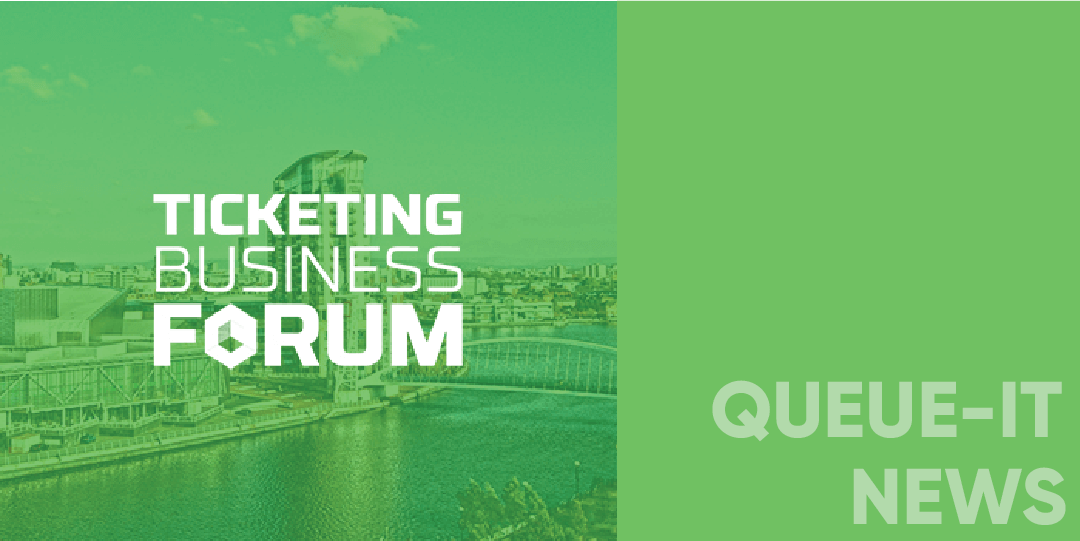 Queue-it was awarded the Outstanding Achievement Award at the 2019 Ticketing Business Awards during a private ceremony at Emirates Old Trafford in Manchester. This award is dedicated to leaders within live entertainment who have demonstrated outstanding commitment and service to the industry.
---
Formerly known as the Ticketing Technology Awards, the fourth annual Ticketing Business Awards highlight exceptionalism across the global live entertainment and ticketing industry. To crown a winner in categories ranging from the Customer Experience Award to Executive of the Year, nominations are reduced to a shortlist. The award-winner is then selected from this list by an independent panel from within the industry.
"Winners included our industry's leaders, achievers and stand-out innovators, who should all be very proud of their achievements," noted Ian Nuttall, founder of TheTicketingBusiness.
"We have been in this business for 10 years…and we are now helping more than 200 organizations around the globe during onsales, bringing fairness into the entire user journey. We have learned a lot about what the industry is about. I can say that it's still extremely exciting," said Niels Henrik Sodemann, CEO and Co-founder of Queue-it.
The Awards are handed out at the Ticketing Business Forum, one of the most important yearly gatherings for professionals across the ticketing ecosystem. An ecosystem filled with "people trying on a daily basis to make everybody enjoy live events…in a sincere and fantastic way," according to our CEO, Niels.