Influencer marketing for product launches in 6 simple steps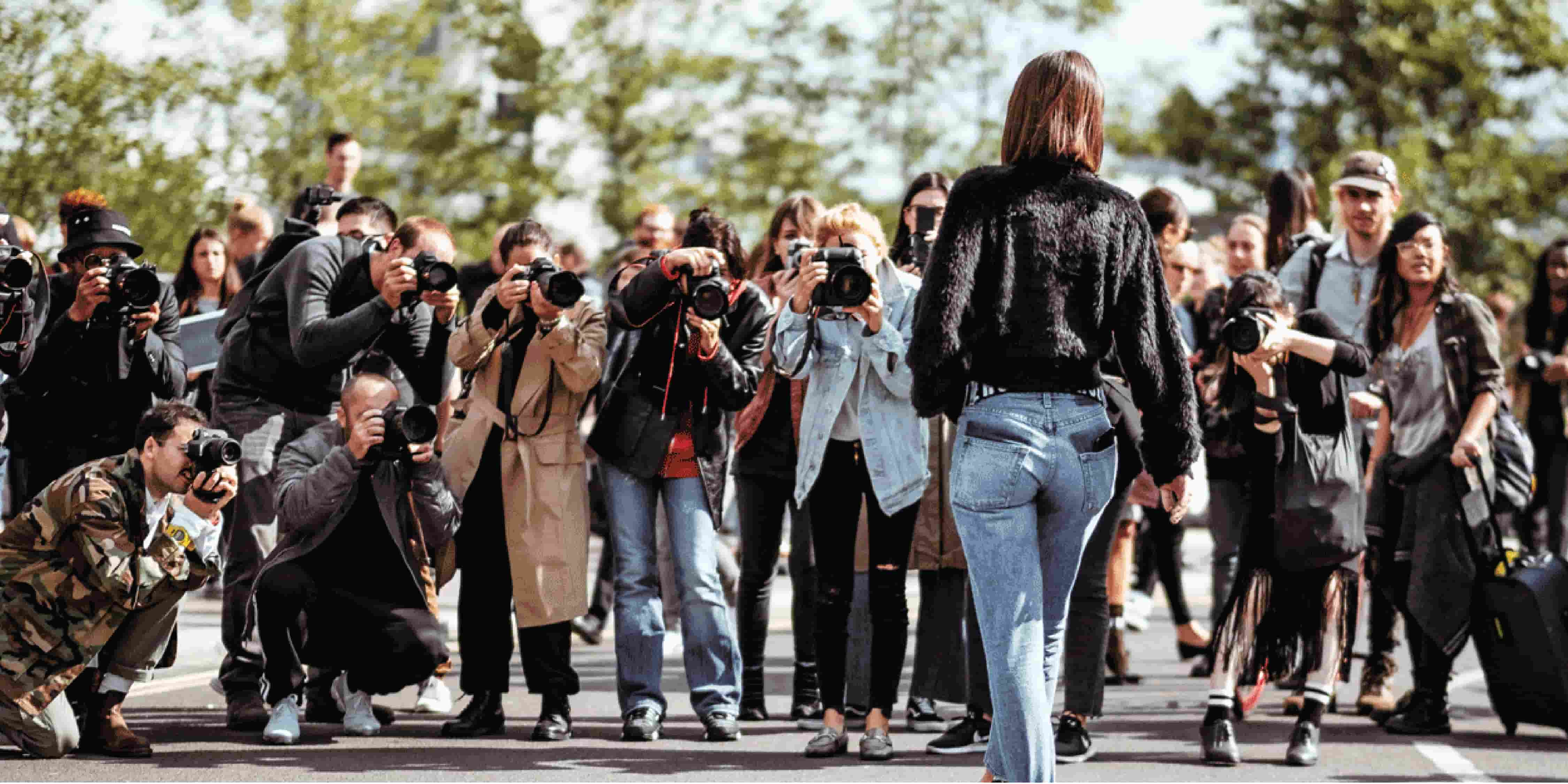 Crafting an influencer marketing strategy can seem intimidating. But if done well, the payoff can be huge. Follow these six steps and you'll be prepared to run a successful influencer marketing campaign for your next product launch.
Ecommerce brands can no longer afford to ignore influencer marketing. Getting your product worn, reviewed, used, or shared by the right person at the right time can make all the difference for a product launch.
But just how effective is influencer marketing?
90% of marketers say influencer marketing is effective.
89% of marketers say the ROI on influencer marketing is better than on other marketing channels.
68% of marketers intend to increase their influencer marketing budgets.
These stats show why so many brands choose to work with influencers when they're about to launch a new product or service.
By promoting your product to their community of staunch followers, endorsements from influencers truly hold the potential to make or break your product launch.
Here's the 6 steps you should focus on to make the most out of your influencer marketing product launch strategy:

RELATED: Everything You Need to Know About Product Drops: Strategies, Benefits & Examples
Giving early access to people with a platform pre-dates influencer marketing and social media. Books and films have long been "soft-launched" to reviewers, who in turn publicize and build buzz around the material.
But just as print advertising is declining in favor of digital marketing, so too are early access reviewers at news outlets being replaced by influencers.
Celebrities are the first to be seen in the latest fashion collection. YouTube tech reviewers are the first to get their hands on the new iPhone. Food bloggers and reality stars attend opening nights at restaurants, art shows, and theater productions.
Giving early product access to key influencers starts the hype machine that makes people feel like everyone's talking about your product.
Ahead of the launch of the collaboration between Kim Kardashian's brand SKIMS and Fendi, for example, products from the collection were sent to public figures like Gwyneth Paltrow and Nicki Minaj.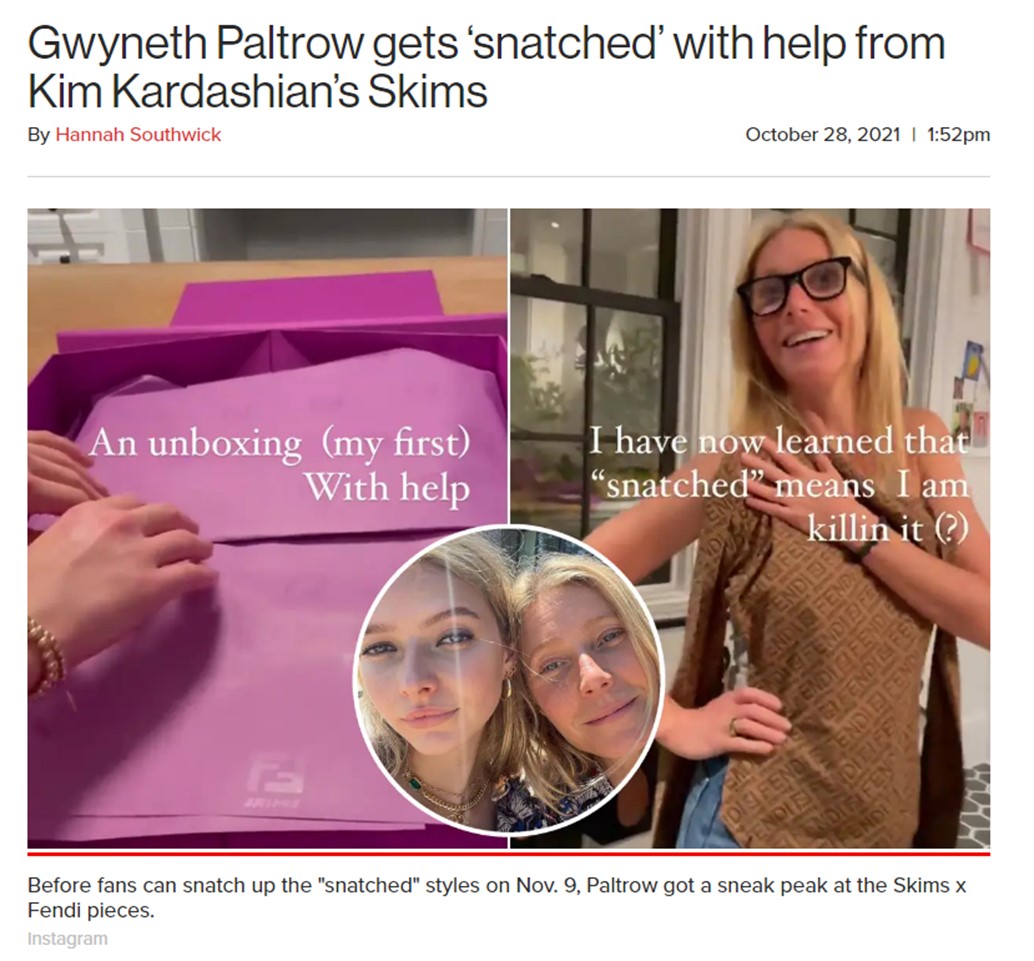 RELATED: SKIMS Product Drop Strategy Case Study

These "sneak peaks" of the products were shared to audiences of millions and made headlines across the web.
There's a mutual benefit in giving influencers first access to the product you're about to launch:
The influencers get views, clicks, and attention from people desperate to find out more about the product.
You get to associate the first impressions of your product with the influencer presenting them.
Early access for influencers is a win-win. It makes the influencer feel special and appreciated, and makes your product appear exclusive and desirable.
Of course, you don't want influencers to reveal all the exciting parts of your product, which can potentially hinder the momentum. The ideal time to start creating buzz through influencers is two to three weeks prior to launch—enough time to generate interest without it wearing out.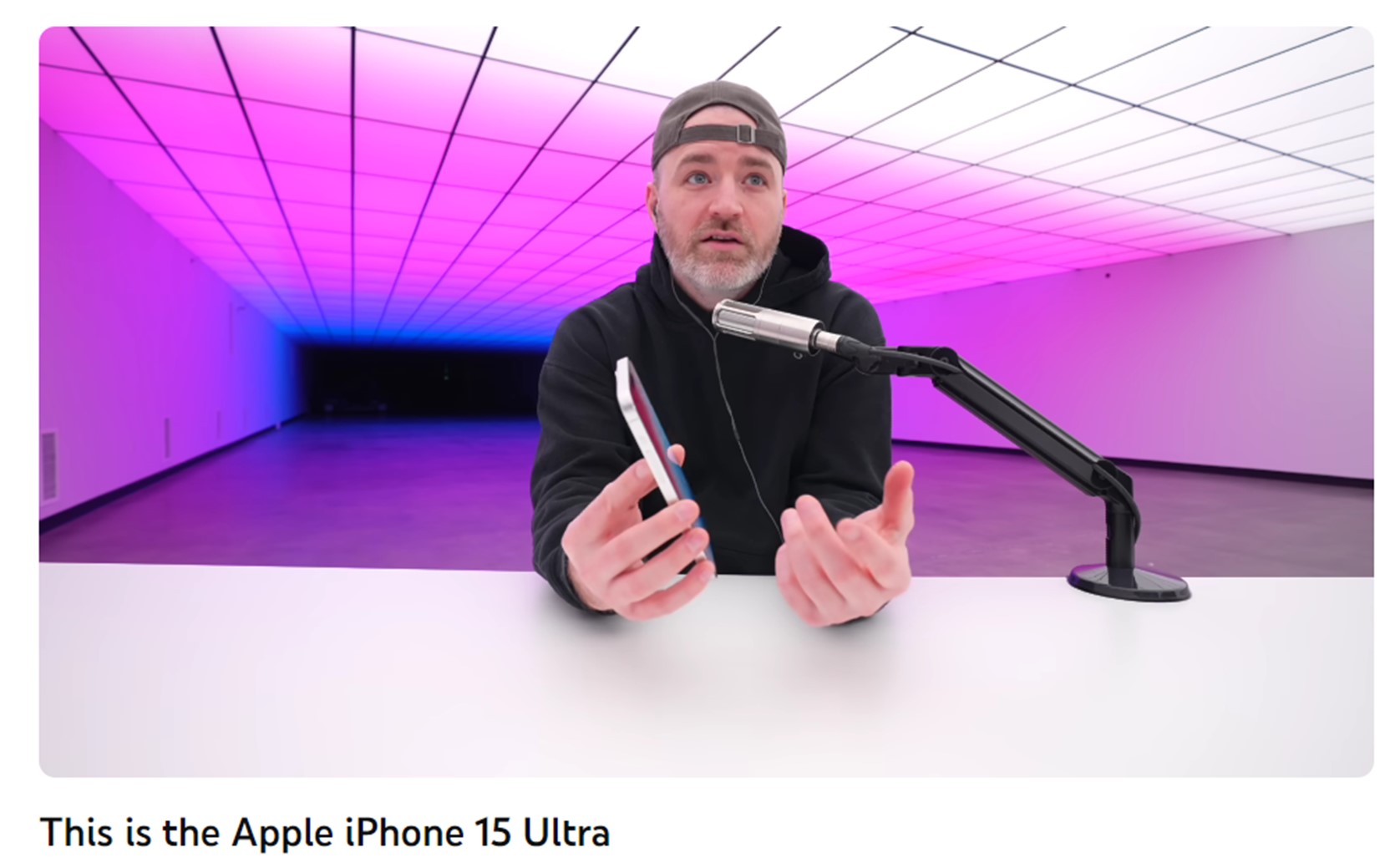 Influencer marketing thrives largely through a phenomenon behavioral economists call the "halo effect".
The halo effect essentially means that the feelings you have towards a person—respect, affection, trust, etc.—are likely to influence how you perceive products they use or promote.
Put simply, if you like someone or aspire to be like them, you'll probably like or aspire to have the things they have.
The halo effect is why so many celebrity-founded brands succeed, and why brands pay huge sums for celebrity endorsements. And it works even better if the product is aligned with one of the reasons you like or aspire to be like the person in the first place.
Many people wish they had Kim Kardashian's figure—so she founded the shapewear company SKIMS.
People want Rihanna's beauty and style—so she founded make-up and clothing brand Fenty.
They want Chris Hemsworth's superhero physique—so he founded the fitness app Centr.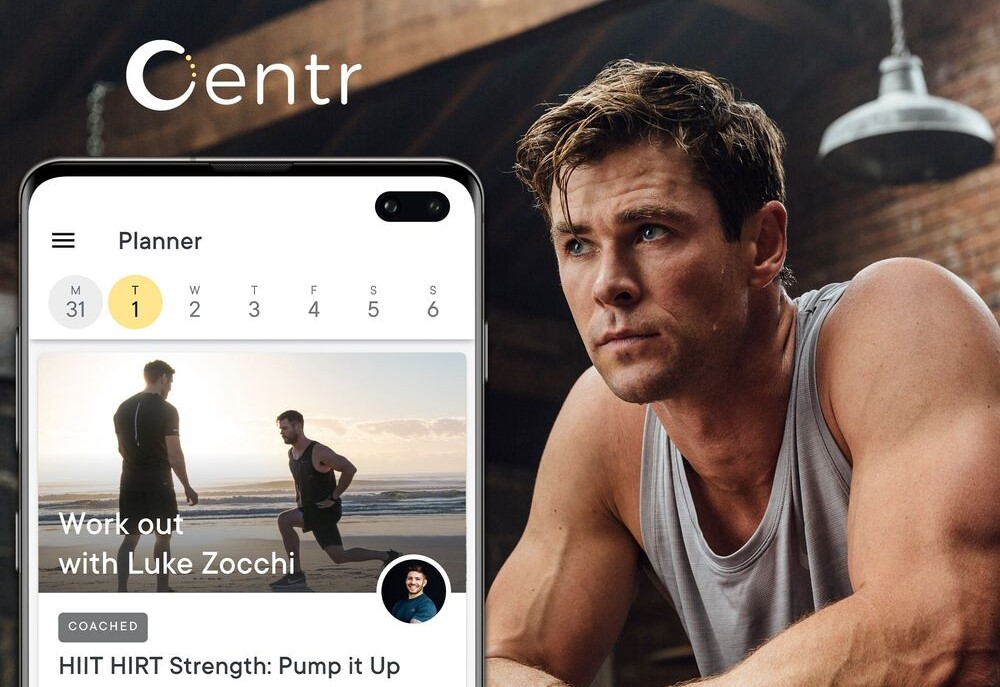 There's a product-market fit in these celebrities' brands. And you need to ensure your influencer marketing strategy has a product-market fit too.
Let's look at the fitness apparel "unicorn" that is Gymshark, for example.
In the earliest days of Gymshark, word of the brand spread solely through influencer marketing—or "brand ambassadors", as Gymshark calls them.
Founders Ben Francis and Lewis Morgan were avid consumers of fitness content and saw an opportunity to dress the influencers they were watching.
Very early on, Gymshark signed major fitness YouTubers to deals that had them exclusively wear Gymshark apparel in their content.
In video after video, these popular YouTubers let Gymshark bask in the halo effect. The brand became tied to these incredibly fit, incredibly popular influencers, and Gymshark moved massive amounts of product.
10 years on, and Gymshark has followed this influencer marketing strategy to a billion-dollar valuation.
They've expanded their strategy to include apparel collections designed by key influencers—such as the one below by Whitney Simmons.


RELATED: 23 Successful & Unexpected Brand Collaboration Examples for Inspiration

This is one of the key benefits of influencer marketing: it lets you target highly specialized audiences.
Plus, these specialized social media influencers are experienced in describing products in a way that resonates with the audience.
Whether it's tech, skincare, clothing, or food, there are talented influencers who can create stories around your products that resonate with and engage audiences.
The trick is to find the right influencers who naturally click with your brand.
When it boils down to informing your target audience about your product, the influencers you choose should be representative of the lifestyle and demographics of your brand.
Set your influencer drop up for success with your free interactive product drop checklist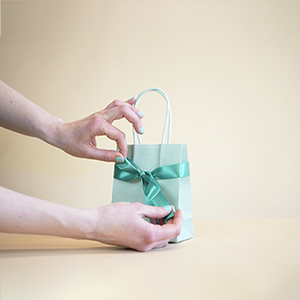 It's easy to fall into the trap of imagining influencers as charismatic or attractive young people with large TikTok, Instagram, or YouTube followings. While this may be the archetypal influencer, the scope of influencer marketing is much, much larger than this.
Email marketing, for example, is a powerful and often overlooked form of influencer marketing.
There are large highly-specialized newsletters on everything from tech to fashion to productivity to food. Curated email lists influencers have spent years building.
If the fit is right, these can be the perfect place to promote your product launch—with an exclusive access link, a promo code, or just a product description in the voice of the author.
With such a relevant audience, an email blast done right can generate immense value. It's critical to ask influencers to leverage their email marketing, not only their social media profiles.
When you're opting for email marketing, don't just use a generic template. Use personalized emails to ensure the content caters to the influencer's target audience. It should match their normal tone, style, and length in every way possible.
Your influencers can easily incorporate your content, such as a blog post or an unboxing video, as part of their regular newsletters. Just ensure they include a convincing call-to-action as well.

RELATED: 23 Best Practices to Send Effective Ecommerce Email Newsletters


Perhaps the biggest benefit influencer marketing offers is the creation of authentic and engaging content.
At the end of the day, influencers are content creators who are experts at what they do. They can produce captivating imagery, engaging videos, and convincing testimonials based on their expertise.
While it can be hard to give up the reigns of creative control, it's often better to give your influencers the freedom to speak or pre-sent your products in their brand voice.
The followers of these people know how they speak, they know the tone of their posts, the things they like.
If your strategy involves the influencer just sharing a standard promotional image of your product, you're doing it wrong.
You need to let influencers talk about your product in their voice, present it in their way. It has to feel genuine.
Of course, you'll have key points you need them to hit—the name of the product, its benefits, where they can find it—but ensure that the content surrounding these key points is authentically theirs.
Or, if you want complete creative control, ensure you have a strong understanding of how they speak and what their followers expect.
Below is a particularly rough example of losing the "voice of the influencer". Influencer Scott Disick accompanied his promotional post along with the description of when to post and the word "caption:" before the caption.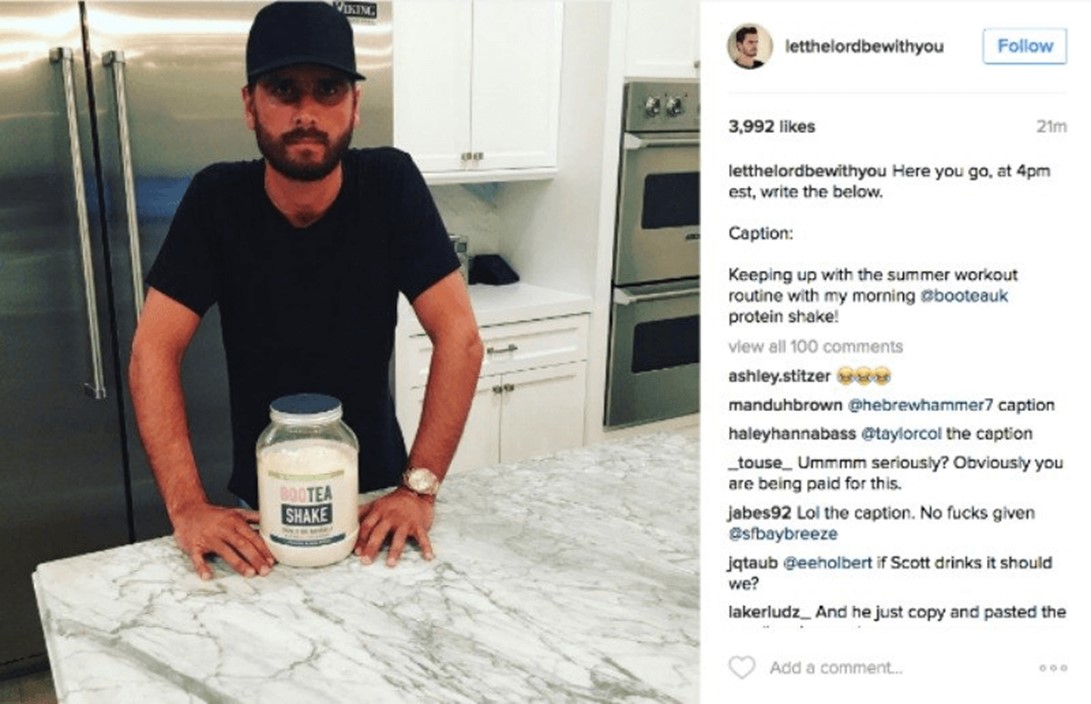 Another advantage of giving the influencer some level of creative control is that you can take inspiration from them and how they portray your product. These people are tapped into a world you want your brand to be a part of, so use their promotions as an opportunity to learn.
You can use their content as inspiration for your brand's internal and external marketing. Whether it's the length of a TikTok video, the editing on an Instagram post, or the language in a newsletter—be open to learning how they present your product to their audience.
Contests and giveaways are a staple for building buzz around a product launch.
But there's no point hosting a contest if a large audience isn't signing up for it, which is where an influencer comes into play.
Influencer campaigns typically perform better when you let the influencer offer something to their followers. This way the influencer is sharing an opportunity, rather than just a promotion.
An additional benefit of giveaways is that you can stipulate the requirements needed to enter. Brands will often include entry requirements that expand their reach, such as:
Follow the brand account
Tag 2-3 friends in this post
Repost the image or video to your story
Including these terms in your promotions gives your giveaways a "network effect", which essentially means the audience expands exponentially with each additional participant.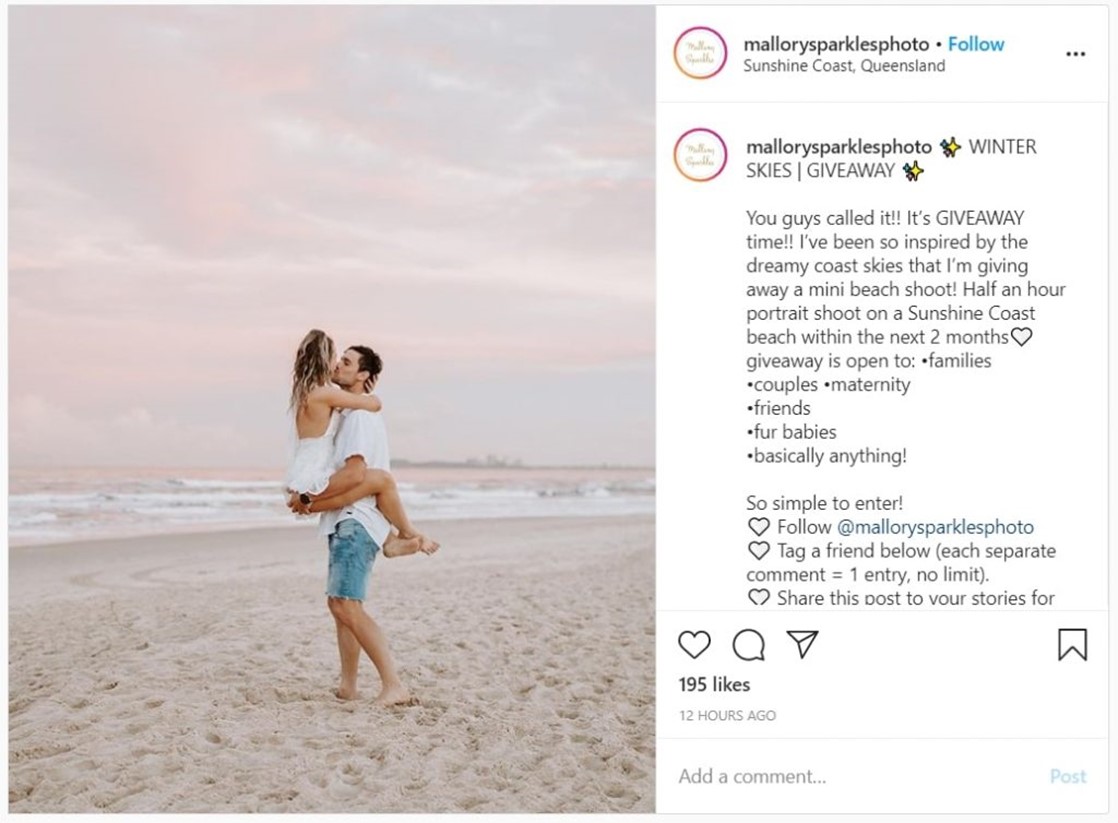 You've put in the legwork marketing your product launch. But the launch itself is an extension of the campaign.
Influencer marketing campaigns have a high chance of generating viral interest. If people are energized by your marketing campaigns and you're overwhelmed by the hype, they'll leave frustrated—and are likely to be lost as future customers.
Take the case of Sunny Co Clothing. In 2017, the small swimwear brand ran a giveaway that offered a free swimsuit in exchange for reposting a specific photo and hashtag.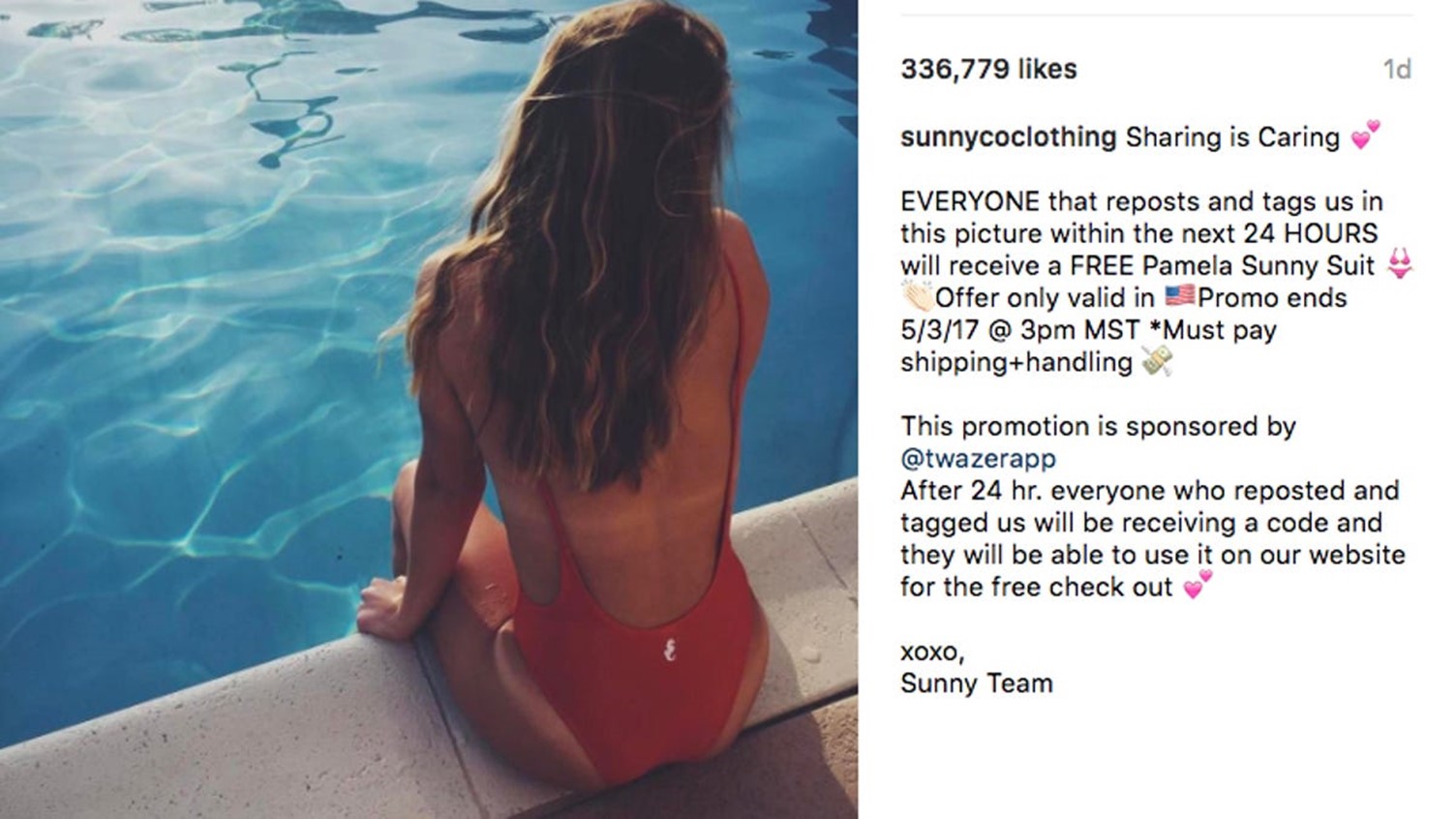 The promotion went completely viral. Within a day, their Instagram following jumped from 7k to 750k.
The website wasn't correctly set up for the promotion, and the overwhelming demand led the company to change the rules of the giveaway midway through, making shoppers furious.
You need to ensure you can handle demand for your influencer marketing product launch promotions—both with enough stock, and with a robust and scalable website.
For an example of better advance planning for influencer campaigns, take Easho, a U.K.-based online wholesale club.
Easho ran an influencer promotion with an influencer they'd worked with before. But since their last promotion, this influencer's Instagram following had exploded from 20k to almost a million.
Easho knew demand would be massive and were concerned their site wouldn't be able to handle it.
To increase the hype and provide a smooth customer experience, Easho placed shoppers in a first-in, first-out waiting room. Their website was able to convert eager customers while safeguarding the reputation of both their influencer partner and their brand.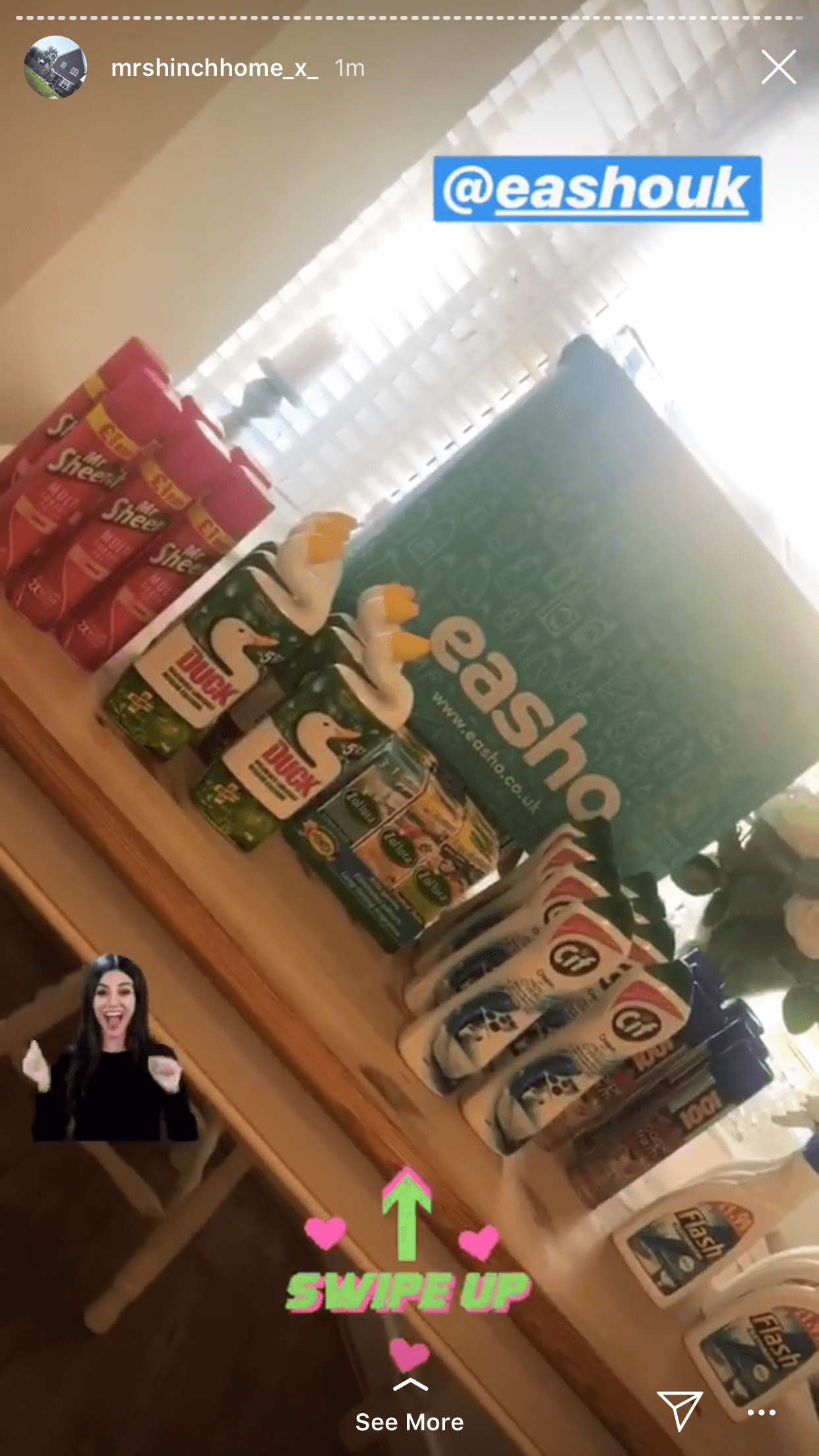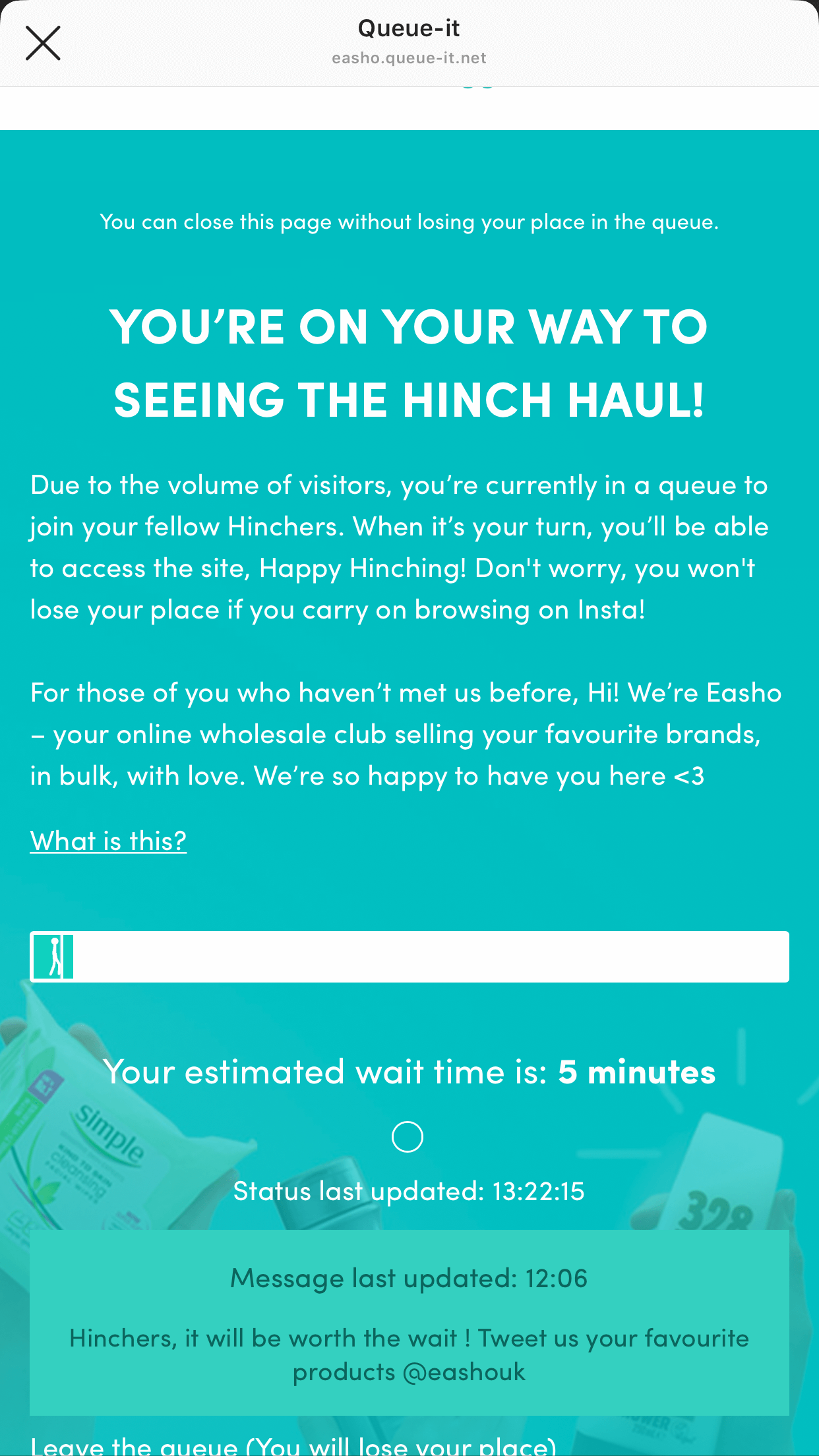 "The biggest business benefit overall was the sales that we managed to save from a website crash. To be completely honest, without Queue-it our site probably wouldn't have been able to handle it and we would have been down for several hours."
Sonya Chatwani, Co-Founder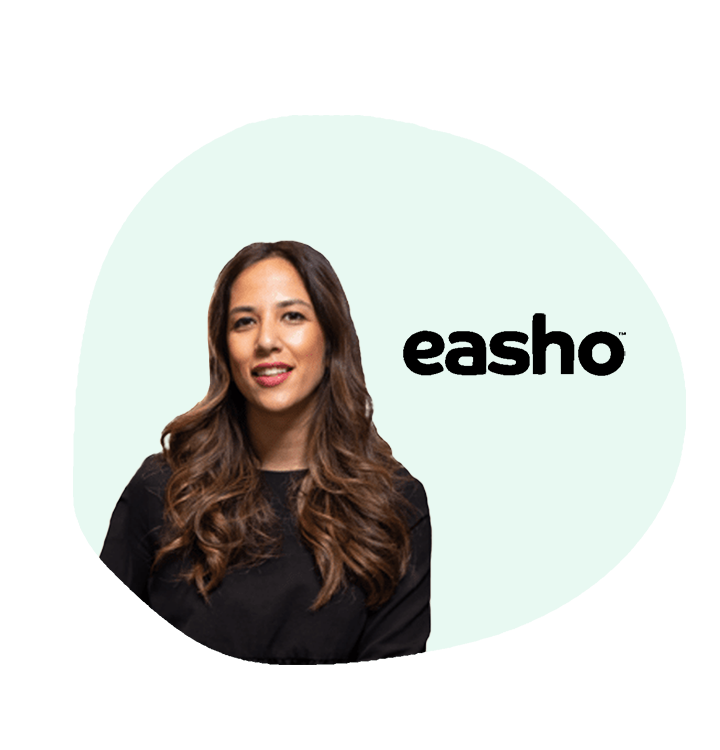 Nailing your influencer marketing strategy can feel like threading a needle. It take several attempts with different influencers and messaging to get it right.
But when done well, the ROI of influencer marketing for a product launch can be huge. Follow these six tips and you'll be prepared to run a successful influencer marketing campaign for your product launch:
Provide exclusive access
Choose the relevant influencers
Pay attention to email marketing
Focus on content creation
Host contests & giveaways
Deliver on the launch itself
About the author
Dave Schneider is the founder of LessChurn, a churn reduction app. In 2012 he quit his job to travel the world, and has visited over 65 countries. In his spare time, he writes about SaaS and business at DaveSchneider.me.
(This post has been updated since it was originally written in 2019.)