Ticketing and live entertainment are emotional experiences for many individuals. Few know that better than Ticketsolve, a box office platform with over 295 clients centered in the United Kingdom and Ireland. The clients include renowned cultural institutions and events that have attracted millions of patrons.
Challenge
Having a diverse set of clients in ticketing requires diverse solutions. Ticketsolve's customers needed protection against unexpected surges in online traffic, and they also needed coverage for planned, popular onsales. Further, the company was looking for a solution that supported the emotive onsale experience for eager ticket buyers.
"Tickets are emotive, people have a connection to the product. Very often, it's something they have been planning to buy and waiting for the onsale to happen…Our customers needed to ensure it's a fair buying process for those who want tickets."
Sean Hanly, CEO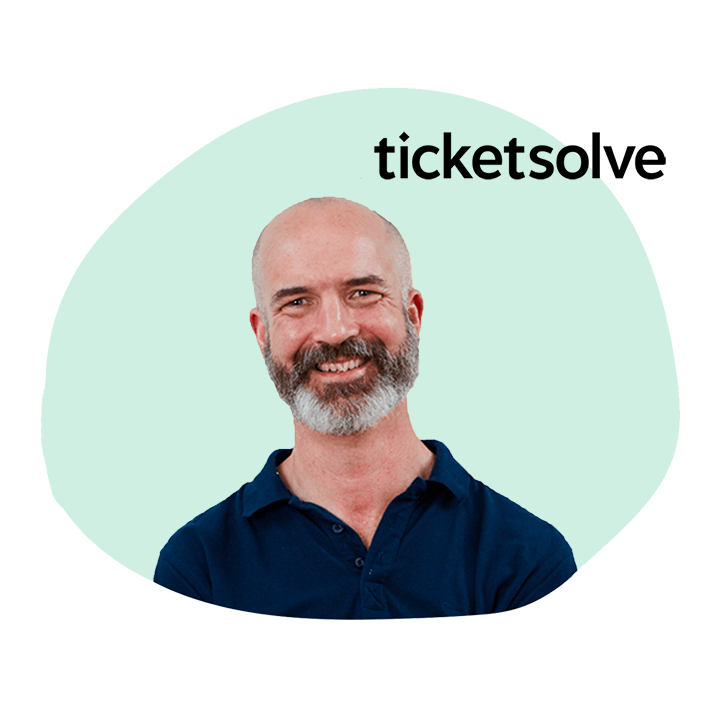 Solution
After exploring their options, Ticketsolve chose Queue-it to help safeguard their customers' websites during onsales traffic peaks. Queue-it's virtual waiting room had a rich set of features. This included the 24/7 visitor peak protection to ensure websites were always protected even during unexpected traffic surges, customizable waiting room pages to create a consistent brand experience, and the web-based admin console to easily configure queue settings and analyze patron data. They had a versatile solution in place to fulfill their clients' varied event needs.


Results
From Ricky Gervais' latest show in London's Leicester Square to Belfast's Christmas lights switch-on, Queue-it has supported Ticketsolve's clients through an array of events. The virtual waiting room created a sense of security and dependability. Customers had the assurance their website would be protected during high-demand onsales, and ticket buyers felt confident they would be able to enter websites for a chance at the tickets of their choosing.


"The waiting room gives a professional experience to the onsale … There's no worries, no fear of an unplanned onsale. We know that we can handle it."
Sean Hanly, CEO, Ticketsolve


About Ticketsolve
Beginning with an idea in 2006, Ticketsolve is a unified box office and online ticketing solution, engaging in the latest technologies. The company has grown to provide offline and online solutions to more than 295 customers, has opened two offices in Ireland and the United Kingdom, and has supported numerous onsales in the last decade.