Queue-it Wins Internet Pioneer Award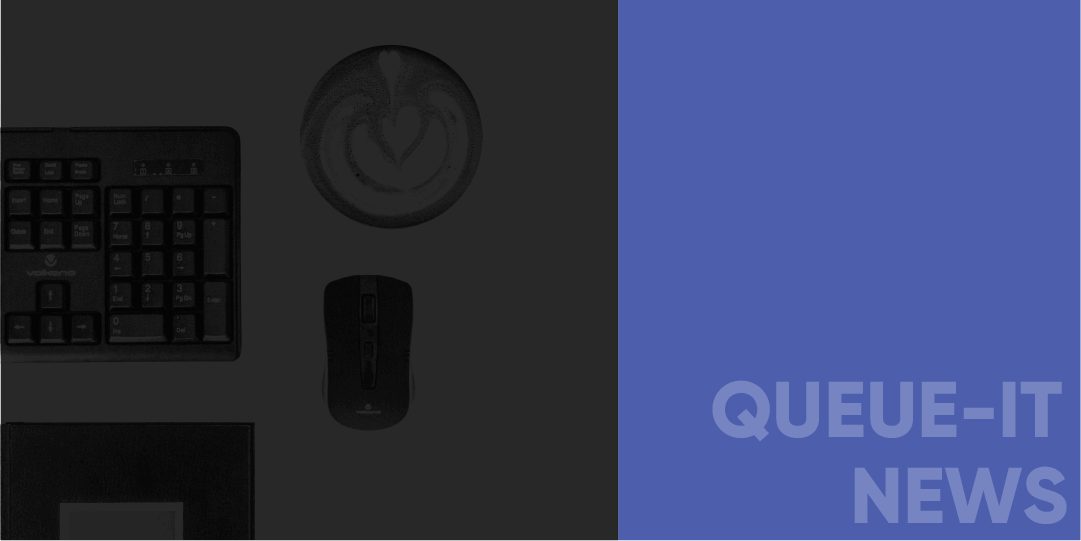 Queue-it wins an award in the category "Services and Solutions" at The Internet Pioneer Awards celebration.
In relation to the third annual Internet Week Denmark Festival held this week, people were asked via social media outlets to nominate candidates for The Annual Internet Pioneer Award in the categories "Rethink", "Services and Solutions" and "Technology".  To be considered as a nominee, you had to have exhibited a remarkable impact on the use of the internet in Denmark.
Queue-it received several nominations from the local Internet community in the category of "Services and Solutions," which was reserved for people that had developed an application that makes the use of the Internet easier or more available. "Queue-it is a cool solution that impacts many Danes – like on SKAT homepage" an anonymous nominator wrote.
Queue-it Co-founders CEO, Niels Henrik Sodemann, CTO, Martin Pronk and CCO, Camilla Ley Valentin, were awarded the Internet Pioneer Award in the category "Services and Solutions" and on behalf of Queue-it and his Co-founders, CTO, Martin Pronk received the award.
"I am very proud to receive this award and honored that our peers and a jury have nominated and voted for Queue-it. To be recognized with an award like this indicates that we are making a difference for many individuals. Most Danes probably know our solution from waiting in line on the Danish tax authority website (SKAT.dk) where Queue-it is used to prevent website failure during the annual release of citizens' tax results. Our solution provides consistent and specific information on waiting time and number of users in front of them, and I think this is one of the reasons, why people like Queue-it. It's both fair and transparent", said Mr. Pronk.
Contact info in relation to this news: Camilla Ley Valentin, CCO & Co-founder, Queue-it, ley@queue-it.com, M: +45 53 35 36 37
About Queue-it
Queue-it develops and markets an online queuing system for managing website overload during extreme user peaks in relation to popular events and activities online.  The solution protects the website against failure and long response times. This way, end-users have a meaningful experience, the performance of the website is maintained, and revenue is optimized. Queue-it creates online fairness on transactional websites and has customers worldwide.