Queue-it serves thousands of customers across several industries. As such, we offer a flexible suite of integration options, each with their tradeoffs.
A client-side integration is fast and simple, but allows for the possibility that tech-savvy users manipulate the code to skip the line.  Relative to client side, a server-side or edge integration is more complex but ensures an unskippable queue.
Whichever way you integrate, as a Queue-it customer you can always see which visitors have been through the waiting room and which have not.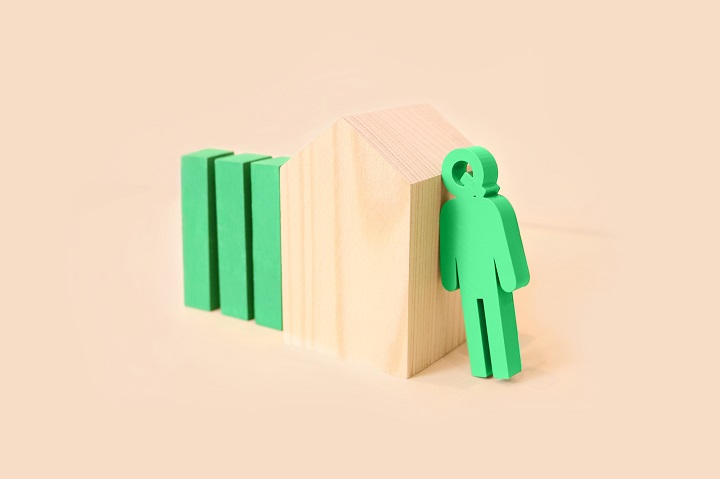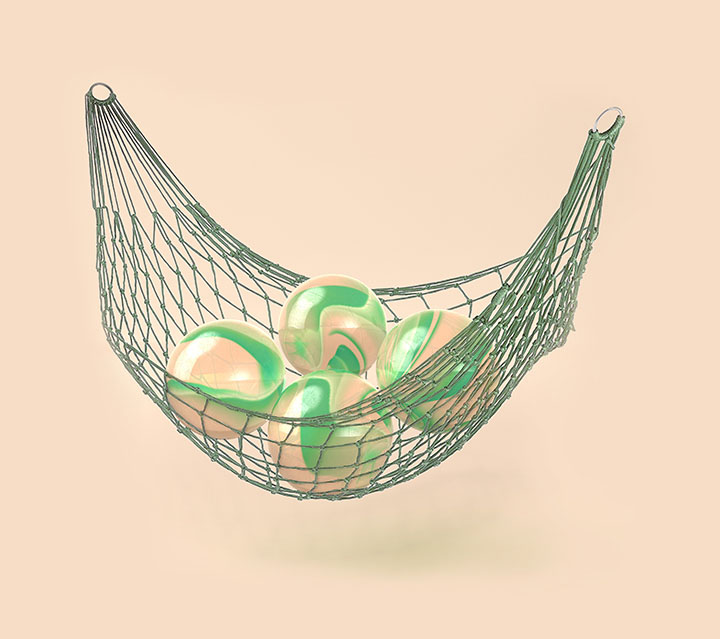 Many Queue-it customers use the virtual waiting room as a safety net to prevent website crashes from sudden spikes in web traffic. These could come from multi-day sales like Black Friday weekend, moviegoers on a rainy weekend, or high-profile press coverage.
In this case, a client-side integration might suffice. In general, we've found less than 1% of visitors try to skip the queue.
You can also configure Queue-it so you show a blank page instead of your website to anyone who disables the Queue-it client-side code. This makes it pointless for visitors to skip the queue, because they cannot interact with your site if they didn't wait their turn.
Other Queue-it customers use the virtual waiting room for limited-inventory sales and registrations, like concert ticket sales, beauty product launches, or government visa applications. These sales often involve products with profitable resale potential.
In cases where fairness is of paramount importance, a server-side or edge connector is your best bet.
Regardless of whether you integrate client-side, server-side, or at the edge, you can configure logging to track which users did and did not pass through the queue. With this information, you could prevent those customers from checking out, cancel orders from those customers after they've been made, or implement other penalties for violating your terms of service.
In this way, even if a customer beats the online queue, you maintain fairness for those customers who do not cheat.
"Tickets are emotive, people have a connection to the product. Our customers needed to ensure it's a fair buying process for those who want tickets. The queue gives a professional experience to the onsale."

Sean Hanly, CEO, Ticketsolve