Website traffic to your online ticketing page can surge unpredictably. For example, a rainy day can bring waves of online visitors looking to buy movie tickets. Or a marketing campaign could go viral, sending heavy traffic to your site. 
Websites aren't built to handle sudden spikes in traffic, and your online ticketing platform can be blindsided. If your website crashes, you miss capitalizing on sales and risk alienating valuable customers.
Get 24/7 control and capitalize on the increased traffic with Queue-it's virtual waiting room.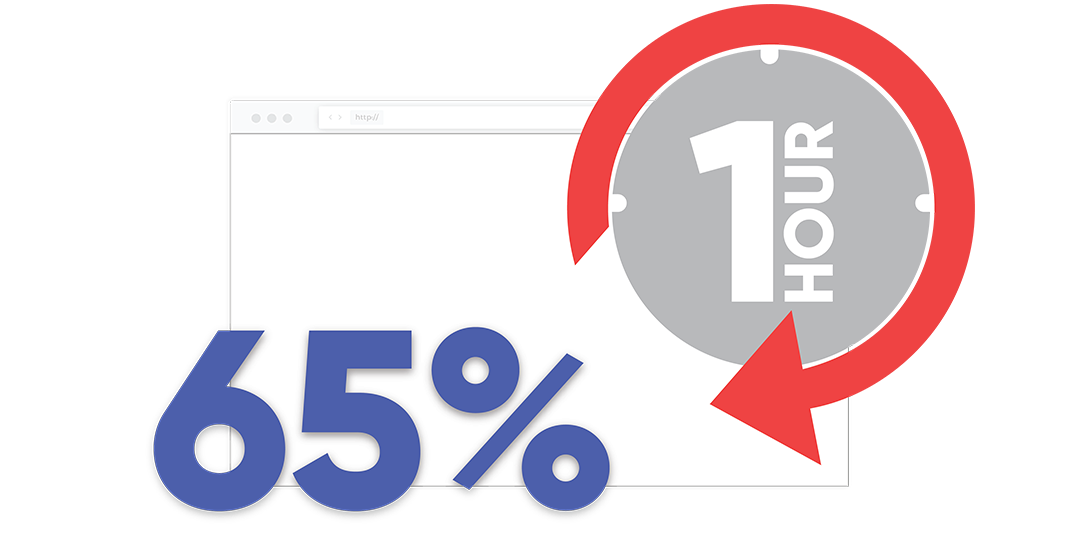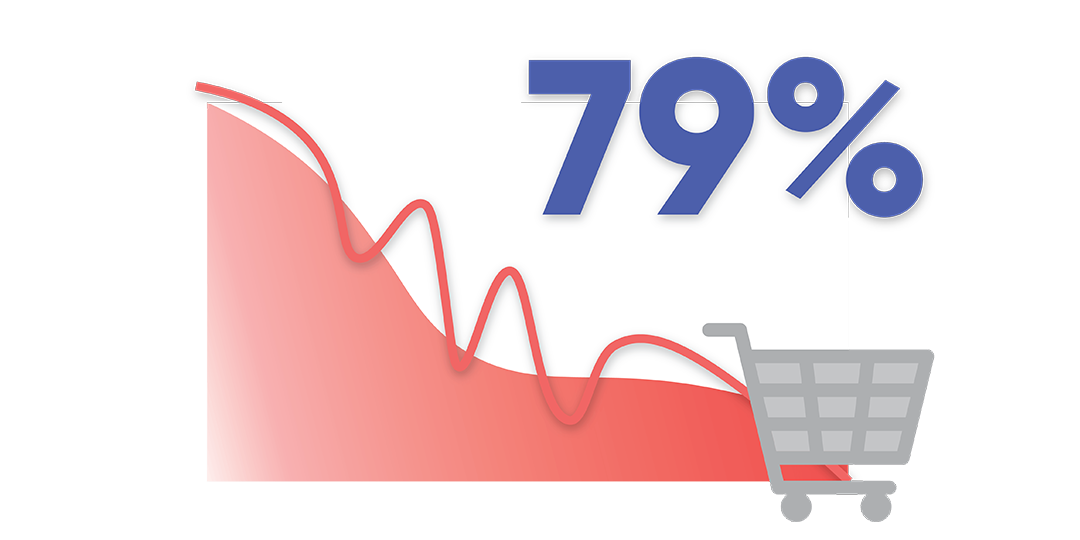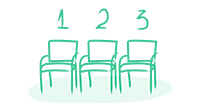 Before we had Queue-it, the site would crash every time during presales, resulting in a huge loss of revenue. We scaled up the servers quite a lot, which was extremely expensive, and it didn't help. Plus, it didn't ensure that our integrated ticketing and payment systems wouldn't crash. Queue-it is just easy to set up and has become a business necessity.

Charli Bregnballe, CTO, Kino