The 5 powerful brand benefits of product drop marketing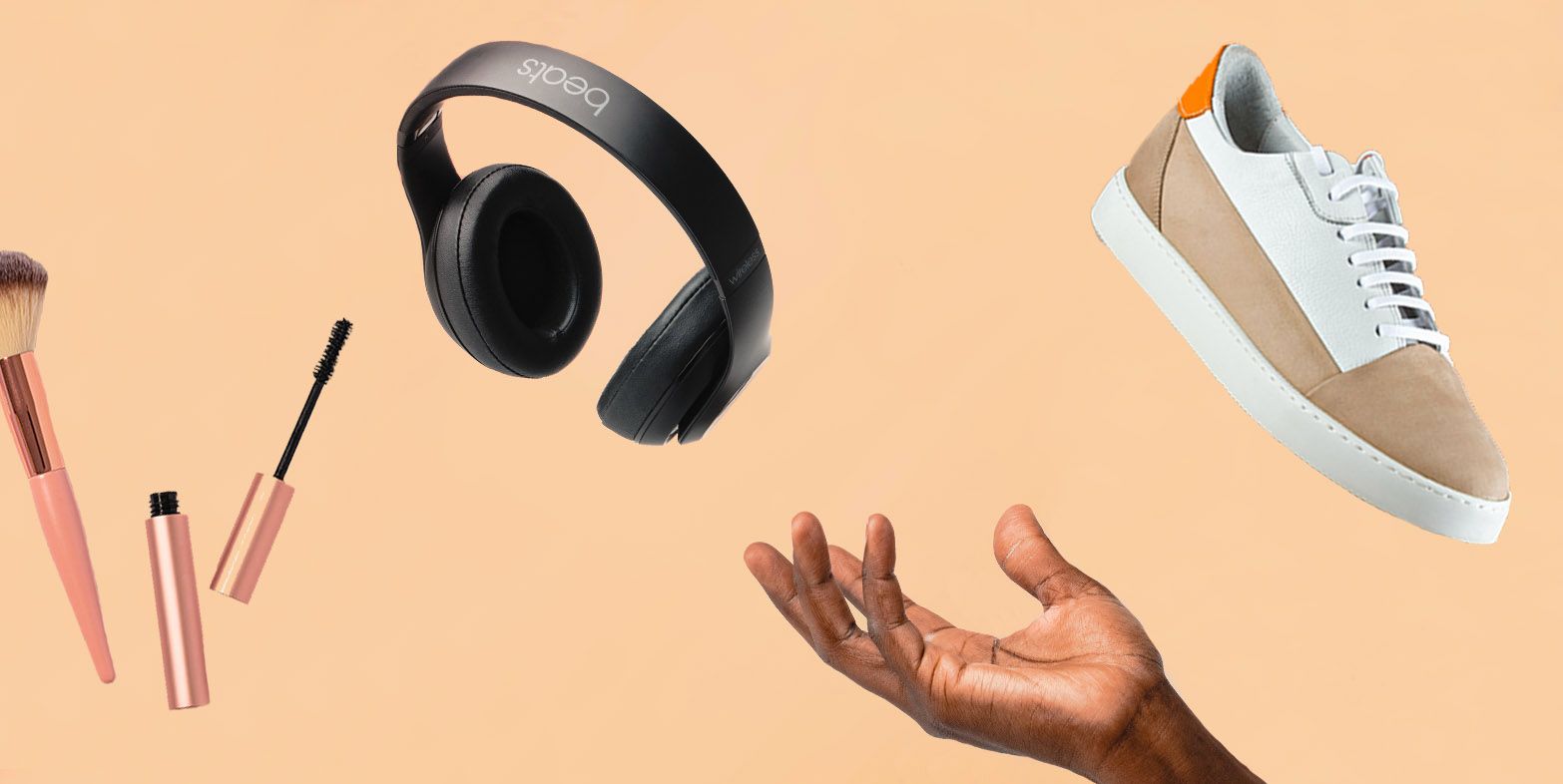 Major brands across industries are embracing product drop marketing. But why? Discover the 5 key benefits driving brands towards a product drop sales model. Plus, learn how product drops helped double global interest in New Balance sneakers, enabled Sony to generate hype around PS5s almost two years after the console's launch, and how major brands are generating Black Friday-level hype and queues without discounting their products.
The product drop model is taking online retail by storm. It's grown far beyond its origins in streetwear and sneaker culture and is today being embraced by brands from McDonald's to GAP to Twitter to Prada.
But why are major brands across industries rolling out product drop strategies? How do product drops relate to ecommerce marketing? And what are the benefits of product drops for brands?
We'll answer all these questions and more in this article. But first, what is a product drop?
A product drop is the release of a product that's scarce in availability or scarce in quantity. This means it's either a time-limited product release, or one where supply is intentionally low.
Product drops typically take this second form of limited supply. Examples of this include sneakers dropping in a limited-edition colorway, one-off brand collaborations, or merchandise connected to an event or album release.
When a brand engages in product drop marketing, they'll often release limited-edition versions of products they already produce, or have another brand or public figure create a twist on a core product to generate new interest. These tweaks to core products could be as simple as a new color, the incorporation of another logo, a change in the material, or the addition of a unique graphic.
Brands that adopt a product drop strategy or business model repeat this many times, dropping or restocking products consistently—every week, two weeks, or month.

So, what are the benefits of product drop marketing?