Four eRetail KPIs a virtual waiting room will benefit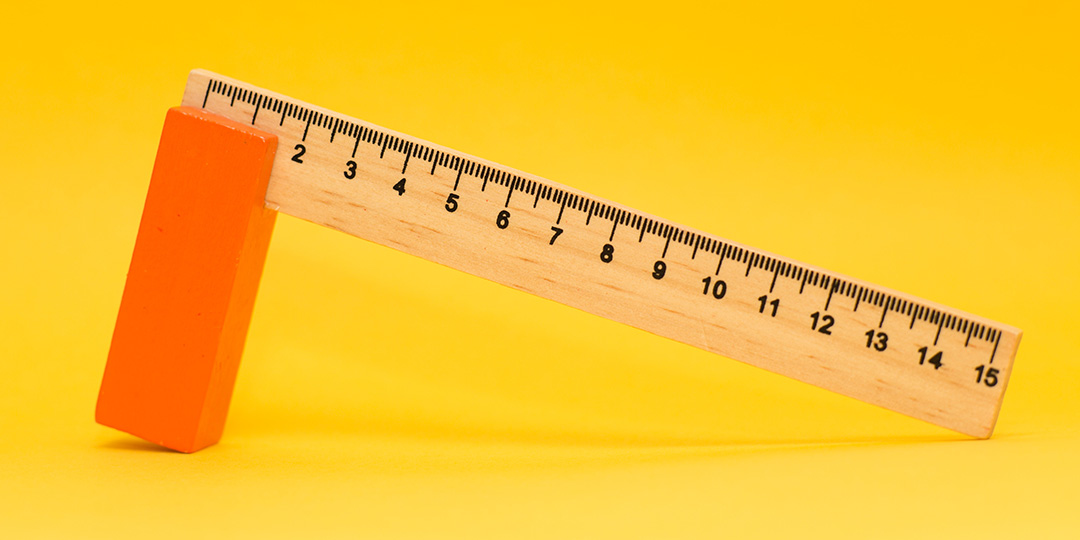 In the era of big data, tracking key website customer experience and purchase data points is a business necessity. Impress your management with these 4 online retail KPIs a virtual waiting room will benefit.
Top-notch online retailers are highly experienced practitioners of data-driven decision-making. Success or failure for online retailers are now determined by the Key Performance Indicators (KPIs). The focus has shifted and the gathering of data is in huge demand.
As an online retailer, you are probably tracking at least 10 KPIs to effectively manage your webshop. You might be wondering how applying a virtual waiting room to your next big online sale will impact your outlined KPIs.
We have outlined the four most business-critical KPIs a virtual waiting room system can help to drive positive results for online retailers:
1. Revenue
Retailers applying the virtual waiting line to their major online sales and product releases secure the revenue they are expecting, as the waiting room system allows their technical systems to stay available to service their customers and complete the massive amount of transactions, at a pace their systems can handle.
2. Conversion Rates
Conversion rates are positively impacted by the use of a first-in, first-out waiting room and this comes down to the psychology of waiting. By providing a clear order and expected wait time with a virtual waiting room system, customers will compare their eagerness to buy with the wait, and eager customers will buy (and likely buy more!). When conducting a high-demand sale through traditional channels or leveraging your CDN's randomized waiting room, your conversion rates will be lower than average. Why? Consumers are not used to an unknown waiting time and therefore cannot weigh their eagerness to buy with the length of the wait. Using a randomized selection process also results in visitors of low eagerness to buy the same chances to purchase those with an increased eagerness to buy.
3. Site Traffic
Not only do site visitors receive information regarding their spot in line and the number of other customers waiting in line with them, but by applying a virtual waiting room system, you can analyze the in-depth metrics of visitor demand and specific traffic peaks and flows. This data provides retailers hard evidence on the demand for their brand's products, and informs for future planning for key sale days.
4. Brand Reputation and Engagement
By sharing key information about the customers' wait, such as wait time and number in line, the social proof is delivered to customers that they need to wait in an ordered line for your products and the high demand that your products will have in the future. An informative queue webpage that is displayed to customers for the wait also provides retailers a unique opportunity to display additional branded content to a captive audience. Finally, there are obvious benefits to brand reputation when successful handling of a massive number of online customers without technical failures.
Popular online sales events can run the risk of positive or negative long-term impacts on a business, directly related to these four key performance indicators. Utilizing a virtual waiting room with first-come, first serve capabilities is a valuable step in delivering the ideal customer journey during high traffic seasonal sales and product launches. In turn, the end-user benefits from your KPIs, and retailers who apply the virtual waiting room technology see positive impacts to revenue, conversion rates, site traffic and brand engagement.