What are best practices for using Queue-it's virtual waiting room?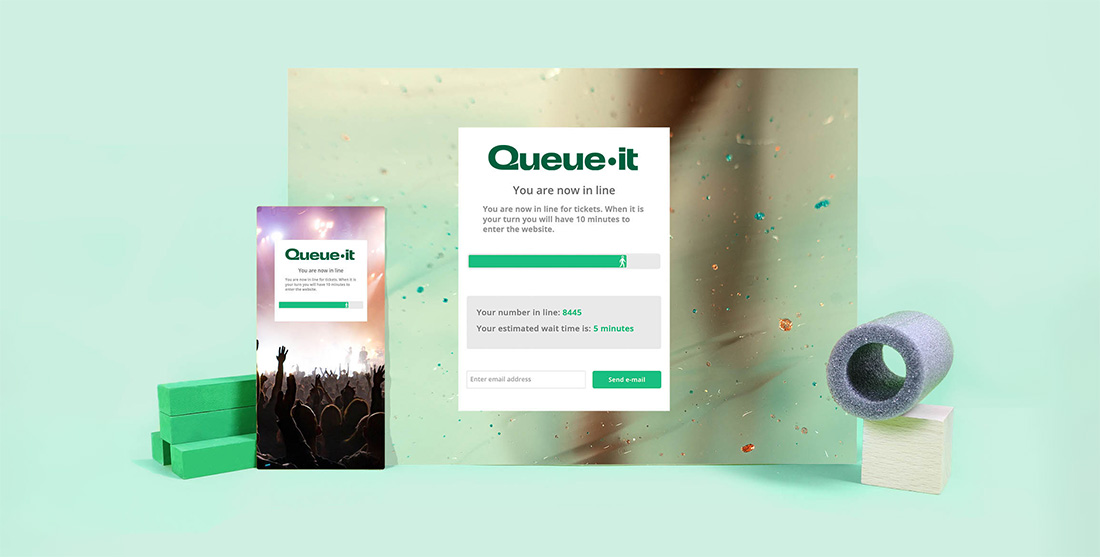 As a solution for controlling online traffic peaks, Queue-it is very flexible. But what is the best way to set up & use your virtual waiting room? Based on lessons learned through 10 years of experience, thousands of customers & billions of visitors, our Best Practice Guide outlines the steps you should take to run successful sales & registrations with Queue-it.
You can use Queue-it to control traffic peaks from Black Friday sales, product launches, ticket onsales, university registrations, visa applications, Instagram influencer promotions, unexpected PR, and much more. You can customize the waiting room in over 40 languages, integrate at several levels of your infrastructure, and implement in front of functions, pages, or your entire site.
That said, there are some decisions that lead you to a more optimal and successful use of Queue-it than others. Based on a decade of experience with thousands of customers and hundreds of thousands of queue events, we've put together a guide that gives our best practice answers to the most common questions we hear.
This guide is especially helpful for current Queue-it customers as well as companies that are interested in how to make best use of Queue-it before making your decision.
The Queue-it Best Practices Guide includes answers to all these questions and more:
What's the best way for me to integrate Queue-it?
Where should I implement Queue-it?
When do I need to use a pre-queue (and what is a pre-queue, anyway)?
What should I do if my site or app starts to become overloaded during the sale or registration?
What do I need to know about mobile vs desktop queuing?
What's the best way for me to protect against bad bots?
What are the most innovative uses of Queue-it?
For example, did you know that the new golden standard way to integrate Queue-it is by combining a server-side or edge integration with JavaScript? Or that you should set your redirect speed to only 50% of what you think your website or app can handle when your sale or registration first starts?
Get the guide to learn more.
How do I get the guide?
I am already a Queue-it customer
If you're an existing Queue-it customer, you have access to the guide right now. Just log in to the GO Queue-it Platform, where you can find our guide under Help | White Papers.
I am not yet a Queue-it customer

If you are not yet a customer, you can request your guide below.