Why supply chain shortages threaten ecommerce CX & how to protect it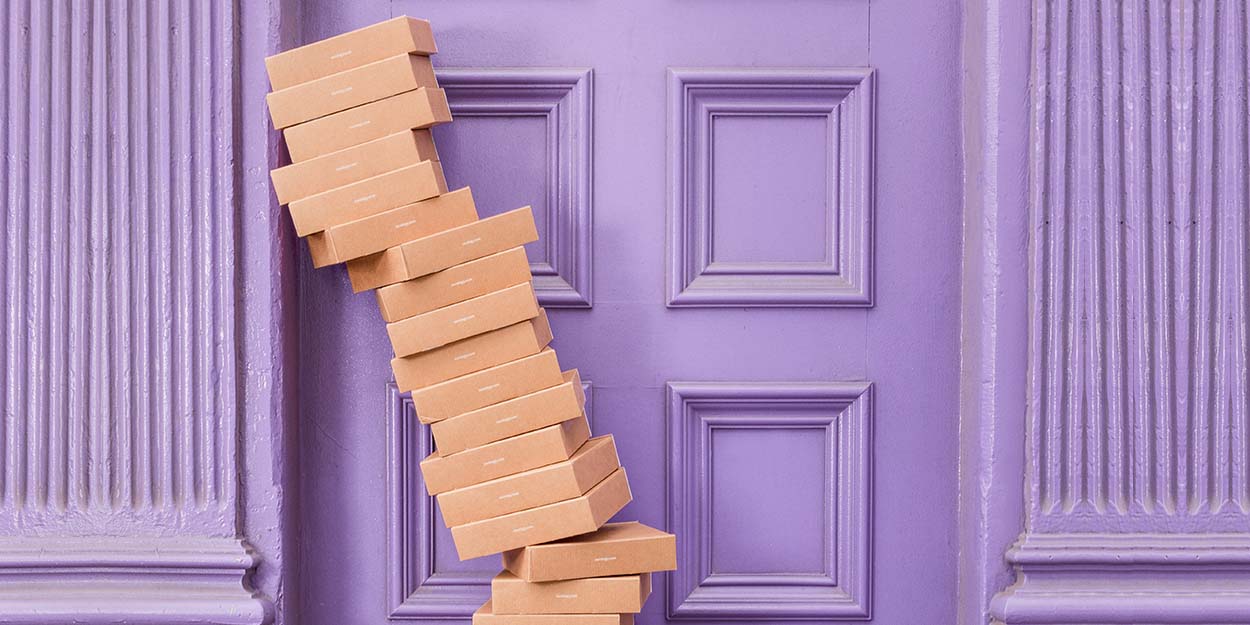 Supply chain shortages pose a threat to online retailers' customer experience. When retailers can't meet customers' expectations on prices, shipping, and inventory, what CX strategies can they implement to keep customers shopping and coming back for more?
Retailers across the globe are facing rising shipping costs, inventory issues, and labor shortages this holiday season. But this crisis poses a threat that goes beyond supply chains and Black Friday sales. It poses a threat to the retail customer experience (CX).
It's truer now more than ever: customer experience is the new battleground for retailers. Two-thirds of companies now compete based on customer experience. The biggest ecommerce spending shifts reflect this, with huge investments into improvements to retail websites, the infrastructure behind them, and the experiences they give customers.
In this article we dive into the supply chain crisis, it's impact on customer experience, and the CX challenges and strategies retailers should consider for this holiday season and beyond.


What is causing supply chain shortages?
Consumers only notice supply chains when something goes wrong. Billions of deliveries are made every year, thousands of cargo ships are loaded and offloaded around the world, and hundreds of millions of people work to keep global supply chains running smoothly.
What's the result of all this?
Consumers enjoy stocked shelves, same-day delivery, and near unfettered access to goods and services of all kinds.
But COVID-19 disrupted this well-oiled machine.
First came border closures, which made it more difficult for cargo ships and supply chain workers to travel across the world. Shortly after, lockdowns shut down crucial factories and ports, interrupting the flow of shipments. Then, with all the uncertainty and people locked in their homes, consumer spending plummeted.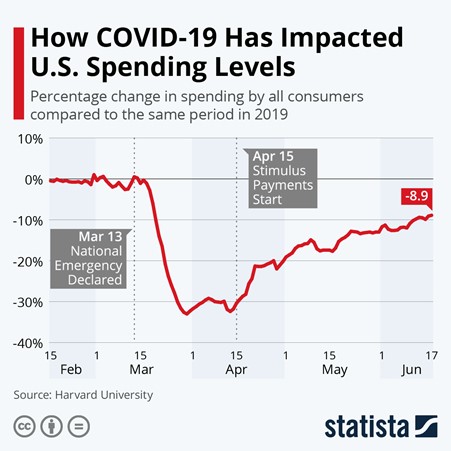 Demand dropped, so businesses cancelled orders and delayed shipments. Manufacturing slowed and warehouses shut down. Some people were fired, and many others resigned to look for more reliable work elsewhere.
Then in early 2021, stimulus checks, vaccines, and lifted lockdowns saw consumer confidence and spending rise.
This was the straw that broke the supply chains' back. With reduced manufacturing, global shipping routes out of sync, staff shortages, and thousands of unloaded shipping containers, we arrive at the supply chain crisis we currently face.
And now, customers blame retailers when they visit a site and see out-of-stock listings, high shipping costs, and huge delays.
As frustrating as it is, Tobias Buxhoidt, CEO of parcelLab is right in saying: "consumers simply don't care that there is a larger issue at play."


The ecommerce customer experience
In Digital Commerce 360's 2021 online shopper survey, the most important factors in choosing an online retailer came down to free shipping, competitive prices, and products being in stock and ready to ship.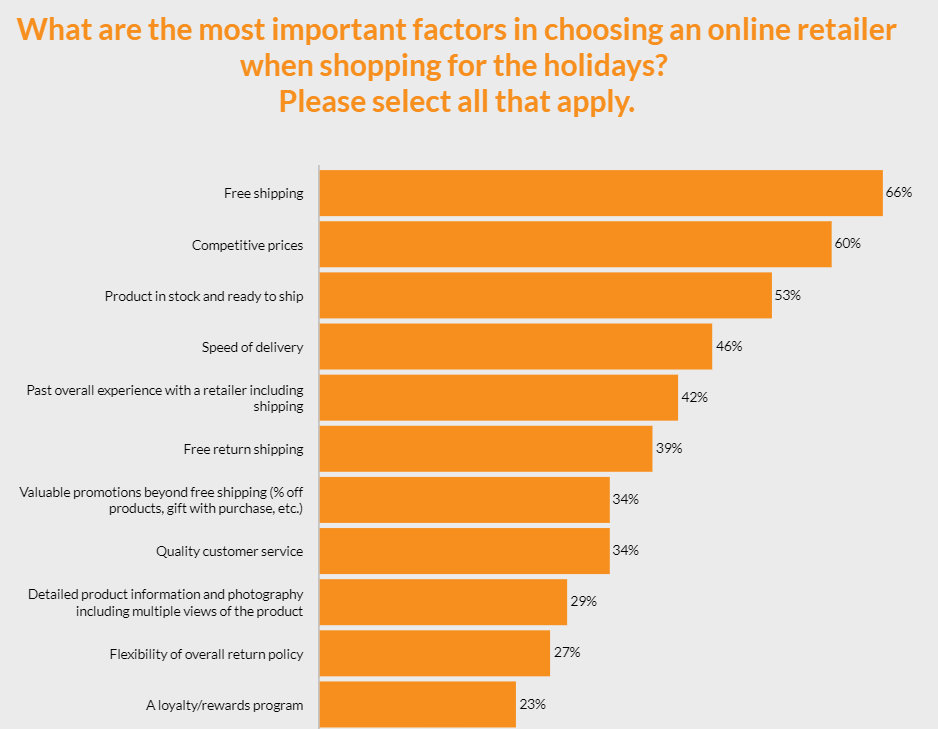 This will be sobering for retailers facing rising shipping costs, high inflation rates, and unprecedented struggles with supply chains—the top priorities of customers are now the top challenges of retailers.
But this holiday season, there are ways you can weather the storm. There are ecommerce strategies major retailers have been working on for years now that offer the resilience needed to retain customers.
When you can't supply goods, you need to supply a good experience.
As surveys and reports have shown time and time again, there are elements of the customer experience that rival in-stock products and fast-shipping:
73% of customers consider experience a key factor in their purchasing decisions
U.S. adults are three times as likely to forgive brands that are trustworthy for product- or service-related mistakes
75% of U.S. adults are more likely to be loyal to a company or brand that delivers a personalized customer service experience
With key customer expectations like stock availability and fast and free shipping becoming difficult to meet, the more nuanced aspects of customer experience have become even more important for customer retention. These include:
Omnichannel shopping offerings
Detailed product information and imagery
High website performance and reliability
Personalization and user experience design
Creating online fairness and building trust
RELATED: 8 Retail Trends that will Shape the 2021 Holiday Season


Ecommerce CX strategy for supply chain challenges
While it's easy to talk about wanting personalization, intuitive web design, and an omnichannel retail store, implementing CX improvements such as these is difficult, time-consuming, and expensive.
As Forrester warns, most CX changes can't happen overnight. Improvements take a clear vision of where you want to go, along with an in-depth understanding your brand, product, and customer base.
This is a worthwhile long-term investment in the success of your business, but it doesn't help much when you're already losing once-loyal customers due to supply chain shortages.

The good news is that some CX challenges are easier to solve than others. There are strategies retailers can implement now that will bolster the customer experience in the short-term while long-term strategies are being developed.


High website performance and reliability
For online retailers, ensuring ecommerce websites are reliable and invulnerable to technical difficulties and crashes is at the foundation of CX improvement.
A recent survey of retail marketers revealed that 70% are concerned about technical issues this holiday season, and with good reason. High online traffic brings major ecommerce sites crashing down every holiday season. And this year, online traffic is staying higher for longer.
Each year, Queue-it tracks holiday season traffic among U.S. retail sector customers. Compared with last year, retail web traffic spiked far earlier, and has stayed higher throughout the entire month of November.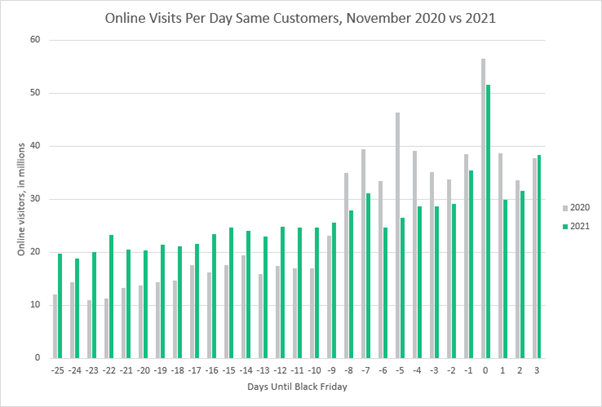 RELATED: 2021 Holiday Shopping Online Retail Traffic Statistics: 2.54 Billion Visitors
This is no surprise, with customers being told to shop earlier and that they'll have more difficulty finding products. But it shows that holiday season shopping is no longer defined the Black Week boom. Consumer habits are changing. Online traffic is rising earlier and remaining high for longer. And for unprepared retailers, increased online demand means technical difficulties and website downtime. 
While a CX strategy is important for retailers, even the best websites in the world are rendered useless when customers can't access them. The only thing worse than a bad customer experience is no customer experience at all. And yet every year major retailers' websites crash on their biggest days.
The result? Customers go elsewhere.
A Fullstory survey found that:
77% of consumers leave a site without buying if they encounter an error
60% are unlikely to return to a site later if they encounter an error
65% trust a business less when they experience a problem
Functionality and reliability are the foundations of CX web design because they're the first step towards making sure customers can convert into sales. Before you invest in CX projects like machine learning and omnichannel offerings, you need to ensure your ecommerce platform is on solid footing. Because nothing impacts sales and CX like a crashed website or one that doesn't function.
RELATED:  How To Ensure Website Performance When You Increase Ecommerce Traffic


Grinch bots and unfair online shopping
Shopping bots flourished during the pandemic. While ticketing has been in hibernation, resellers have discovered there's money to be made in other sectors. They've been snatching up everything from vaccination slots to graphics cards to hot tubs. And now, they're coming for holiday season deals.
With supply shortages and customers struggling to get Christmas goods, sales for all sorts of items will soon feel like exclusive sneaker drops and coveted PS5s. Ongoing supply shortages means consumer electronics and even toys will be in high demand this holiday season.
As a bot developer and reseller told Bloomberg: "For bot users targeting retailers, I think it will be a very merry Christmas."
You can see why they call them grinch bots.
If you're thinking, "Well, as long as someone buys my products, it's not my problem what they do with them," then you're missing the crucial point of CX design: it's not about how much product is purchased, it's about how many customers you can give a great experience.
Retailers are at their most visible during the holiday season, and if all your products are out-of-stock and listed elsewhere by resellers, you lose a key opportunity to give a great brand experience to thousands of customers. They'll be dismayed and seek products from competitors.
Worse still, once supply chain issues are resolved and inventory is restored, the products you've been selling to bots will lose their resale value. The resellers will stop buying them, and all your real customers will have already moved their shopping to a retailer that gives them a fair chance at purchasing items.
For some retailers, bot traffic actually exceeds traffic from real customers, meaning bots often contribute to the traffic spikes that bring websites crashing down during key product launches.
RELATED: Everything You Need to Know About Preventing Online Shopping Bots
Investments in increased monitoring of web traffic, bot mitigation software, and strategic planning to counteract bot traffic are investments in creating online fairness, giving customers the experience they deserve, and in the long-term success of retailers.
As big brands and retailers from Nike to Walmart to Best Buy recognize, the fight against bots is a fight for your customers.


Customer experience and the new retail battleground
Faced with stock shortages, price hikes, and lengthy shipping times, online retailers must optimize every aspect of the customer experience under their control. While many CX investments are long-term and require lengthy implementation, there are strategies retailers can implement that have an immediate impact this holiday season.
These include protecting websites from technical difficulties and website crashes and ensuring sales and product releases are fair and orderly.
For retailers, these changes may make the difference between keeping a loyal customer base and losing them to competitors for good.