Queue-it is the only virtual waiting room not implemented as a reverse proxy, so you don't expose sensitive data. Our interaction with your system is as if the visitor entered the URL, then the Queue-it URL in the browser, waited, and entered the URL for your website again. No Queue-it end-point has payload or session data from the protected site, including credit card and/or personally identifiable information.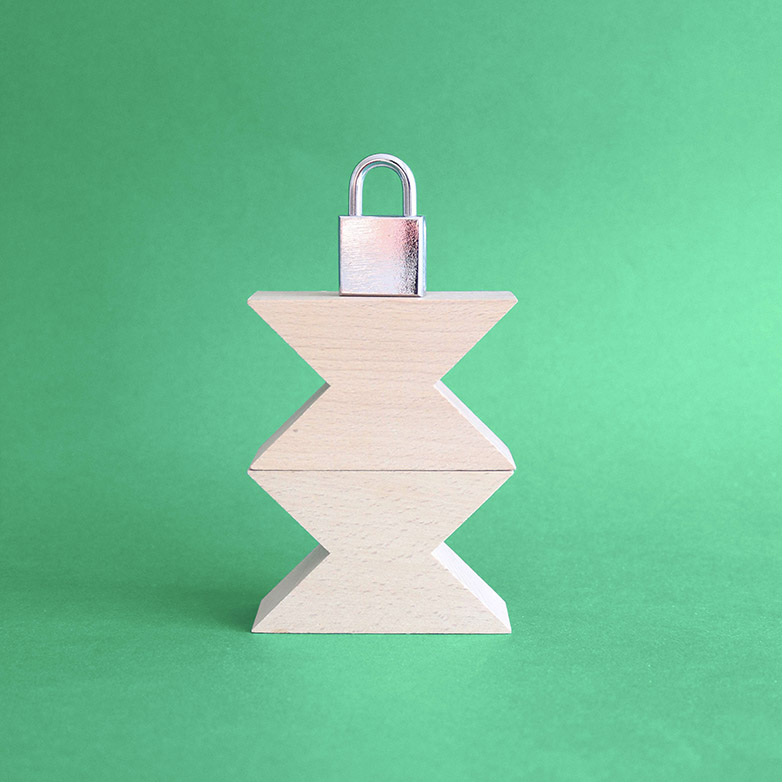 Queue-it meets the highest standards in the field of security and data encryption with TrustedSite and McAfee PCI Certifications. TrustedSite (formerly McAfee SECURE) regularly checks the Queue-it website and GO Queue-it Platform. We verify security of our service with Cobalt and comply with the PCI DDS framework even though we do not process financial transactions.
With Queue-it you can keep your website secure and user data private. Queue-it is fully compliant with GDPR, CCPA, HIPAA and PCI DSS legal frameworks. You can choose whether your servers reside in the European Union or United States, based on your requirements.