Get a powerful overview of everything you need to successfully manage your sale or registration. With a quick glance, you see the most important traffic and waiting room metrics. Check traffic inflow and outflow, the number of visitors in queue, and current wait time. Adjust on-the-fly how many visitors are redirected from the waiting room to your site.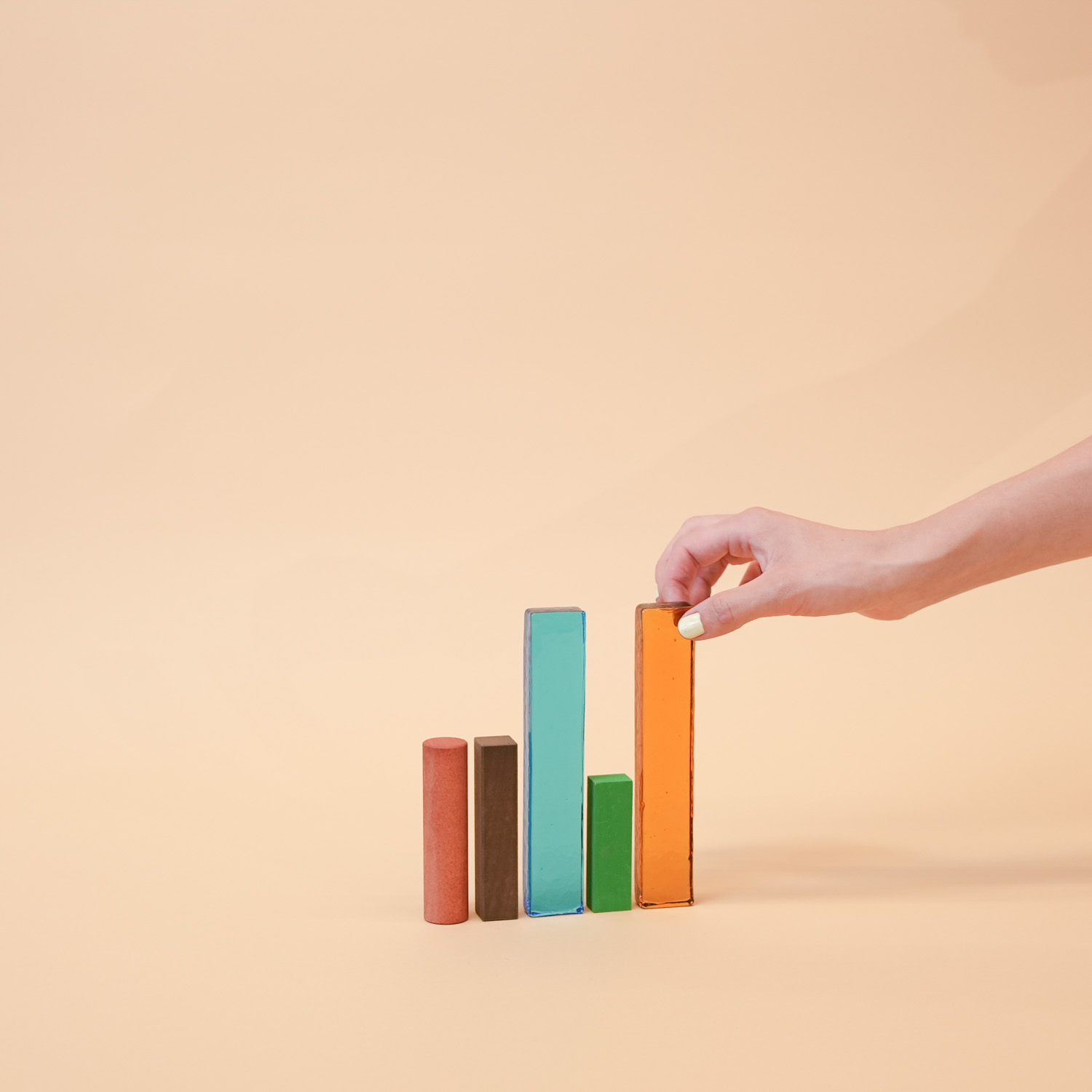 Analyze and understand what's behind (unusual) traffic patterns with accurate server-side data. You can use powerful analytics to detect bots and abuse and to optimize waiting rooms for future sales or registrations. Customized graphs and exportable dashboards let you organize and share insights across your organization. And by understanding how traffic inflow levels impact your website you can fine-tune web performance in the future.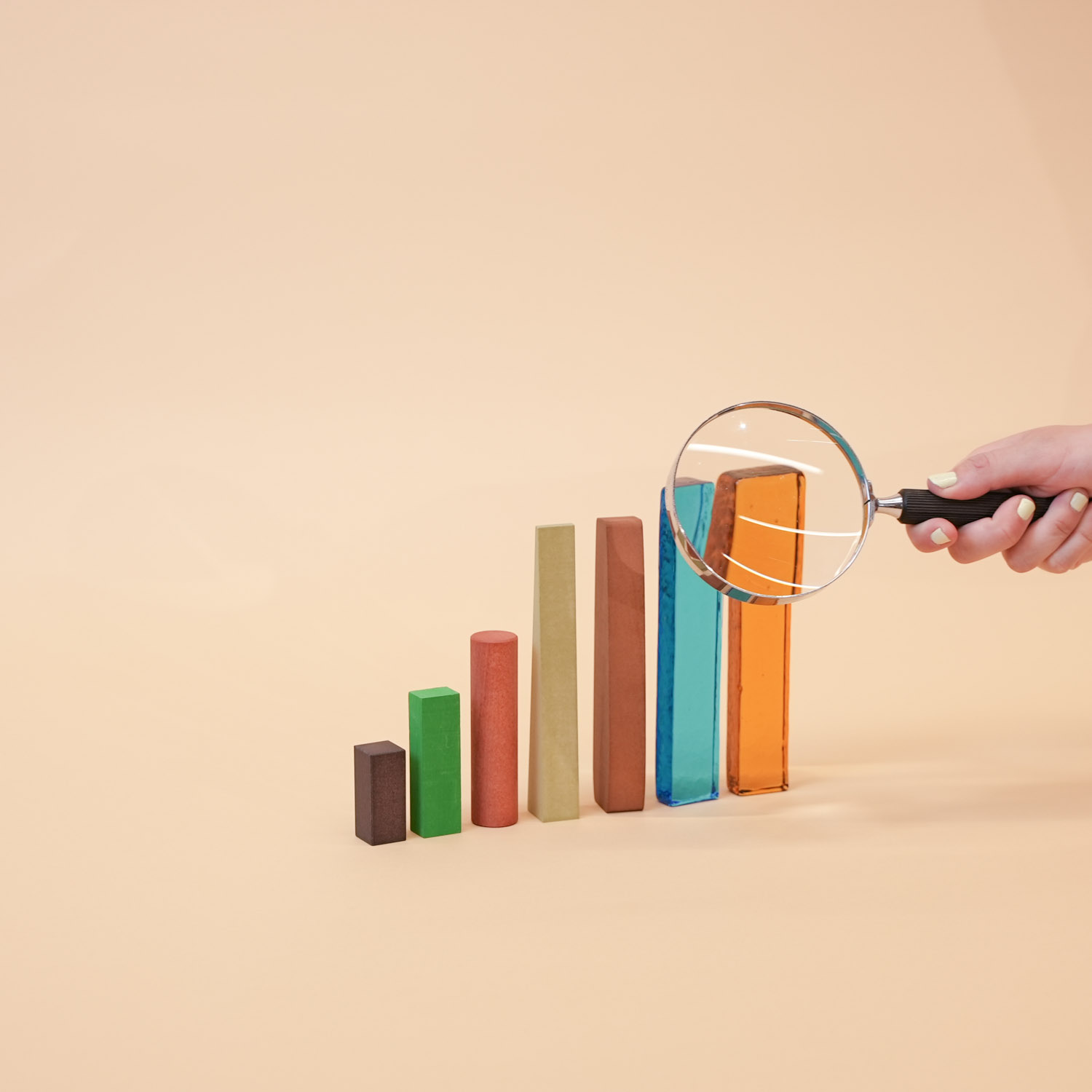 When a waiting room is in place, your team might want to access your site to ensure everything is working as it should. By whitelisting IP addresses, you allow support teams, call centers, or external partners to jump the queue to support customers and verify website performance.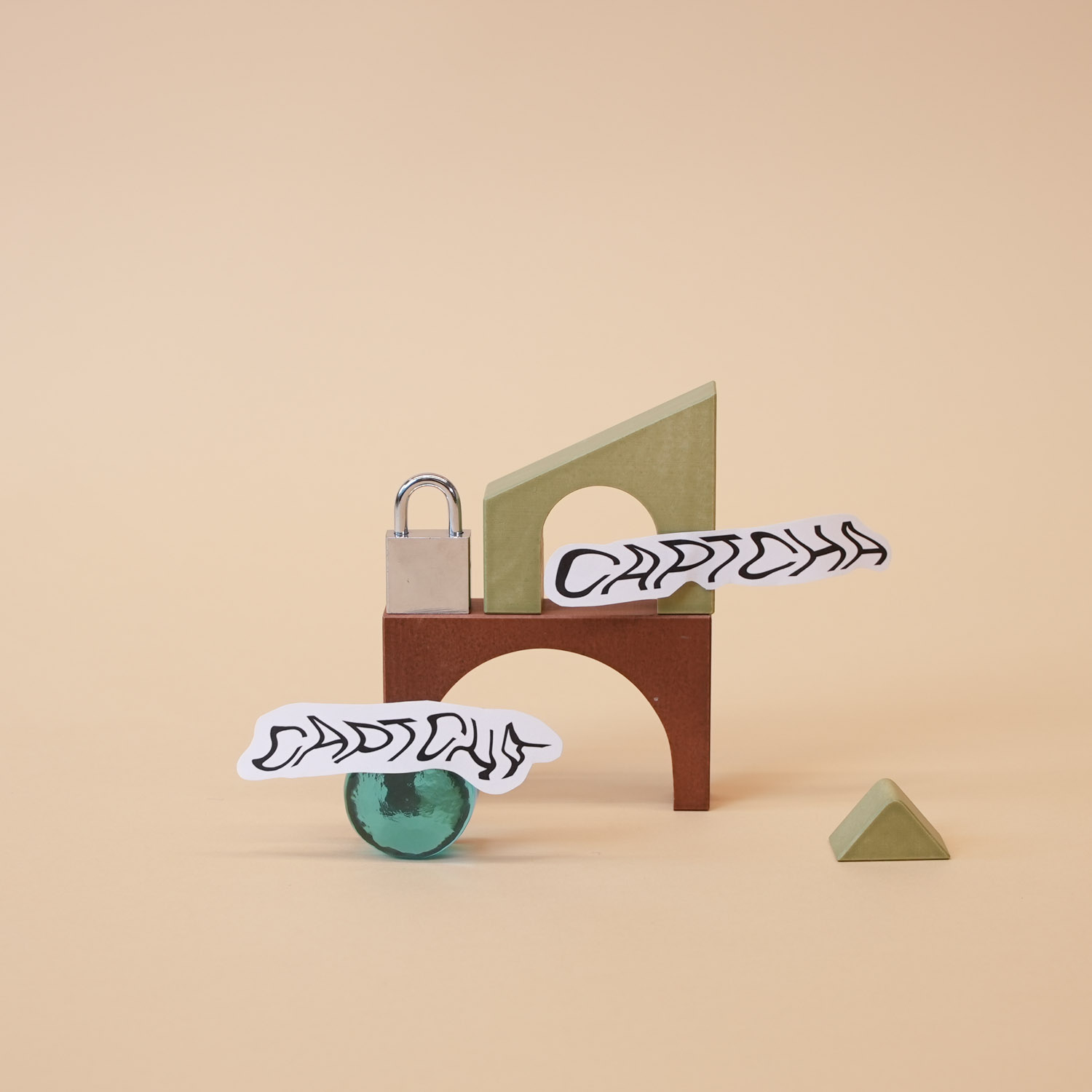 Managing many sales? Want to dig deep into individual waiting rooms? Queue-it offers two REST-based APIs to make it easy. With the Admin API you programmatically manage the entire lifecycle of waiting rooms, from creation to sunsetting. Use the Queue-item API to track custom data and fields that are unique to your business. The services accept both XML and JSON formatted data, just specify the content type in the HTTP header.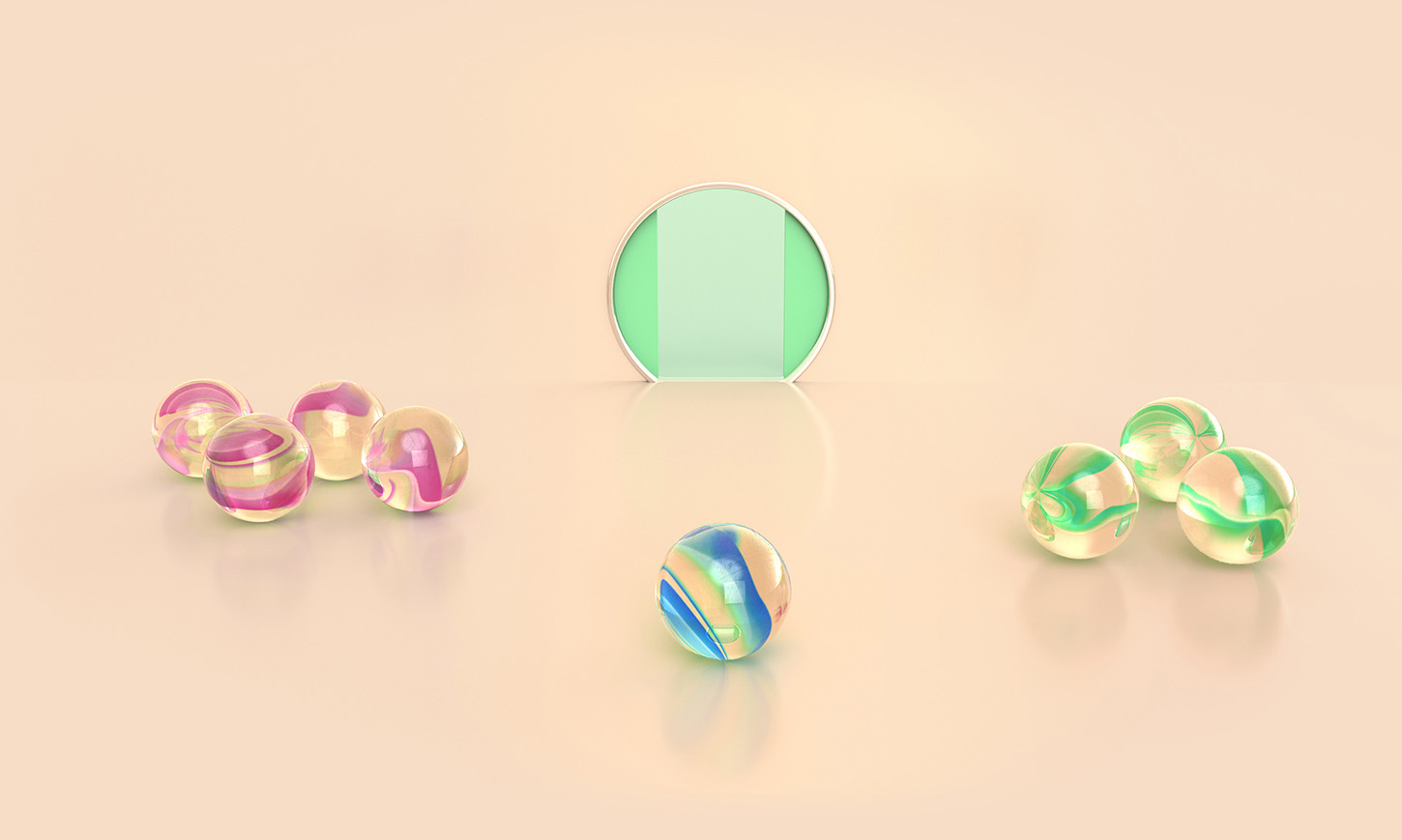 It can take a village to run a big sale, and you need everyone organized. Create groups of user accounts, team members and 3rd party contractors or consultants and assign their appropriate level of access. Keep everyone updated by notifying designated user groups by email of any waiting room alerts or account changes.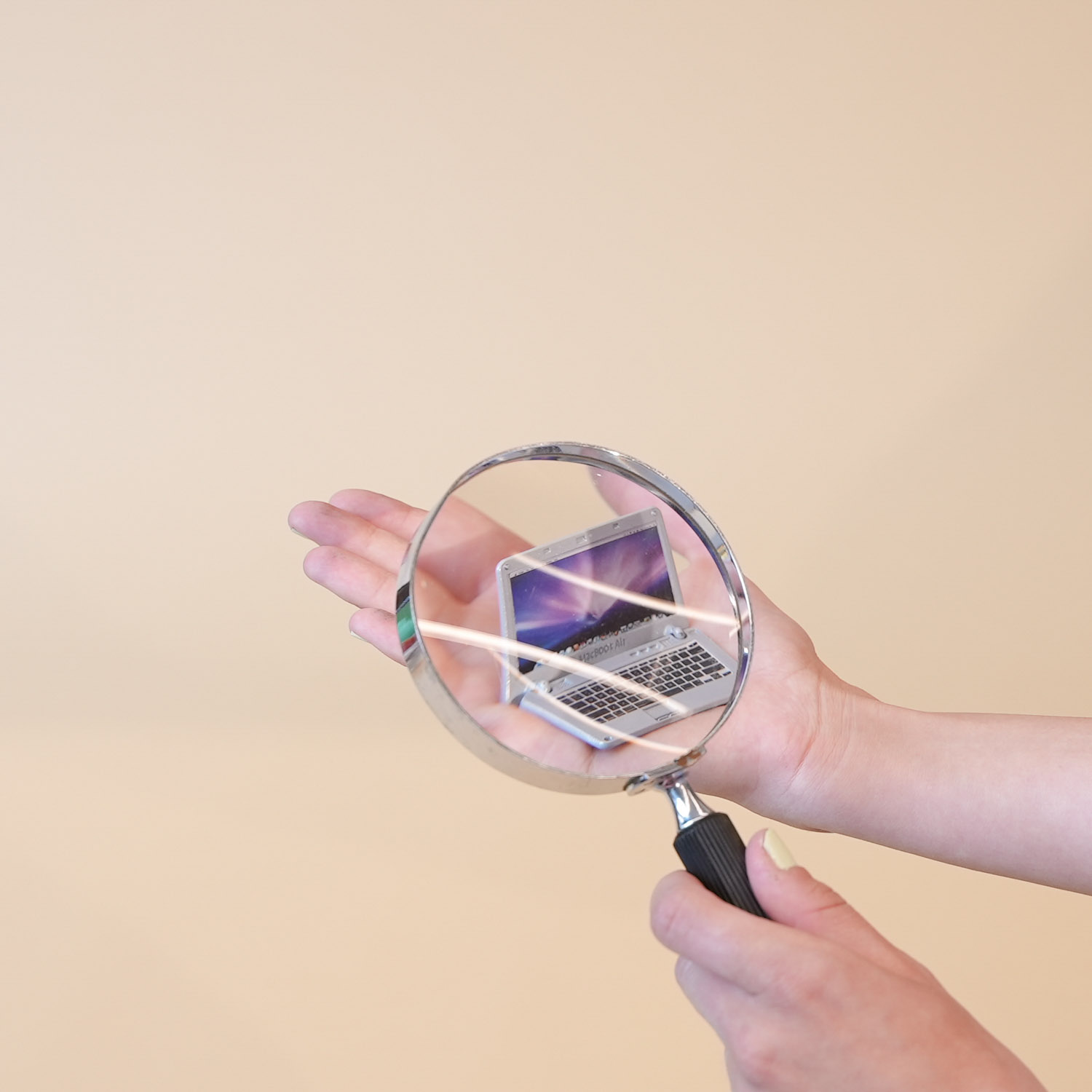 Queue-it's support team is with you every step of the way to ensure your sales run smoothly. If you're unsure about configuration or monitoring of your sales, our team is here to help. Feel empowered to confidently run your biggest online sales, no matter the demand.