Tricot's seasonal sales see 15x traffic spikes. Here's how they handle them.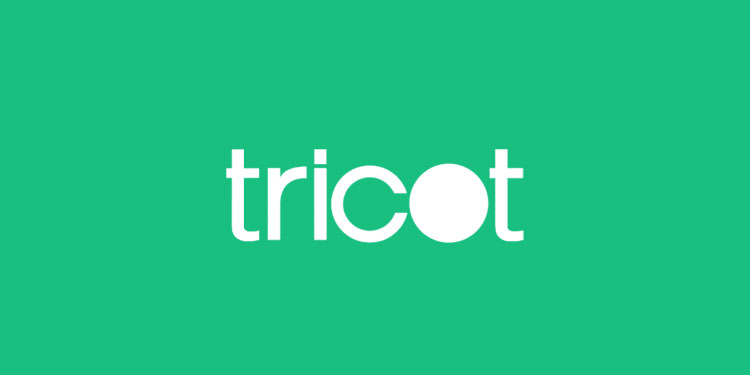 Seasonal sales like Cyber Monday, Cyber Day and Black Friday are some of the biggest ecommerce shopping days of the year in Chile. Consequently, these special events can create a hurdle for online retailers trying to cope with increased traffic. Discover how Tricot created a better user experience using Queue-it.
Challenge
Major retail events like Cyber Day in May, and Cyber Monday and Black Friday in November get a lot of attention from eager shoppers looking for the best deals. But they also create a "happy problem" for retailers like Tricot, who can see traffic increase fifteen-fold. Therefore, the Tricot team had to prepare their website ahead of the seasonal sales "avalanche" (as they referred to online traffic surges) to ensure they could maintain an excellent customer service during the year's most popular shopping days.


Solution
Tricot knew their system was vulnerable to online traffic surges that could degrade the quality of their customer experience. They needed support in managing traffic inflow onto their website to maintain site performance and keep their systems healthy. 
When looking for a solution to maintain their website performance, Tricot had no one else on their minds but Queue-it.


"In Chile, Queue-it is the dominant virtual waiting room provider … In fact, as a user browsing any website, one finds that the waiting room is always Queue-it's. If you ask me, there's no other company on my radar that provides service the way you do."
The Tricot Team


Results
Using Queue-it's virtual waiting room allowed Tricot to stay online seamlessly and maintain an operational site during high-demand seasonal sales. Additionally, being able to control website traffic inflow meant that the organization could create a more fluid buying experience for their shoppers.
The retailer also used the custom theme to create a "Tricotized" wait. For the company, it was a good experience because visitors understood they were specifically on Tricot's website. With this personalized touch, Tricot was able to provide a great shopping experience while confidently controlling traffic to ensure optimal site performance.


"Thus far it's been a good experience, and with each event, we learn even more. I think this is beneficial. We continue to be surprised in how we can use the tool in the best way and our collaboration with Queue-it has been a win-win."
The Tricot Team

Descarga este articulo en español
About Tricot
Tricot is a Chilean fashion retailer with over 100 stores throughout the country and continues to grow. Their clothes are aimed predominantly at women of all ages, including an assortment of clothing and accessories to match.