NY Film Festival
The Film Society of Lincoln Center is an independent constituent of one of the world's foremost performing arts centers and presents year-round programming that includes premieres of new films from an international roster of established and emerging directors and high profile events. As the Film Society announced their biggest online ticketing onsale as part of the New York Film Festival, their website attracted a significant number of members and film enthusiasts.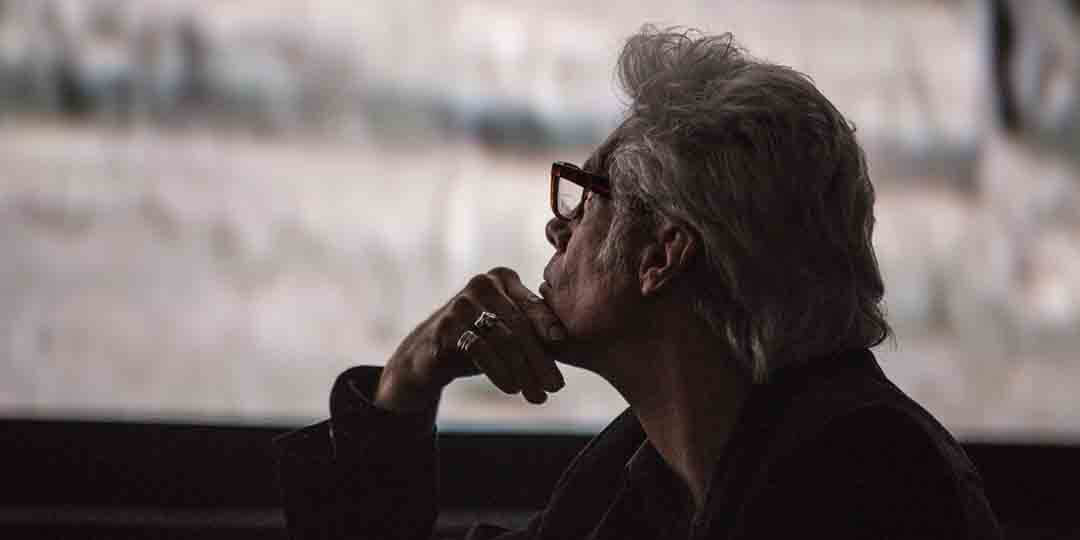 Challenge
While looking for a 24/7 coverage solution to protect their website from becoming unresponsive during the New York Film Festival, the Film Society had to manage the expected end-user overload and keep the website consistent to provide members and film enthusiasts with a seamless ticket purchasing experience. Finding a virtual waiting room solution that is easy to implement and able to provide direct and up-to-the-minute communication updates to the end users and a reliable technology supplier to receive support from were other key challenges for the Film Society. But, what happens when your largest onsale is so popular that your online platforms cannot handle the traffic, and then phones and the box office systems go down during attempts to support additional customers who could not purchase tickets online?
We used a previous virtual waiting room solution that we couldn't have year-round, it was only covering one-off events. We had very little control over it and very little support. We needed a solution that covered us year-round and that could handle the numbers we usually have.

Matt D'Silva, Database Manager, Film Society of Lincoln Center
Solution
Anticipating a similar situation with high demand for the ticket onsale of the 54thedition of the New York Film Festival, the Film Society of Lincoln Center decided to apply Queue-it's virtual waiting room system after receiving a recommendation from a fellow Tessitura Network member. The web producers responsible for implementing and monitoring the solution emphasized the ability to provide direct, dynamic and timely communication to ticket-seekers, as well as giving them the option of receiving an e-mail notification when it was their turn to exit the virtual waiting room and proceed to purchase their tickets.
That e-mail functionality, where ticket purchasers just put in their e-mail and get notified when it's their turn is amazing.

Matt D'Silva, Database Manager, Film Society of Lincoln Center
Results
Not only did the solution smooth out the high-volume online ticket sale peaks, but the real-time communication features were appreciated by both the organizers of the film festival and the people waiting in line who appreciated the status information provided by the virtual waiting room. The Film Society of Lincoln Center's use of the virtual waiting room for the New York Film Festival was an effective website overload management tool that allowed them to communicate clearly and efficiently with customers in queue, and kept their website up and running. The system provided customers with a smooth and undisrupted experience.
We enjoyed that we could be a little bit more interactive with the customers so they could see that they were not just sitting in front of technology. We could communicate to them what was selling out and when.

Matt D'Silva, Database Manager, Film Society of Lincoln Center
About NY Film Festival
America's preeminent film presentation organization, the Film Society of Lincoln Center was founded in 1969 to celebrate American and international cinema and to enhance awareness and understanding of the art among a broad and diverse film going audience. The Film Society is best known for two world-class international festivals—the New York Film Festival (the most famous and prestigious in the country), and New Directors/New Films (celebrating new cinematic artists).