Demand for Bend Park & Rec District's programs boomed 800%. Here's how it went.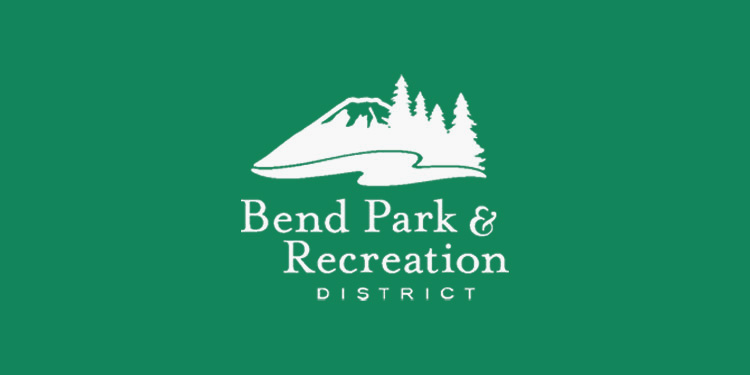 Bend Park & Recreation District (BPRD) in Oregon is in the top two percent of park & rec agencies in the U.S., managing thousands of acres of parkland and 1,000+ annual recreational activities. But post-COVID, demand and urgency for BPRD's recreational activities soared, putting their IT systems under serious strain. Discover how BPRD tackled this surging demand and used Queue-it to deliver an equitable and reliable registration experience that got "overwhelmingly positive feedback."
Bend, Oregon is renowned for its stunning array of recreation opportunities available year-round. It's not just the residents of Bend—whose population has doubled in the past few decades—who take advantage of these activities. People travel from across the U.S. for Bend's trails, mountains, rivers and the recreational opportunities they provide.
Managing and maintaining 3,000+ acres of parkland and 85+ miles of trails is the Bend Park and Recreation District (BPRD). BPRD aims to be a leader in building a community that's connected to nature, active lifestyles, and one another.
BPRD succeeds in this vision by going above and beyond just maintaining pristine parklands and recreation facilities. The team ensures residents make the most of them by offering over 1,000 recreation programs for all ages and abilities.

BPRD serves an impressive 30% of Bend's 100,000-person population and nearly 8 in 10 youth under age 10 annually in a registration program. It's been awarded the National Gold Medal Award for excellence in Parks and Recreation management and was twice honored by the Commission for Accreditation of Parks and Recreation Agencies (CAPRA) to certify that it meets the national standards of excellence.
BPRD's recreational activities have always been popular. But after COVID-19 restrictions were lifted, BPRD saw demand soar to new heights, which caused issues with their IT systems.
"Nationwide, recreation registrations were up about 300% after COVID. In our jurisdiction, we saw about 800% more people trying to register," says Jut McDaniels, BPRD's Registration Software Coordinator. "That change in traffic was dramatic and created urgency for us to respond. We needed a solution to address it and ensure patrons and staff got an equitable and smooth experience."
We sat down with McDaniels and Dave Arnold, BPRD's IT Manager, to discover how the team managed this surging demand, and how they used Queue-it to deliver a more reliable registration experience that garnered praise from across the community.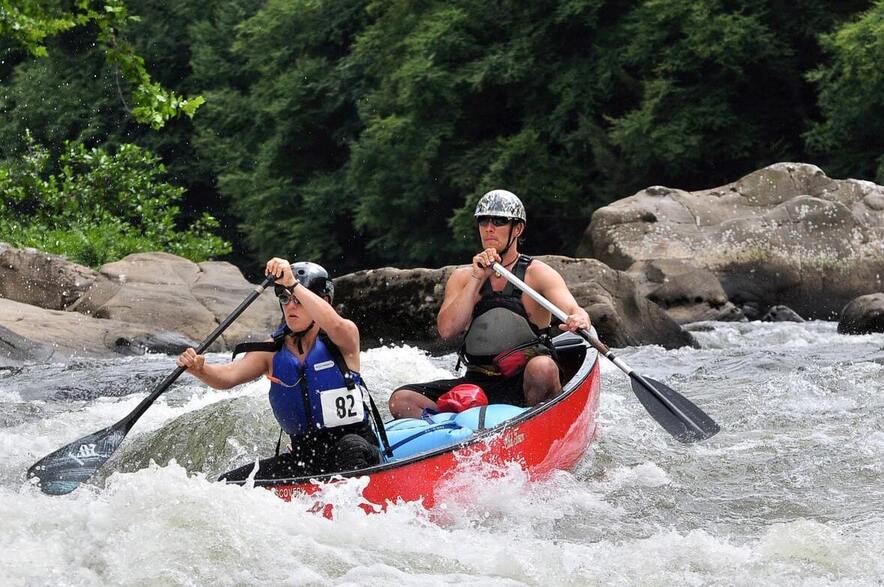 Jut McDaniels, BPRD's Registration Software Coordinator, enjoying Bend's recreation opportunities


Seasonally, BPRD releases recreational activity registration slots for the local community. These include everything from swimming lessons to summer camps to sports leagues to after-school care to pottery classes.
"Our programs have always been popular," says McDaniels. "But COVID behavior took things to a completely new level. Suddenly, when we opened registrations, everyone was hitting the server at the same second and it was just grinding to a halt."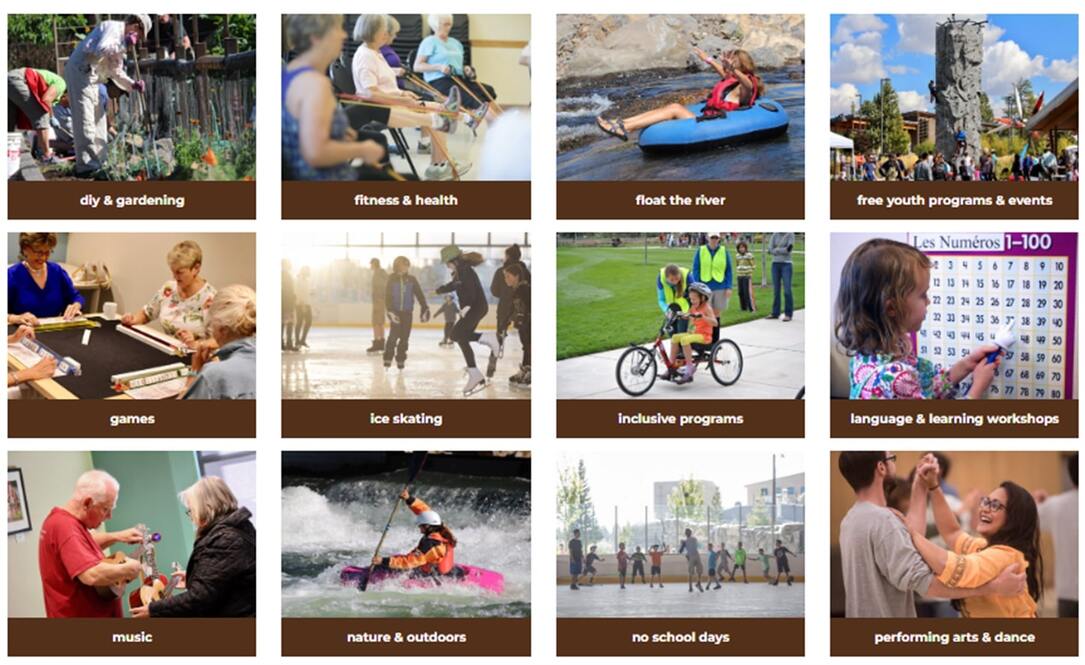 Massive demand combined with more limited programming (due to staff shortages and ongoing restrictions) was "the perfect storm."
"We'd have 500 spots for a swim class and 5,000 people trying to get it," McDaniels says. "Everyone was hitting refresh and trying to book at the same time, which was just a nightmare experience."
"One of the major issues with this," Arnold adds, "was that people would get the spinning wheel and by the time they got through, their session had expired. Then someone else would get in and book the slot they thought they had. That person with the spinning wheel, unfortunately, might have been sitting there since midnight keeping their browser active. They'd think they were next in line, but they'd lose their slot because of technical issues."
To make matters worse, Arnold continues, "Many of these people needed to make that registration because it's critical to their family that their kid gets into the after-school childcare program. We were really feeling that pain in the IT department."
BPRD's mission is to serve the community. They're value driven. To McDaniels and Arnold, it was unacceptable that "the inequity was so vast" in their booking system.
"We got a lot of angry comments on our social media sites," says McDaniels. "A lot of horrible comments, and rightfully so. Nobody wants to be put through that."


The BPRD team quickly realized increased demand for registrations wasn't an aberration—it was the new normal. So, they set out to improve the reliability, fairness, and performance of their systems.
"We did everything we could," says Arnold. "Everything that's realistic for a parks and rec agency. We spent money, got new technology, made lots of changes and got lots of advice."
These changes significantly improved the performance of BPRD's systems. As McDaniels explains, "We got latency way down and speed way up. We got a new server and tailored it to meet the needs of the bottlenecks we'd discovered. We sped up the processing chain and improved our transactions per minute."
"But even with all of that, with the best we could do," Arnold says, "there was still no way we could serve that number of people on our network at once. We needed another solution."
While looking for that solution, Arnold says, "I spoke to some enterprise engineers and they said 'Sure, we can fix this for you.' But we're talking about millions of dollars. That kind of money is just not in the budget for an organization like ours, especially to cover registrations that happen a few times a year."
"And even if we went ahead with that million-dollar upgrade," McDaniels adds, "We'd still have that supply and demand issue of 5,000 people wanting 500 spots. We'd still need some way to control the traffic and let people in in an orderly fashion."
BPRD needed a solution that ensured reliable performance, fair allocation of registrations, a smooth patron experience, and was within budget.
That's when Vermont Systems, their recreation management software system provider, recommended Queue-it's virtual waiting room.
"Queue-it just made sense. It allowed us to keep the same hardware and control the traffic, which was a great fit for our situation."
Jut McDaniels, Registration Software Coordinator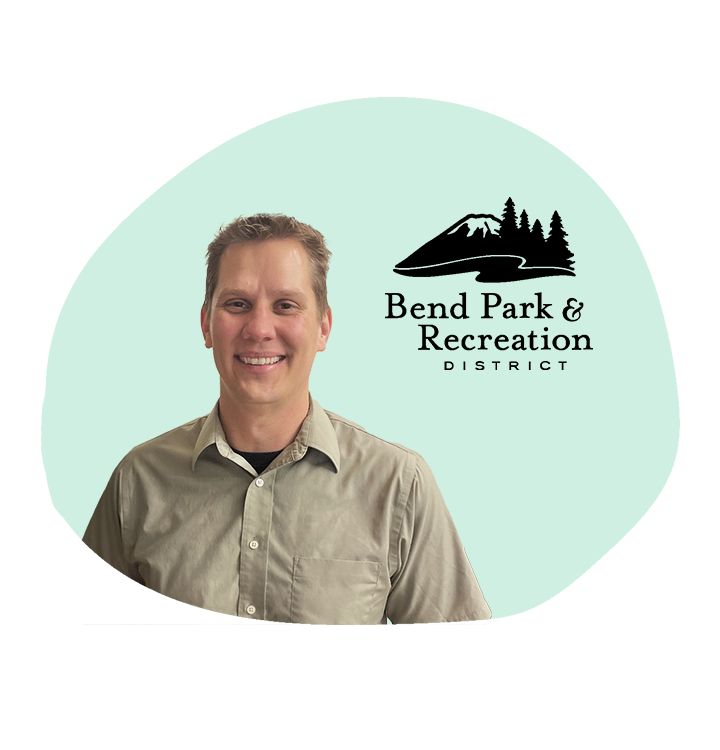 "Queue-it was a meaningful part of our solution to serve our community members at a high level and work well with our existing IT systems," says Arnold.


When BPRD reached out to Queue-it, they worried implementing the waiting room would be difficult or impossible. BPRD runs its registrations with on-premises servers using RecTrac and Web Speed Agents, which gives them limited flexibility.
"We couldn't alter our code because we house our servers on-premises and don't use HTML and .NET," says McDaniels. "You can't really change Web Speed Agents without changing the way the database operates."
They considered implementing Queue-it client-side with a simple JavaScript snippet. But as McDaniels says, "One of the most important things was that there would be no way to skip the line. We needed to implement Queue-it server-side to ensure things were equitable."
To help BPRD achieve this, the Queue-it team guided Arnold and McDaniels through setting up a content delivery network (CDN) through which they could reroute traffic and implement Queue-it.
Arnold explains, "Basically, this CDN sits between the general public and our networks, which means we can move people out of our business network without having to modify it."
"Without Queue-it's guidance," Arnold says, "we would have still been working on our local servers trying to figure this out. I was amazed by the efforts put together by the folks at Queue-it to help ensure our success. The advice from the team was invaluable."
"I really appreciate the customer service support that we received from the entire Queue-it team. Especially right now when everybody's shorthanded and getting ahold of support is really tough. But Queue-it went beyond answering the phone. They reached out to us to make sure we were okay. And I tell you what, without that support, we wouldn't be where we are today."
Dave Arnold, IT Manager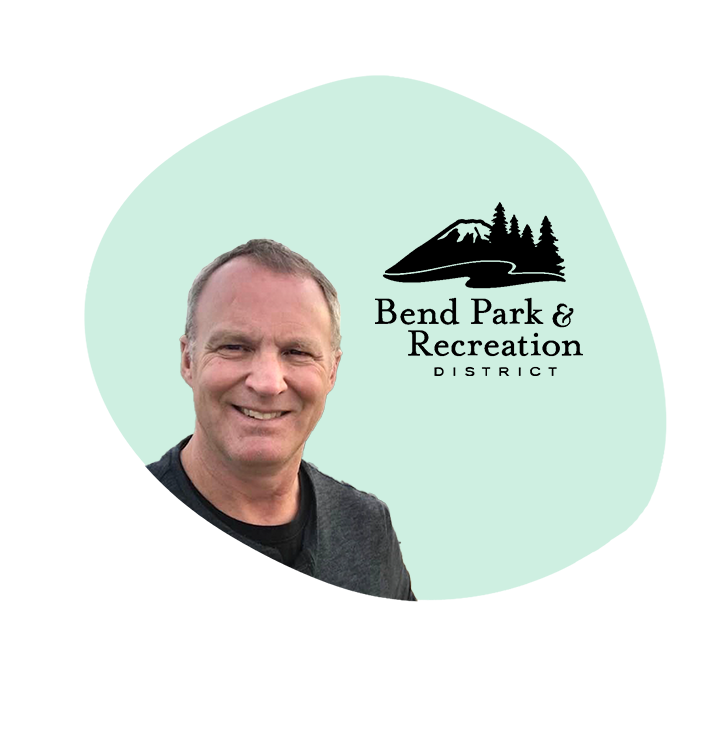 When asked how their first registration event with Queue-it went, Arnold and McDaniels respond simply, succinctly:
"Quiet."
"Uneventful."
After several high-stress registrations with website crashes, social media complaints, and busy phone lines, a "quiet" and "uneventful" day was exactly what the BPRD team needed.
But while it was quiet in the BPRD office, their social media channels were filled with loud and effusive praise.
"We had a lot of positive feedback from patrons," says McDaniels. "The comments went from 'Please fix this.' to 'Much, much, better than years past.'"
"I think everyone was a little skeptical about the waiting room at first. But once they realized how good the experience was, we got an overwhelming amount of positive feedback. I wanted to print the comments out and make them my wallpaper, because it so rarely happens."
Jut McDaniels, Registration Software Coordinator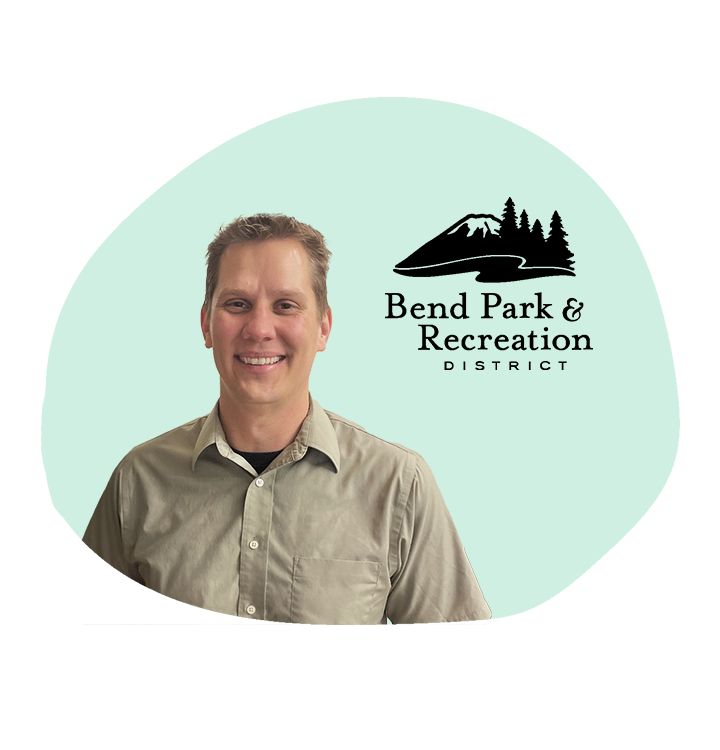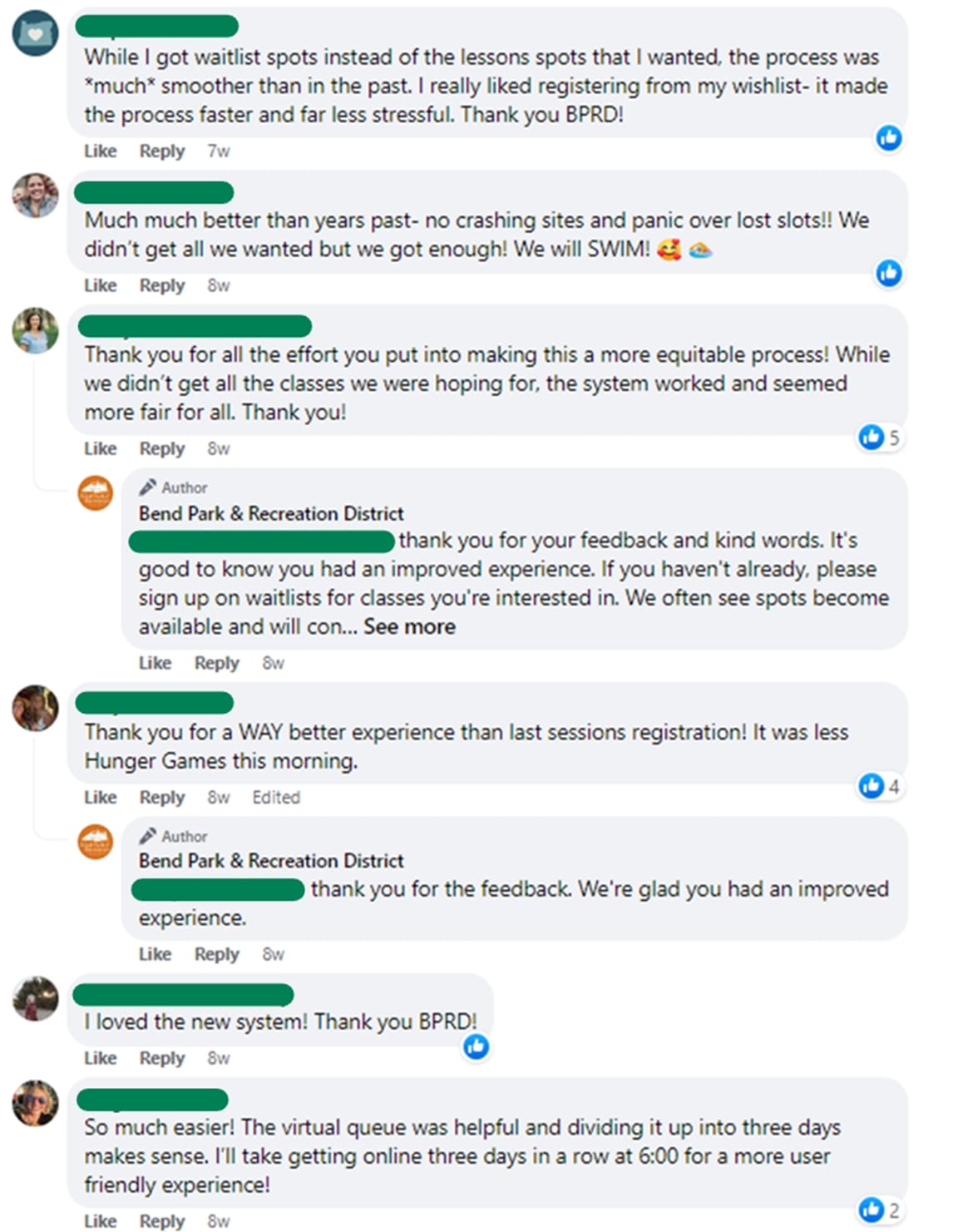 "It's very rare for a tax-funded organization to get unsolicited positive feedback," says Arnold. "So it was really nice to get that kind of response."
"It was amazing," adds McDaniels. "Even those who didn't get what they wanted were still happy with the waiting room process, because it was fair and the expectations were laid out in front of them."


The last thing McDaniels and Arnold expected was for a "waiting" room to speed up their registration process, but that's exactly what it did.
"When you think of a waiting room, you think of waiting, right?" asks McDaniels. "But the overall days' worth of transactions after implementing Queue-it actually happened in a fraction of the time, because people could get in and get out and complete their transactions without any issues. Most of our transactions were done within 15 minutes."
To manage the build-up of early visitors, BPRD uses Queue-it's pre-queue feature. This feature gathers early visitors on a branded page with a countdown timer. When the registration goes live, they're automatically randomized and assigned a place in the waiting room.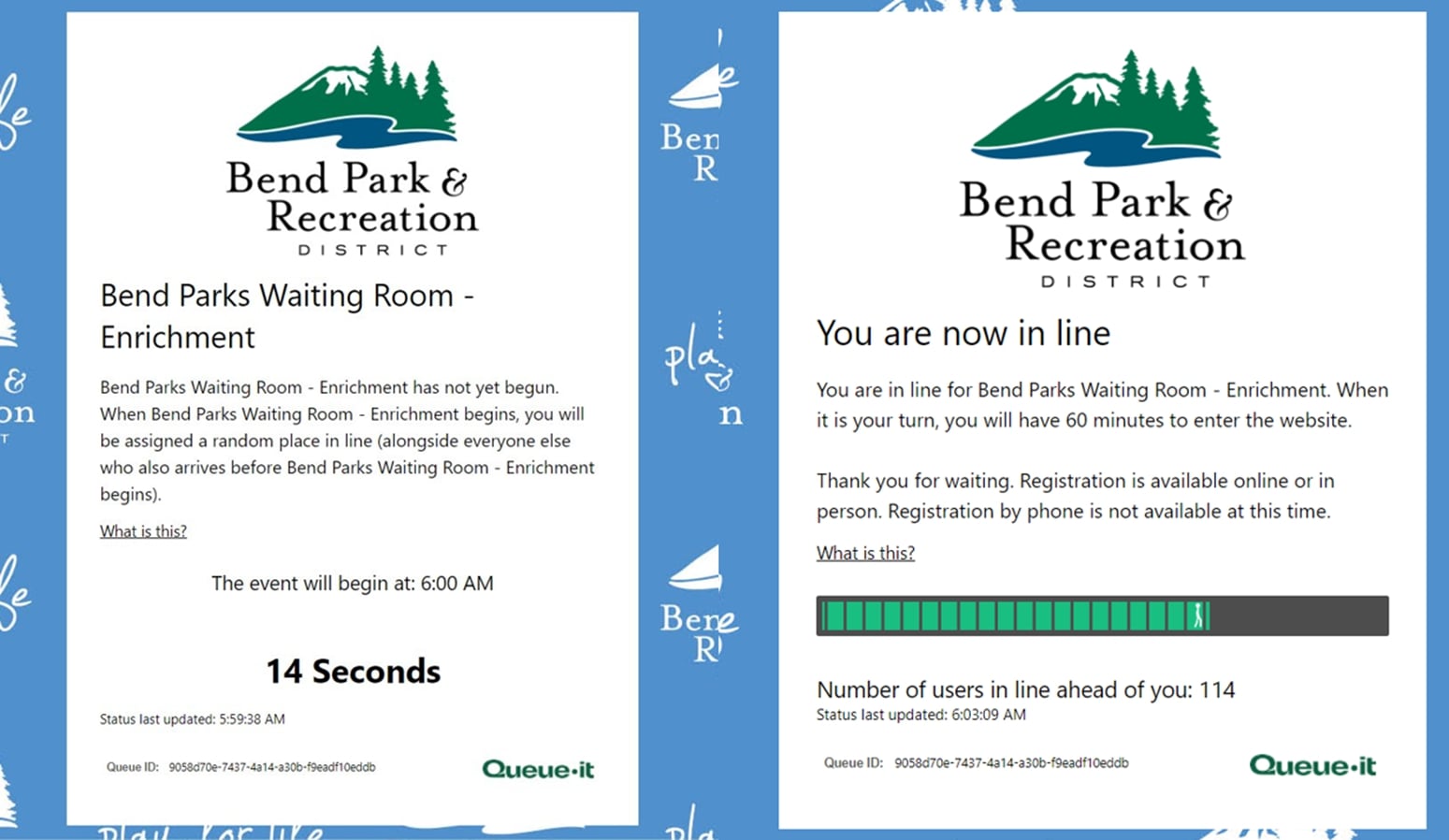 Bend Park and Recreation District's Pre-queue (left) and waiting room (right)


The chart below shows patron traffic during BPRD's swim registrations on the morning of December 6. The blue line (queue numbers waiting) shows that visitors started to enter the pre-queue at around 5:40 a.m.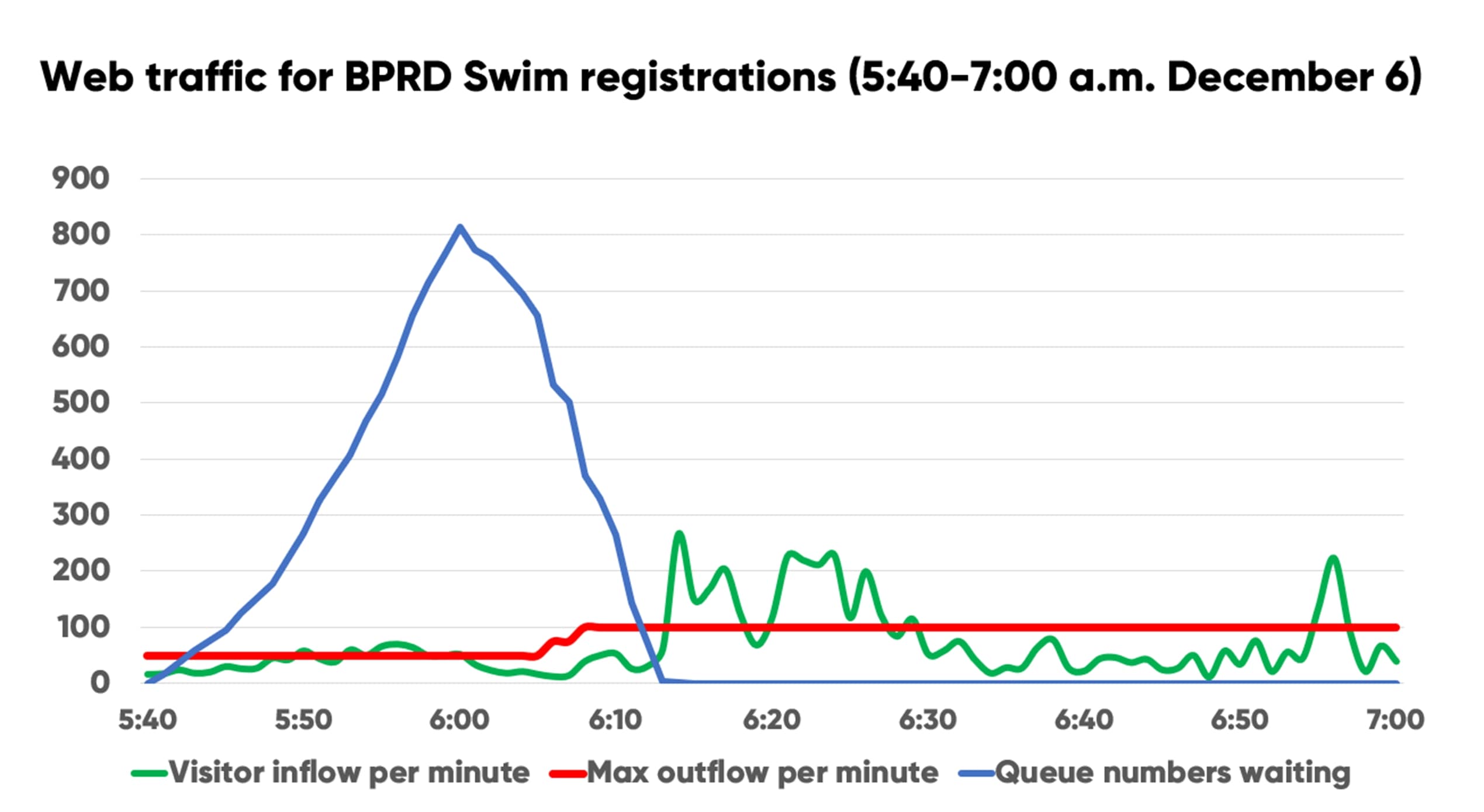 The number of visitors in the pre-queue peaked at 800 just before 6 a.m., when the registrations launched. These visitors were randomized and throttled to the registration site at between 50 and 100 visitors per minute (red line). This outflow completely cleared the queue in less than 15 minutes.
This smoother, faster process also freed up BPRD's IT and support staff, who in the past had to work to get the system back online and field phone calls and complaints.
"Previously, we had an hour or two of people not only sitting there waiting but also tying up our phone lines, occupying our staff," says McDaniels. "But with the waiting room, internal staff get their time back to do what they need to do. And the patrons get the experience they want because they can get in and out as quick as possible."


As BPRD moves into the "new normal" of post-COVID service delivery, having registrations under control lets them get back to fulfilling their vision and improving the patron experience.
"Now we have the time to enhance things to make them more efficient for people," says Arnold. "We're making services more mobile and user friendly."
"Having Queue-it in place lets us get back to normal and focus on the projects we're excited about. It makes it feel more like the pre-COVID days, when things were under control."
Jut McDaniels, Registration Software Coordinator