Queuing software is a software-as-a-service (SaaS) that manages website and app traffic peaks by offloading visitors to an online queue. Visitors are then redirected from the online queue to the website or app in a fair, first-in-first-out order. Without the queuing software, the traffic could overwhelm and crash the website or app. 
Queuing software is also referred to as a virtual waiting room or online queuing system.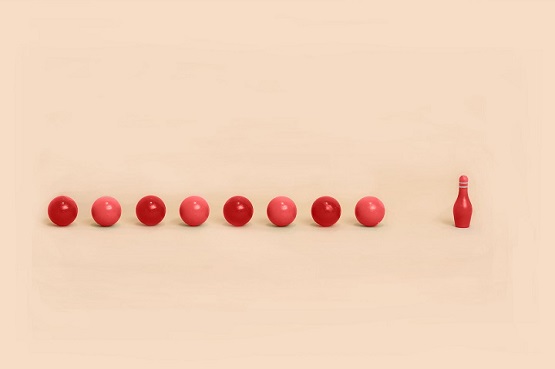 51%
of IT outages are avoidable, say global IT decision makers. Usage spikes are the #2 reason behind downtime.
65%
of enterprises need over an hour to fix a website
86%
of enterprises report downtime costs of $300,000+ per hour
Online queue software monitors the traffic inflow to your site or app. When traffic passes your configured threshold, visitors are placed in a first-come, first-served online queue. They see a branded wait page with wait time information. When it's their turn in line they are redirected to your site or app, maintaining consistent web performance.

Remove uncertainty with personalized wait information

Send real-time communication to keep customers informed
Customize the queue page to create a branded experience & engage customers