Queue-it's virtual waiting room platform for Magento prevents website & app failure during extreme or unexpected traffic peaks. Although Magento is highly-scalable, the platform has capacity limits of its own, normally being able to handle between 50-150 transactions per minute. You can use Queue-it to protect your entire website 24/7 during a specific high-interest sale or implement the queue at the exact page-level where you expect a bottleneck (e.g. checkout), allowing your other customers to continue browsing your website. Queue-it's web-based admin interface gives you full control over queue configuration & monitors real-time analytics during your sales.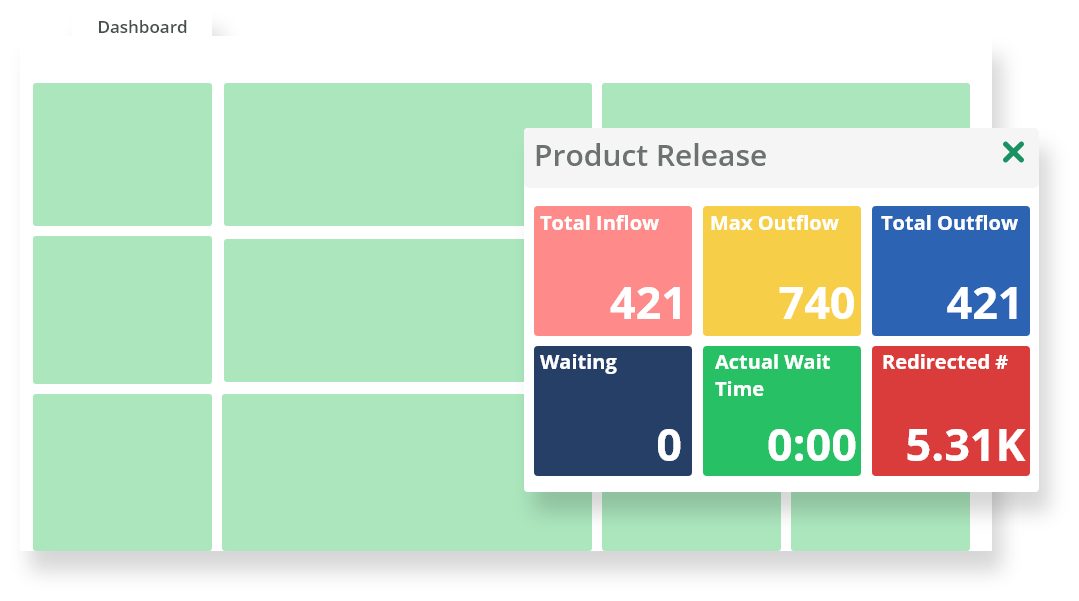 Queue-it was the best solution we could have for our situation, especially considering that it was very easy and quick to test and integrate.

Alexandre Branquart, CTO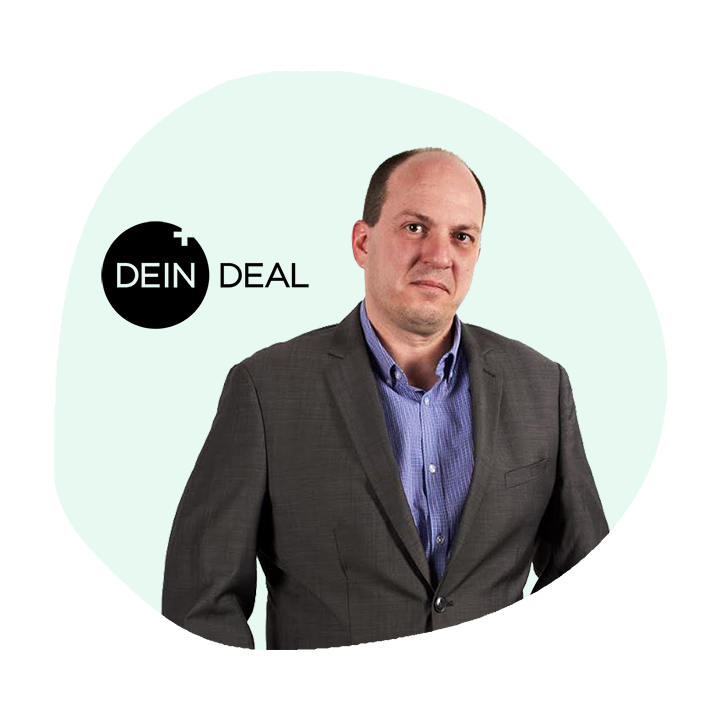 We have specially developed extensions for Magento M2 and all customizations behind them to make the integration for businesses on Magento as simple and flexible as possible. That includes being PWA-compliant and integrating with native mobile apps (iOS and Android). Visit GitHub to download the server-side extension. Implement a secure, unskippable online queue in under a day, to keep your site at optimal performance.