Time for Black Friday Prep [FierceRetail]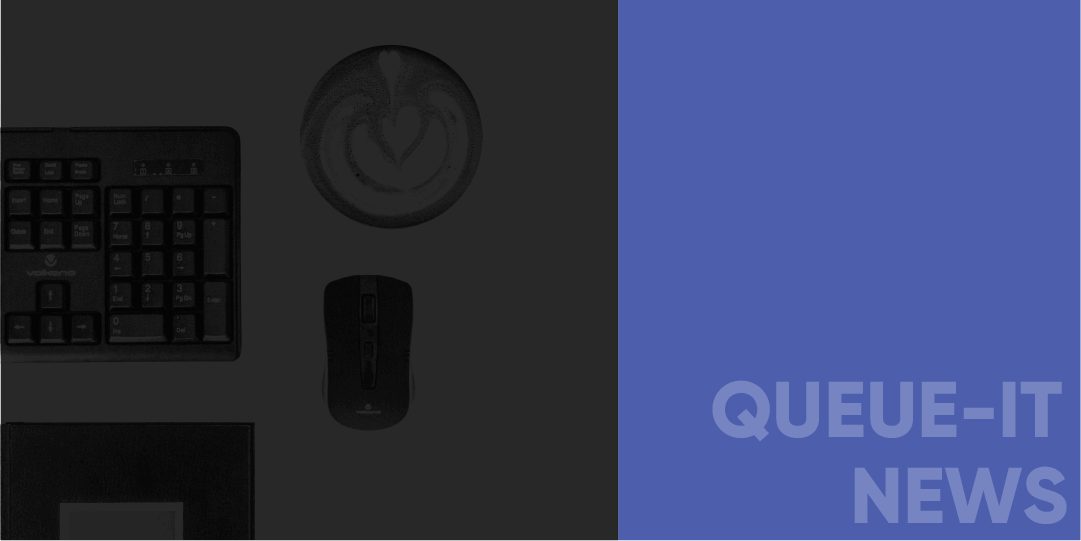 It's that time of year, when retailers have the winter holidays creeping into their thoughts in the midst of the summer heat. FierceRetail sat down with Camilla Ley Valentin, CCO and co-founder of Queue-it, to discuss what retailers need to be doing today to make sure their e-commerce sites weather the busiest selling season of the year.
That includes covering questions such as:
When do retailers need to start preparing for Black Friday?
What do preparations primarily include (both in store and online)?
What are some of the most common mistakes that you see retailers making when it comes to Black Friday?