Raleigh Ramp It Up to Achieve Checkout Success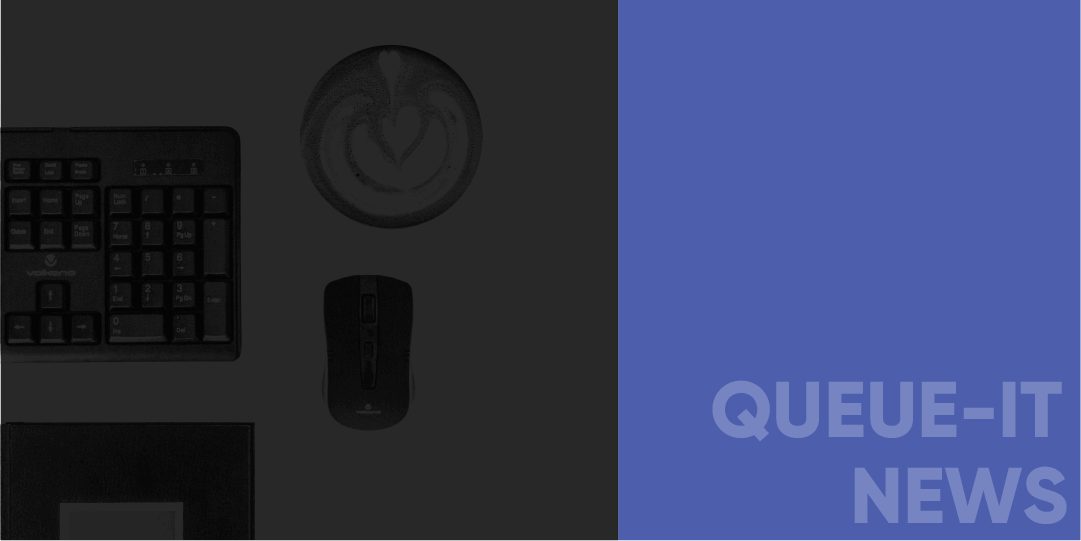 With the new website launch just a few months ago, another celebratory milestone has arrived for our customer's client Raleigh. To commemorate the 35th anniversary of the Raleigh Burner, they commissioned 350 limited-edition Aero Burners to be remade and sold to the public.
Unsurprisingly, the project was very popular with Burner fans due to the iconic nature of the bike and owning a unique piece of history. The demand was huge and required some meticulous planning to make sure their website coped with the huge spike in traffic.
Functioning as a third-party service on the Raleigh website, Queue-it's virtual waiting room was introduced for the morning of the sale day. Working as a virtual waiting room, if users logged in to the site before 8:30 am then their position in the queue would be randomized. If users visited the site after 8:30 am, they were placed at the back of the queue. The use of the Queue-it application helped Raleigh control of the website overload during the extreme traffic peak by letting a fixed number of users through to the site.