How to Prepare Your Website for Black Friday 2017 [Press: Independent Retailer]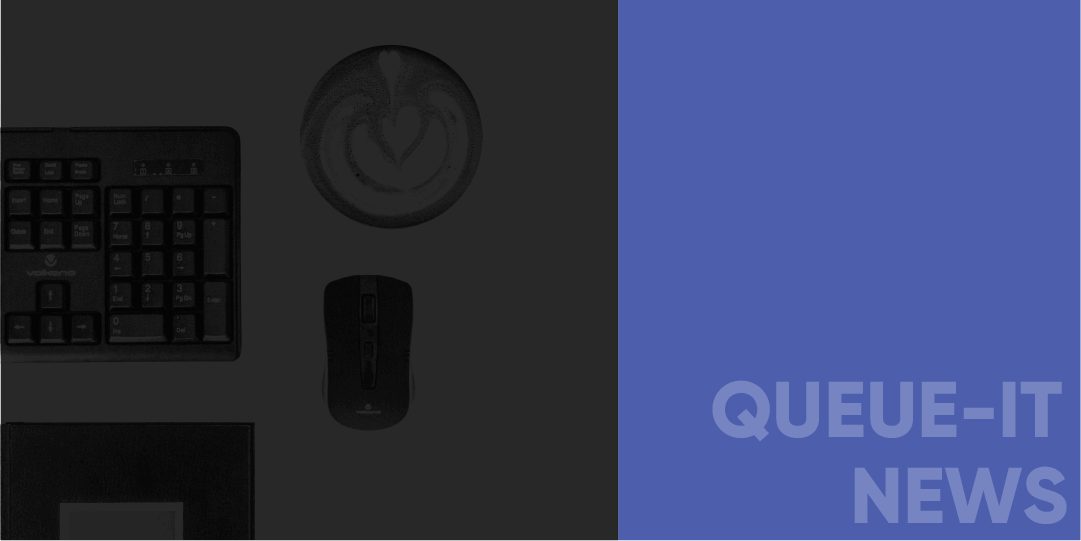 Black Friday is a peak online shopping day for most retail businesses. Aptly named for retailers to have the chance to get out of the red and into the black, this day is key to the success of many businesses.
While you have likely already planned your offers and marketing efforts to attract new and loyal shoppers this year, before the day arrives it is also important to check that the internal processes of your online store are ready. To maximize revenue potential and properly serve online customers this Black Friday on a functional website, Camilla Ley Valentin, CCO and co-founder of Queue-it, suggests taking three key steps.