Black Friday Around the World [Press: Independent Retailer]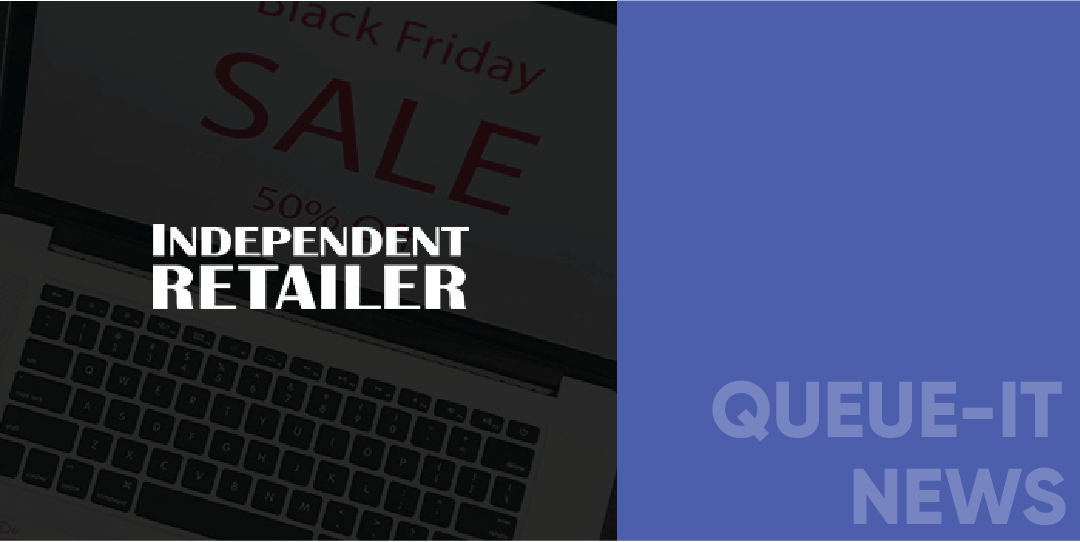 Originally started as a United States-based event that falls close to the Thanksgiving holiday, Black Friday has quickly grown to become one of the largest shopping days around the world, both online and in-store. 
What many people may not realize is the immense impact this holiday has for retailers and consumers in the U.S. and abroad.
While the retail holiday began in the U.S., consumers can find Black Friday-type holidays in several countries around the world, including Canada, Scandinavia, the UK, France, Germany, Spain, Australia, Brazil, Chile, China and Singapore. Niels Henrik Sodemann, CEO and Co-founder at Queue-it compiled some interesting facts and statistics about this holiday and how it has impacted other countries during the holiday shopping period.