Queue-it expands support for APAC region with new Tokyo data center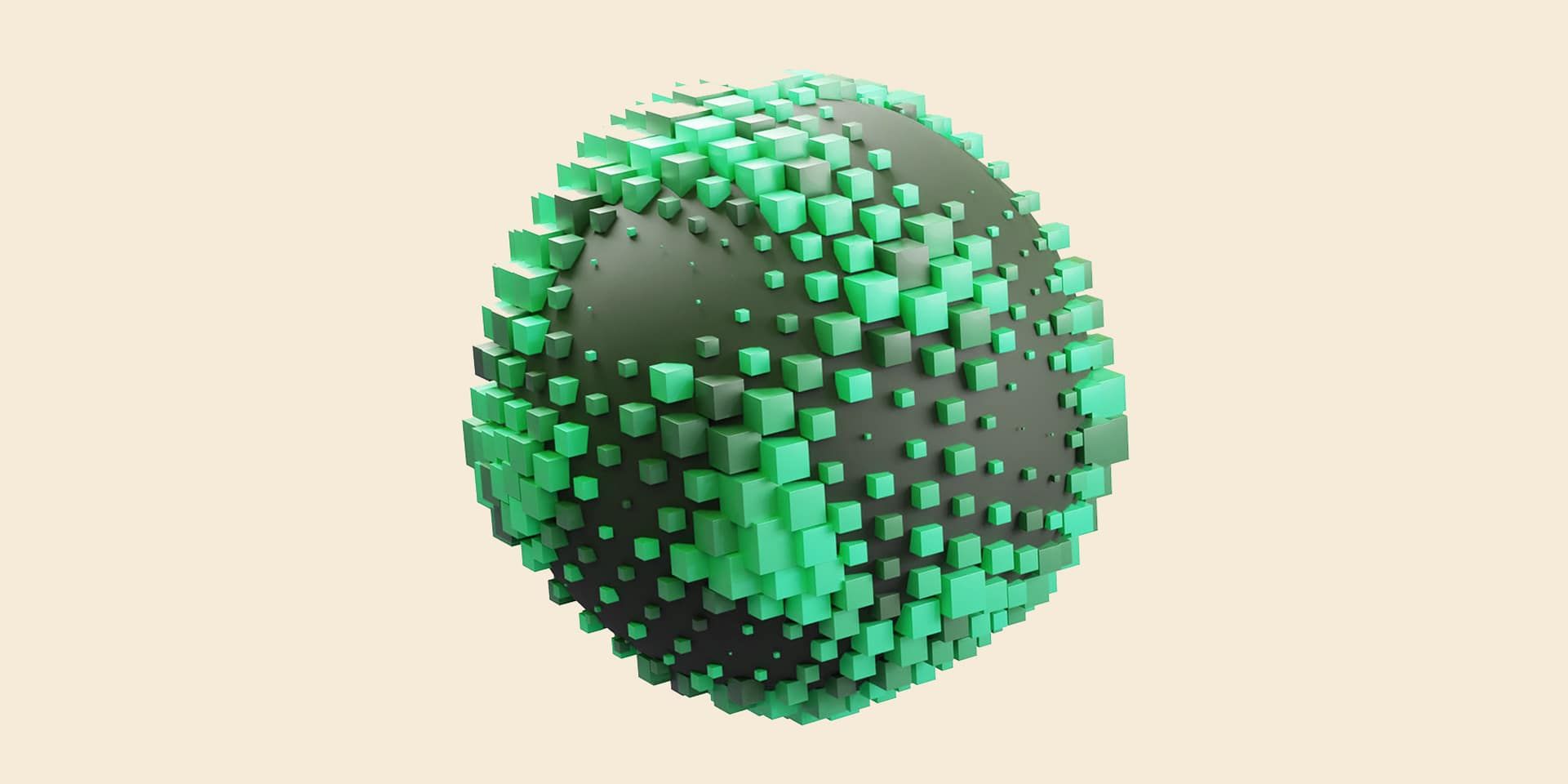 Queue-it opens new data center in the Asia-Pacific region to improve performance and reliability for its fast-growing APAC customer base.
Queue-it, the market leader in virtual waiting room software and services, today announces the opening of a new Amazon Web Services (AWS) data center in Tokyo, Japan. This new data center will improve Queue-it's performance, reliability, and speed for customers in the APAC region, where the company has seen rapid growth in recent years.
The APAC data center is Queue-it's first in the region, and its 3rd globally. It joins Queue-it's existing data centers in North America and Europe.
The new data center will decrease latency by 78% in Hong Kong and 96% in Japan. It provides the APAC region a virtual waiting room solution with speeds comparable to those in North America and Europe.
Since opening the third global Queue-it office in Sydney, Australia, in 2019, Queue-it's presence in the APAC market has grown rapidly. In recent years, Queue-it has supported Black Friday sales for Toys R' Us Japan; high demand sales for A.S. Watson and Cathay Pacific; and vaccination registrations for the Tokyo Metropolitan Government.
"It's not always easy to work with vendors outside Japan, with the time difference, or the discrepancies between working attitude and role division. But Queue-it's performance was extremely satisfying for us," says Ryobun Morinaga from MOS FOOD SERVICES Digital Promotion Department.
"We've been so pleased by the warm reception of our virtual waiting room solution in the APAC region," says Queue-it CEO Niels Henrik Sodemann. "This new data center is part of our ongoing commitment to the Asia-Pacific market and will better empower our customers to deliver online fairness to the world's largest population of internet users."
You can watch Queue-it CTO Peter Jacobsen discuss the announcement in the video below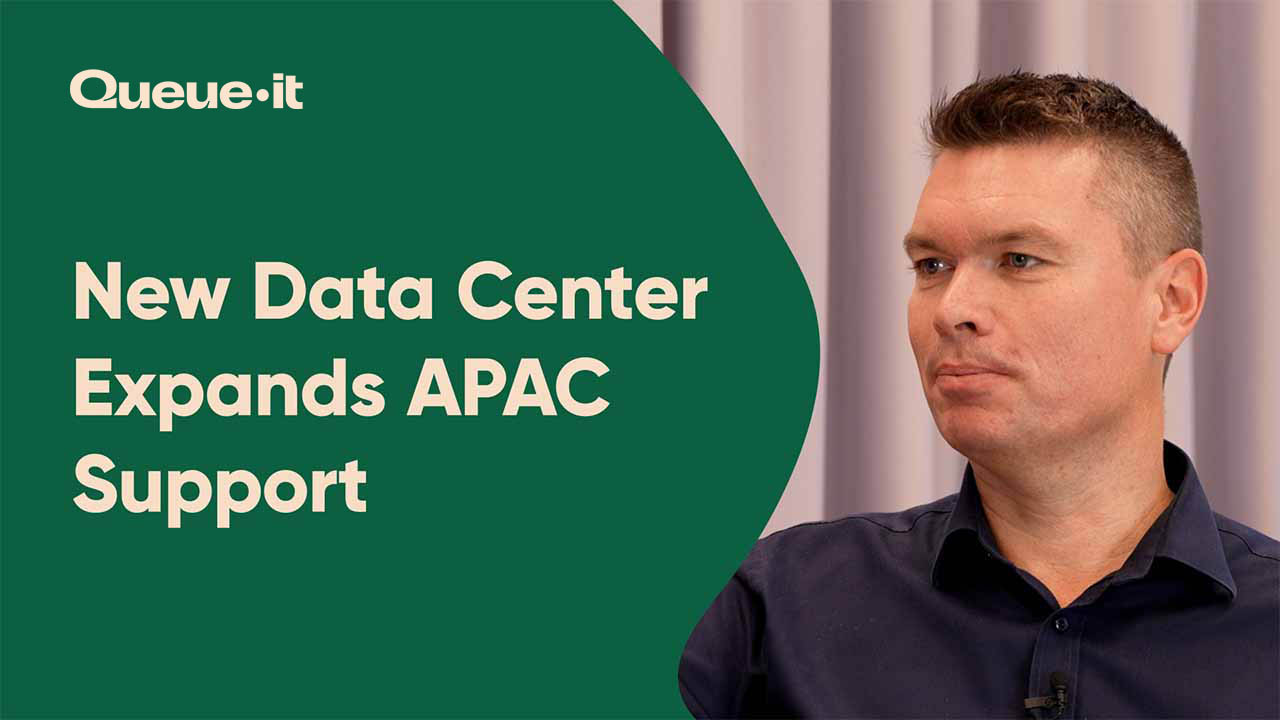 About Queue-it
Queue-it is the leading developer of virtual waiting room services to control website and app traffic surges by offloading visitors to a waiting room. Its powerful SaaS platform enables enterprises and governments around the globe to keep their systems online and visitors informed, capturing key sales and online activity on their most business-critical days. The use of Queue-it has ensured online fairness during high-demand campaigns and activities for billions of users worldwide. The company is headquartered in Denmark and has offices in the U.S. and Australia. For more information, please visit https://queue-it.com. You can find our contact information at www.queue-it.com/press.



Contact information:


Patrick Spring, VP of Marketing
M: +45 31 31 81 74