Third Party Content & Fourth Party Calls: Is Your Webshop Protected?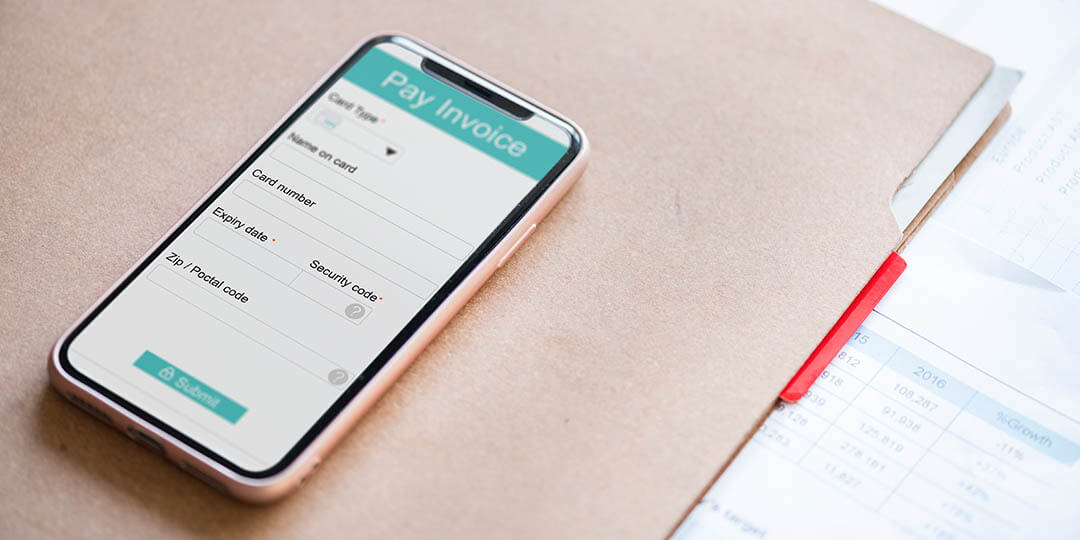 In the aftermath of some of the biggest retail sales days of the year, Black Friday and Cyber Monday, retail webshops are gearing up for after Christmas sales, including Boxing Day.
While having a webshop that can handle high user volumes is crucial, webshops also need to analyze if any third party content, such as payment systems, will affect overall site performance by their ability to handle an end-user overload situation, or by the extent they slow the site due to additional 'fourth-party calls'. With a standard of around 200 to 300 third-party components on a page nowadays, it is important to determine if you really need all of these third party components, and analyze how they are affecting your page performance in light of the fact that third party calls are the single greatest potential point of failure for web pages.
While it is common knowledge in the IT world that third-party content added on to your site can significantly affect site performance by either slowing download time or breaking down completely during user influxes, the phenomenon now dubbed as 'fourth-party calls', which are a product of these third-party tags, is now being highlighted by those in the web performance industry.
What are fourth-party calls?
Fourth party calls are essentially calls from an authorized third party tag to a myriad of unauthorized sites, each of which can have redirects, are done over SSL, and add approximately 1-2 seconds of page load time. These fourth-party calls therefore greatly affect site performance, as well as lead to a loss of webshop control with both site load time and overall security.
Subsequently, stable site performance is not only a matter of having the capacity to handle user overloads, but it's also a matter of being able to manage third party content on the site, content that webshops typically have no control over. Protecting the entire site and user journey, the weakest link and all (whether you know what the weakest link is or not), is therein the key to having optimal site performance, increasing revenue and satisfying customers—not just operating in the cloud, or adding server capacity.
Webshops should ask themselves if they are aware of all the fourth party calls coming from third-party content, and what the impact is in terms of site performance and page load time from that third party content. According to SOASTA, 40% of customers won't wait longer than 3 seconds for a page to load, but the average page load time for the top 100 retailers was 10 seconds, and about 20% of all shopping cart abandonment comes as a result from website performance problems.
If you're worried about third-party content harming website performance, a virtual waiting room will manage traffic inflow to avoid overload.