Are your LinkedIn shares getting enough reach?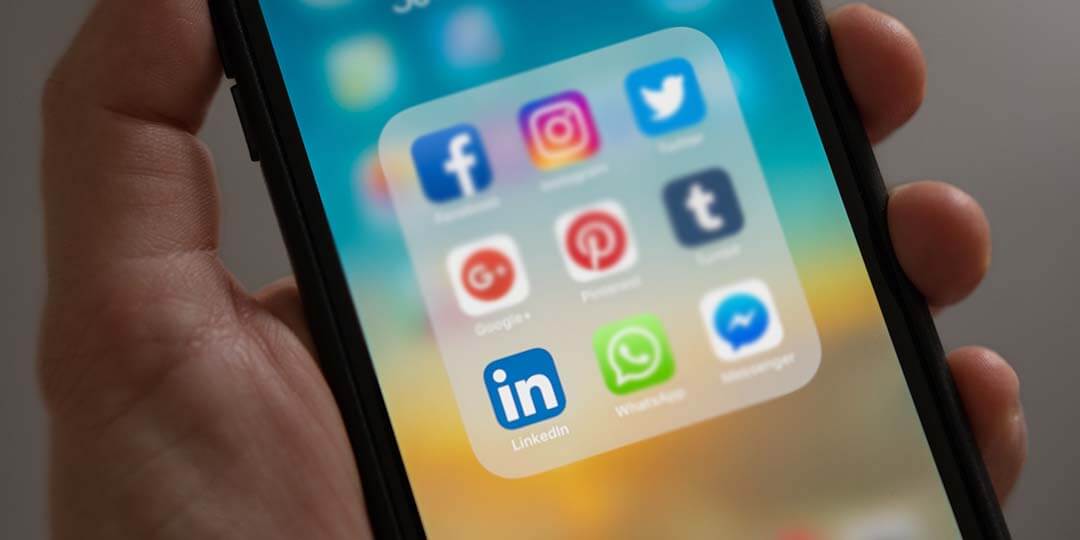 Here's what we found when testing the share button vs. reposting.
I think we can all agree that LinkedIn algorithms rarely make much sense. How posts are prioritized has changed frequently since its inception and is always a topic of speculation.
The newest and most counterintuitive change is prioritizing posts that appear without a link to another page. Presumably, the rationale behind this is to keep users on LinkedIn. However, all this has done is encourage people to post the link in the first comment with the caption "Link is in the first comment" in the post. This causes users to get frustrated, as when there are numerous comments, they are forced to scroll all the way to the top.
Something that we, here at Queue-it, were unable to determine was whether the way you share a company post matters. Is there a difference between simply hitting the 'Share' button or copying the content and posting it directly from your own personal account. This question really nagged us and as there was no research on the topic we decided to test it ourselves.
We used an A/B test for this research with some intriguing results. In order to minimize confusing variables, we separated the posts by type. These were 'Industry Insights', 'Company News' and 'Events'. We also posted at the same time of each day.
We found that in every case, regardless of the number of followers, reposting from a personal account resulted in higher engagement than simply clicking the 'Share' button on a post.
More specifically, Industry Insights show much lower engagement when shared from a personal account. This implies that Industry insights are preferred when posted from a company account. Company News receives higher engagement when posted/shared from a personal account than from a company account. This was concluded to be due to the fact that Company News is preferred when it is associated with personal achievement.
Considering LinkedIn research indicates that people are 50% more likely to purchase from a company they engage with on LinkedIn, it is still important to share your company's posts. However, you should also consider the types of posts you are sharing, and decide whether it would be more beneficial to simply reshare it from your account. For example, in the case of company news, when you can still direct people to the website.
We have more tests like this to come. Stay tuned for more action!
Written by Dominic Manwani, Marketing Analytics and Insights at Queue-it